Whether you're traveling or looking for the best bass fishing in your own backyard, having access to relevant and accurate fishing information is important.
That's why I want to provide you with this incredibly useful map to help you find the best bass fishing no matter where you are.
---
How to Use The Interactive Bass Fishing Map
You get two choices as soon as you open up the map. It allows you to pick between exploring your exact location and exploring the entire United States if you're planning a fishing trip somewhere you've never been before.
Once you're in you'll notice a ton of great fishing spots popping up all over. Whether you're fishing for bass, walleye, trout, or catfish, it doesn't matter because you can filter by species to narrow down your search.
Reading the Map

To help make things simpler, I ran a little test myself on the bass fishing interactive map to help find the best places to fish in Pennsylvania.
I live in Northeastern Pennsylvania, so I'm used to fishing the Susquehanna river and various lakes and rivers that branch off. Here's an example of what my area looks like on the map.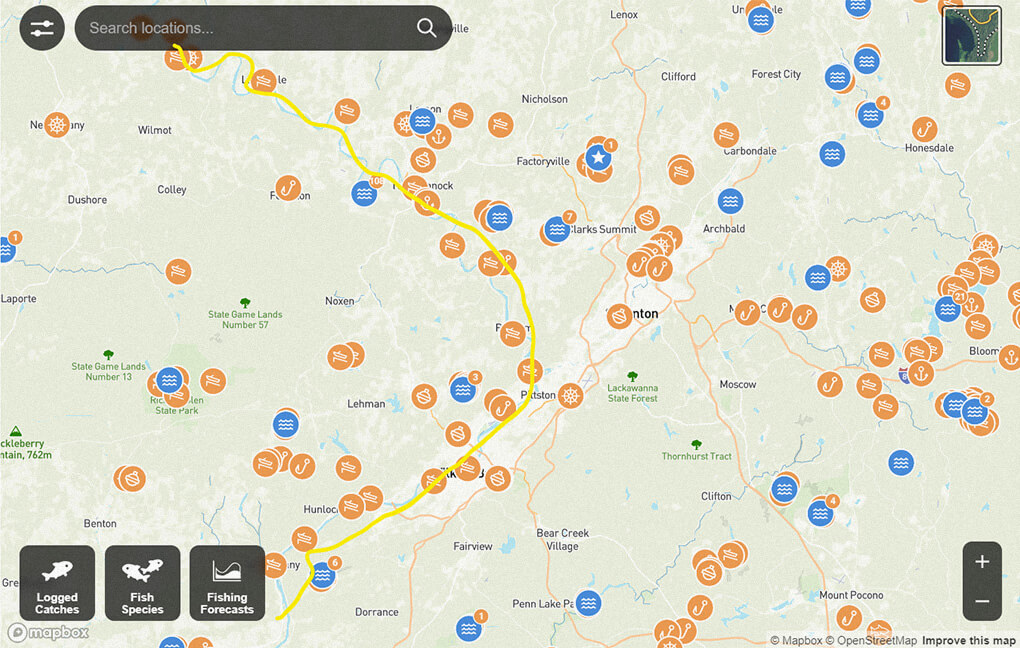 If you take a look at the picture of the map above, you'll see what I see. I highlighted a line that runs along the Susquehanna River.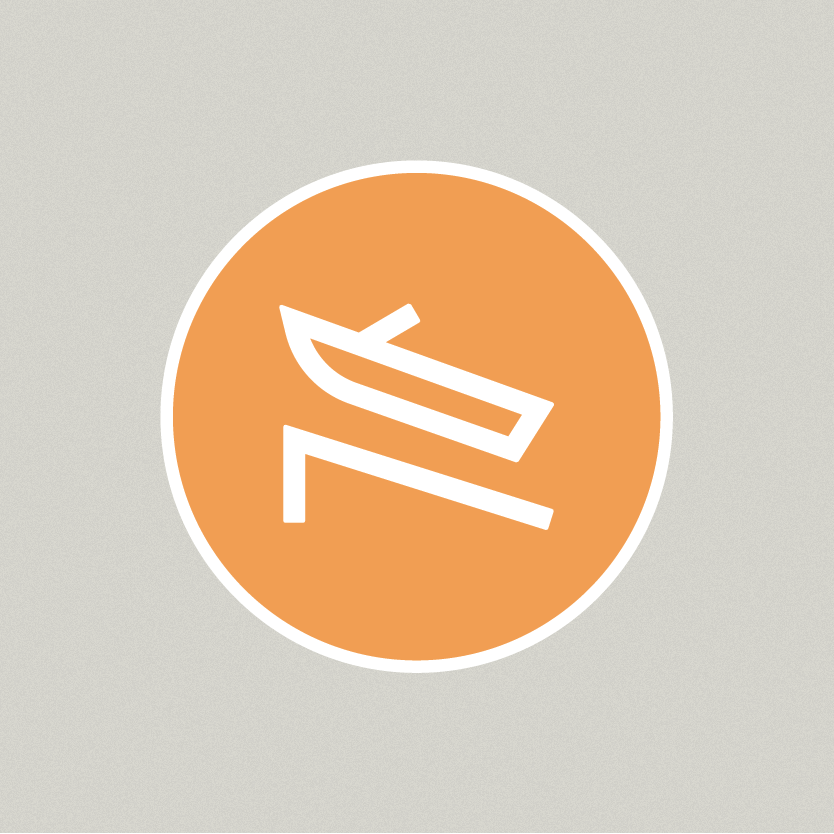 Boat Launches
If you look along the river you'll notice many orange pictures of boats. These are all boat launches and this is amazing information because it can be difficult to figure out where along the river you can launch a boat.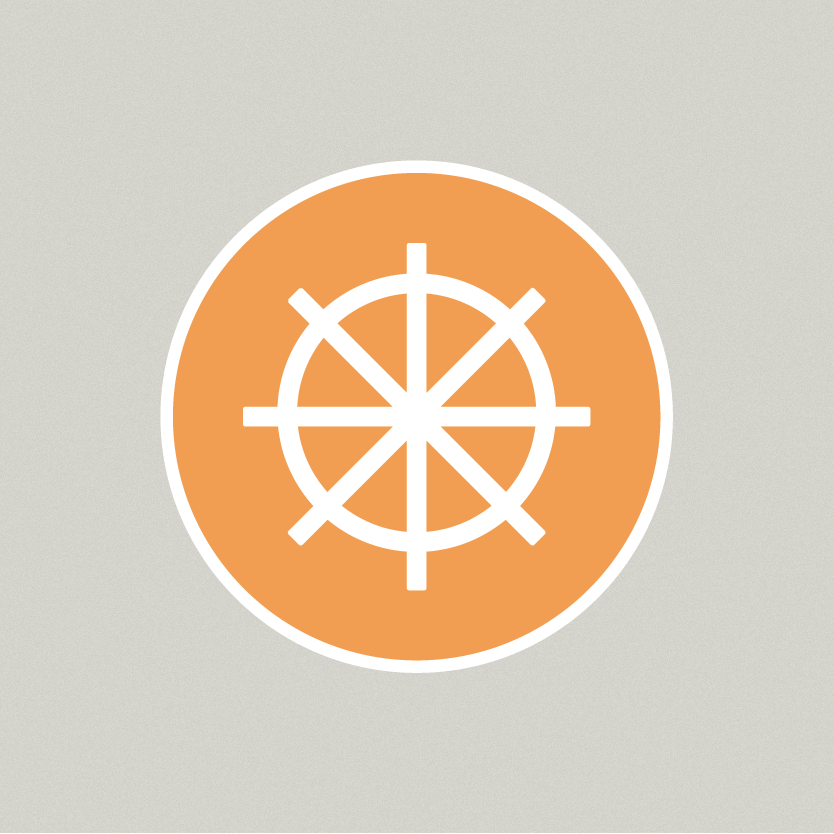 Charter Services
Looking down at the curve towards the center of the map you'll see what looks like a ship steering wheel.
Those are charter services.
You can find boat chartering companies that will either rent you a boat or take you out on the water themselves, show you around, and help you catch fish.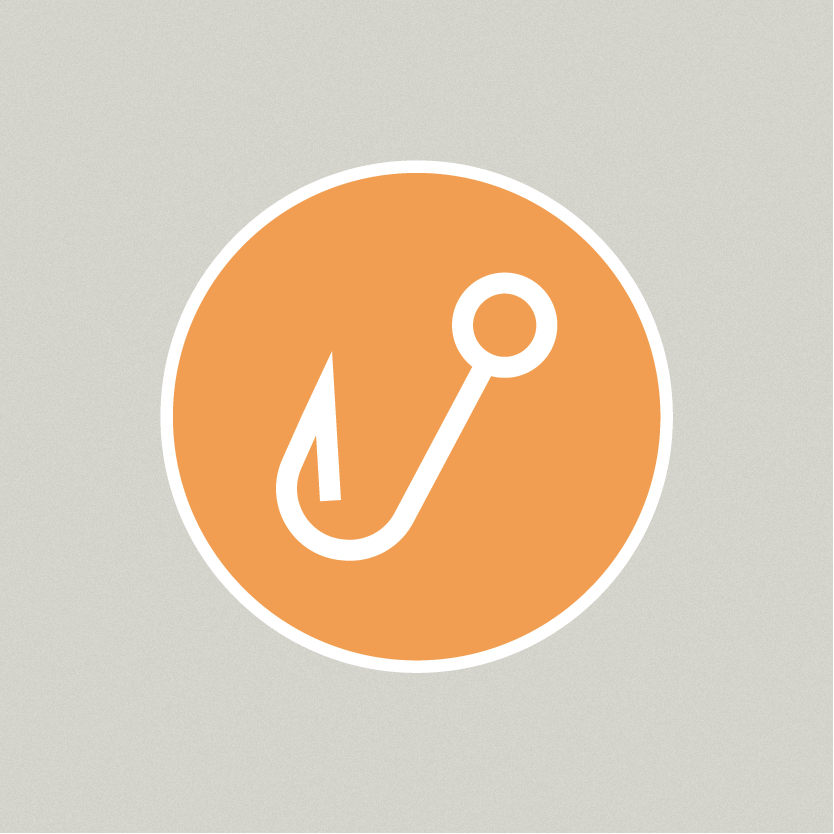 Bait Shops 
Right along that yellow curve to the left of the charter is a hook. This indicates a bait shop. The ones with the feathers are fly fishing shops.
You'll find many of these along the river and anywhere there are popular fishing destinations or trout fishing.
Knowing where to find a bait and tackle shop is incredibly important because it'll be easier than locating a major sporting goods store when you're out in the middle of nowhere chasing a small pond you heard about.
Not to mention the fact that shopping at small bait shops is my absolute favorite thing to do when I'm in an area I'm unfamiliar with.
You'll have the best conversations and learn more about fishing in the area than you could ever read about online.
Even if you don't need anything, find a local tackle shop along the way and stop in. You'll be supporting a small local business and you'll learn a lot.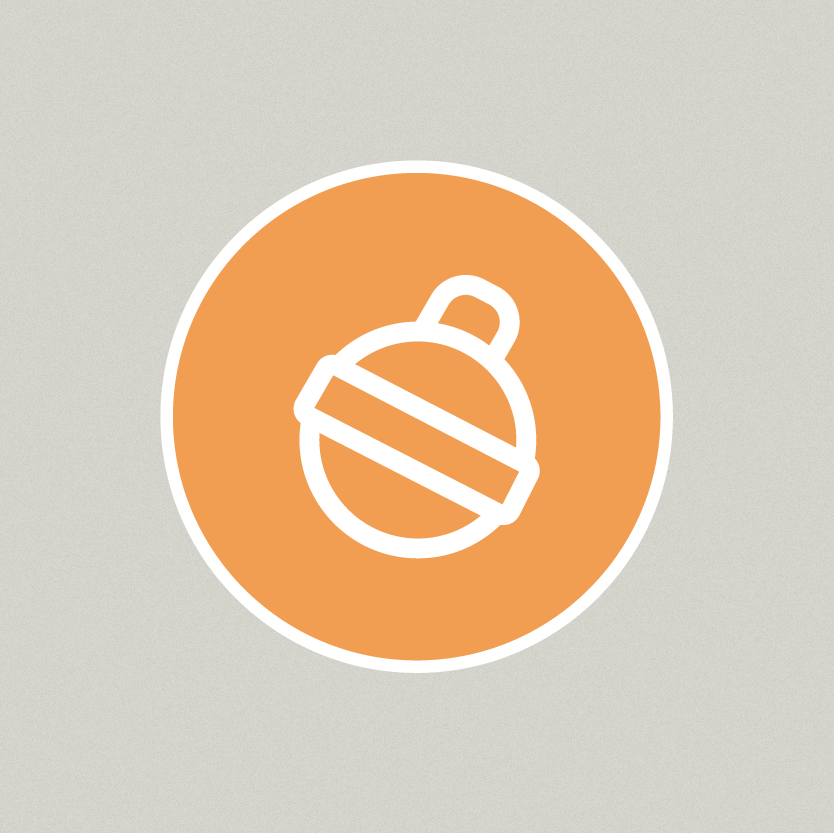 Gear and Equipment
Direct your attention a little southwest of the bait shop along the river and you'll find a picture of a bobber.
This is a gear, equipment, or tackle shop depending on what it is. You can likely find live bait here too but you'll find a lot more at these places. This picture generally indicates a larger sporting goods store.
If you need a tackle box, kayak, artificial lures, a cooler, or something like that; you'll find it at these locations.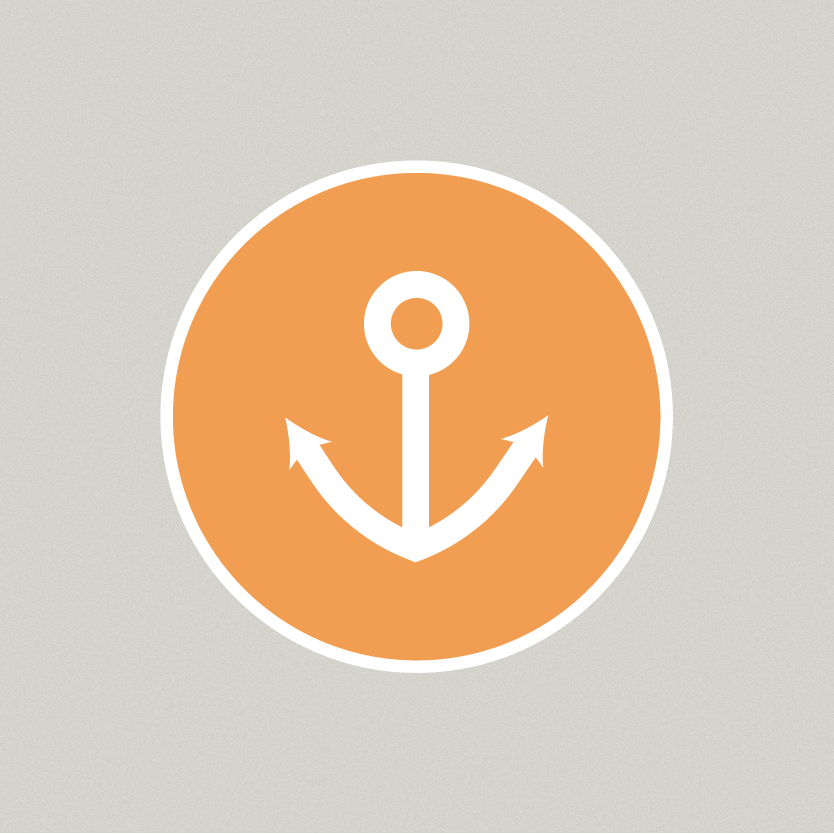 Marina
If you see a picture on anchor, it indicates a marina or marine powersports shop. This is a place you can purchase a boat, accessories for your boat, get it repaired, etc.
In some cases, the anchor picture also indicates an area where owners keep their boats. This is common around big popular lakes, canals, and near shorelines.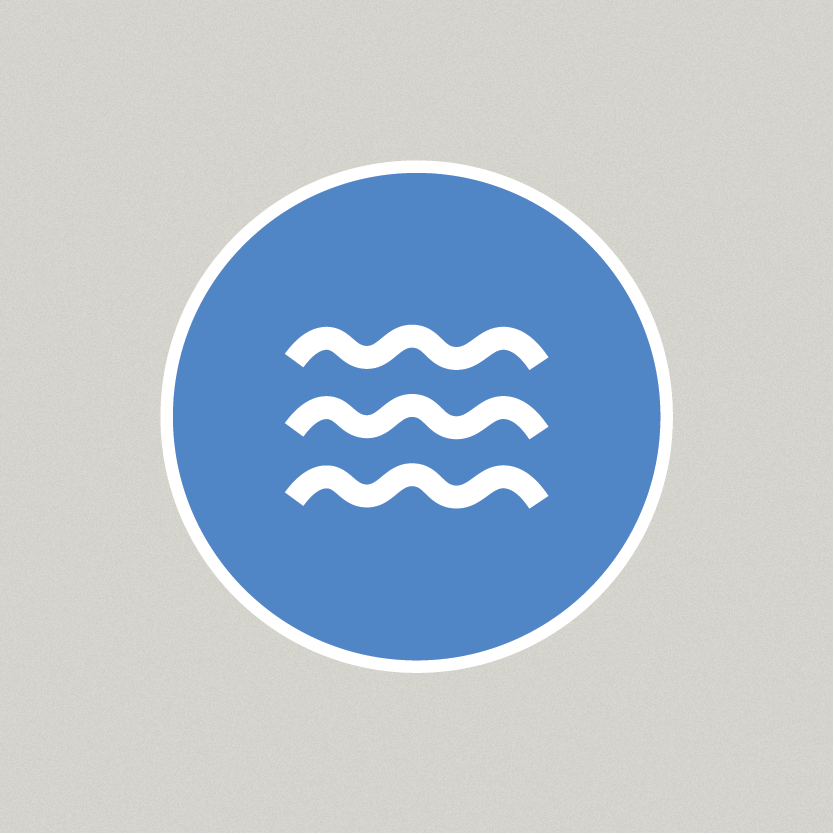 Bodies of Water
You came here to find places to fish right? The blue water icon shows you where to fish.
If you click on it, it'll bring up an individual page for the lake. For example, I clicked one of my favorites in the area, Fords Lake and here's what it shows me: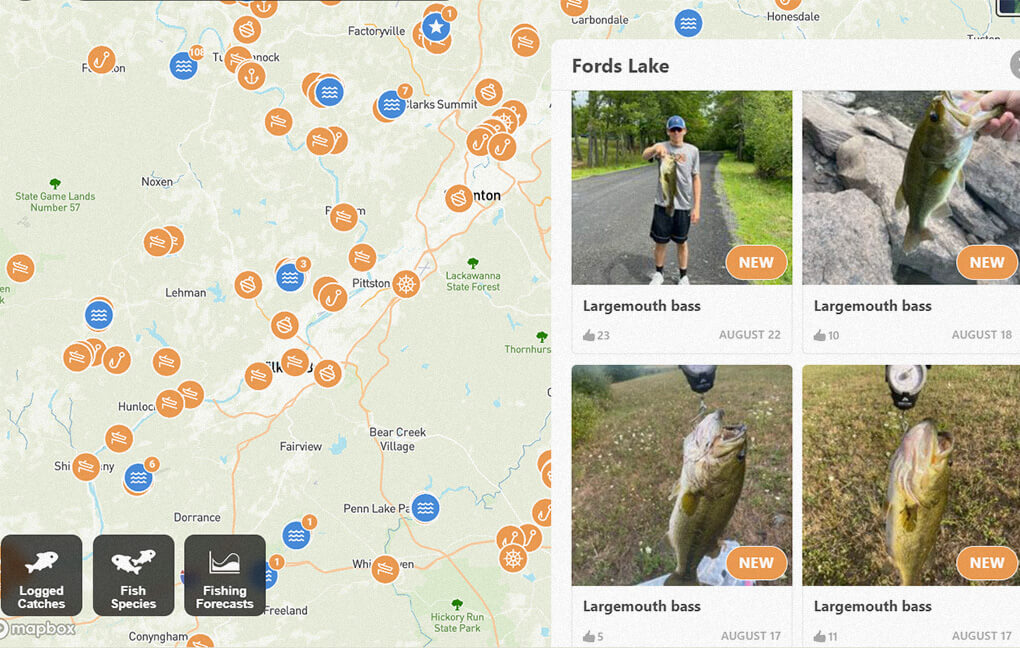 It shows me recent catches from literally the past two weeks, pretty cool right?
If you scroll down on the individual lake page it'll explain what the most popular catches are in order, and provide information on getting a fishing license in the state if you don't already have one.
This is useful if you're fishing out of state too. Make sure you're up to date on local laws and regulations in the state you're fishing in.
The Department of Natural Resources (DNR) will fine you if you're fishing at a fishing hole that requires a license.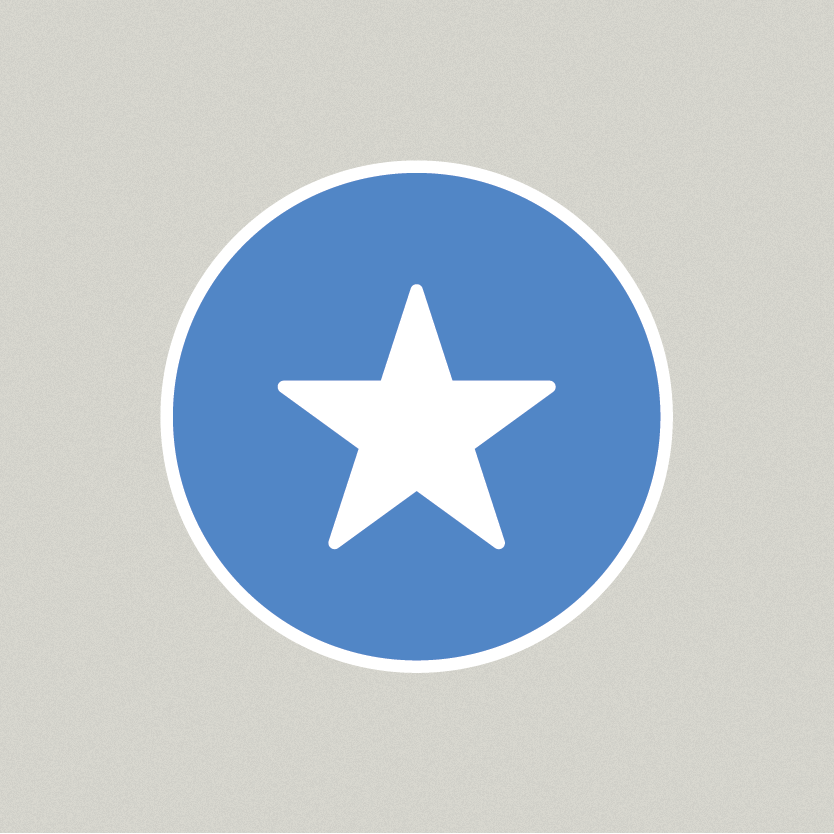 "Best Place" To Fish
If you find a blue star on your map, it means you've located an incredibly popular place to go that has been deemed a "best place to fish" by Takemefishing.org.
Now, I have to be honest. The place they've determined is the best in my area is actually what I would consider…. the worst. So, I would take it with a grain of salt.
The reason they probably chose Lackawanna Lake is because it's the most popular and there's a lot to do there besides fish including picnicking, playgrounds, and swimming.
They have a food stand and you can rent boats.
It's a great place for the family but not if you're actually hoping to catch something.
As I mentioned before, go to local bait shops if you want honest opinions on the best places to fish or read some of our travel guides!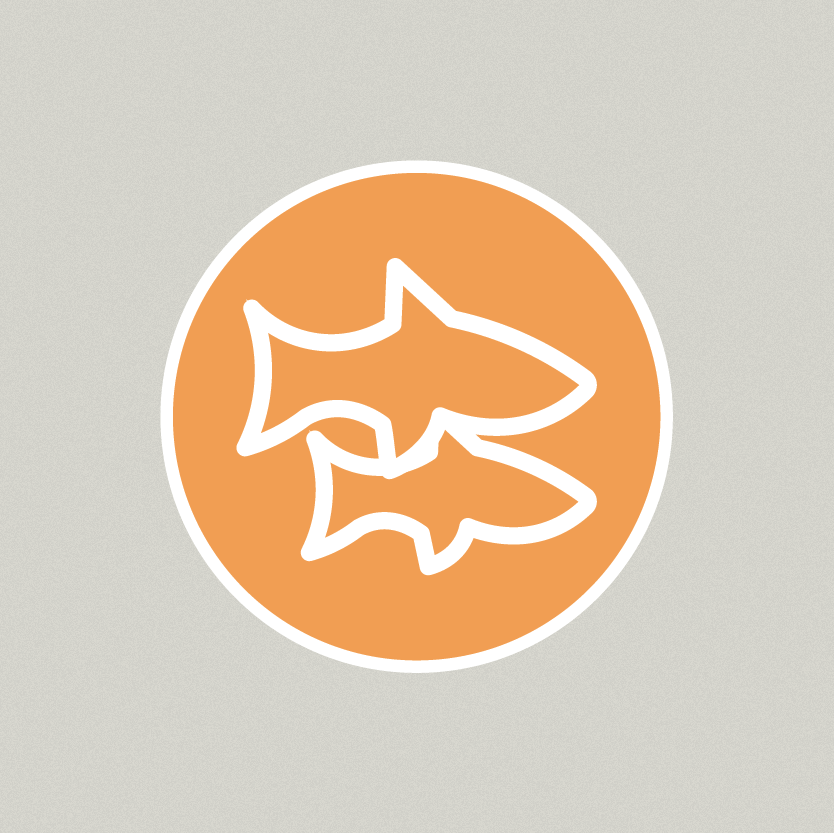 Protected Area/Fishery
It's important to follow local laws and regulations anywhere you're fishing. Sometimes you'll run into areas of water that are illegal to fish.
They're illegal because they're protected for whatever reason. It could be to try and replenish the population or because there's a protected species in those waters.
Either way, we have to do our part in protecting the environment. Not to mention that fishing in these areas can come with a hefty fine if you get caught.
Avoid these protected areas and read up on them ahead of time so you know where you can and cannot fish.
Interactive Map Features
Now that you understand how to use the map for the best bass fishing near me, let's talk about some of the features you can use to narrow down your search and find exactly what you're looking for.
Logged Catches
By clicking the logged catches button, you can find the most recent catches that have occurred right in your area.
When I did this, it logged fish as recently as 14 minutes ago. This is awesome if you're somewhere you've never been before because you may wonder if people actually fish in certain places.
If you can see that people are literally there catching fish right now, it can lead you to feel pretty confident about heading there yourself.
Fish Species
If you filter your search by fish species, it'll bring up a list of everything that is caught in that area and how many catches have been recently logged. In my area, some of the species listed are:
Largemouth bass

Smallmouth bass

Chain pickerel

Bluegill

Yellow perch

Black crappie

Rainbow trout

Brown trout

Rock bass

Channel catfish

Carp

Pumpkinseed

Black bullhead

Walleye

Northern pike

Muskellunge
For example, if I wanted to narrow down and only find a lake to catch channel cats, I could click on that species.
When I do, it explains where they're found, how to catch them, what they bite, and how to identify them from other species.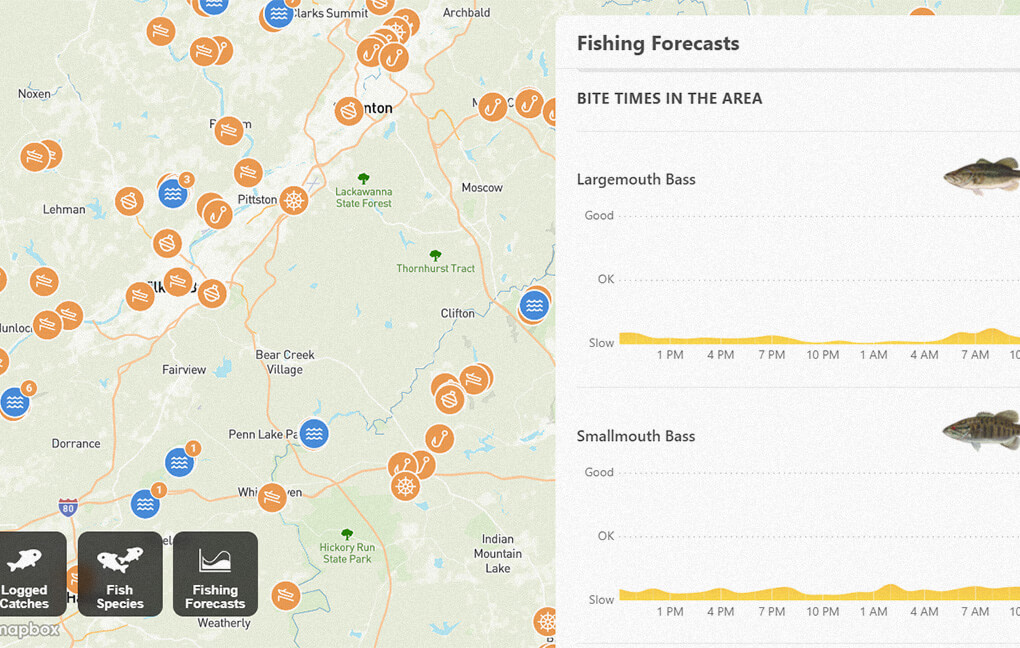 Fishing Forecast
I think my favorite feature of this entire map is the forecast model. While this seems kind of obvious to me, it's really useful if you're fishing unfamiliar territory.
Of course, I know bass are mostly biting in the early morning and evening, apparently the bite is really slow right now in Pennsylvania. This could be because it's been unseasonably hot lately.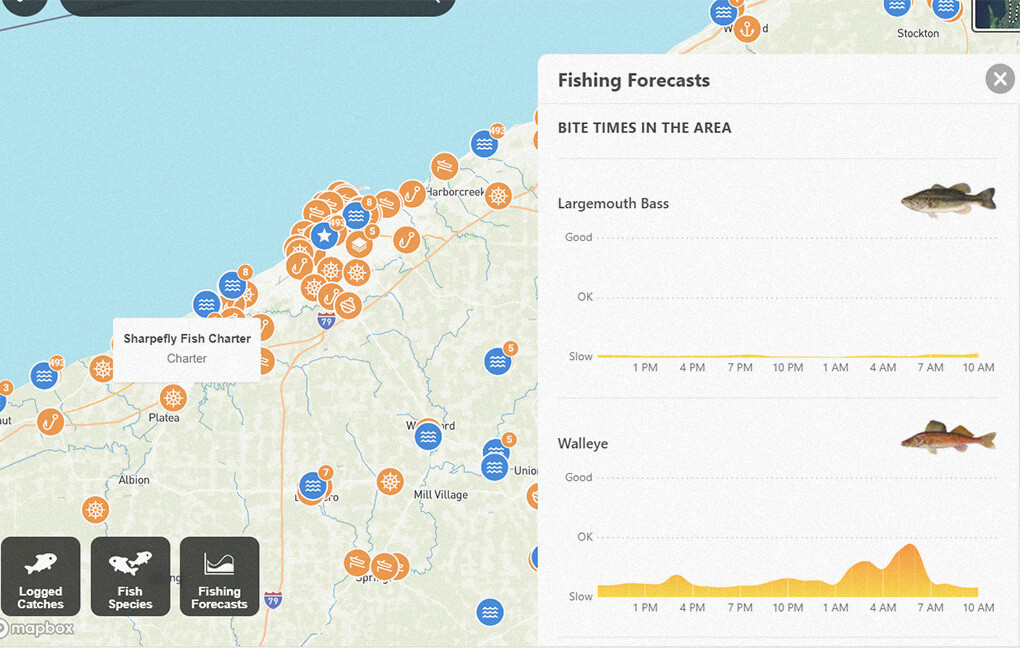 In this example, I took a trip out to Western PA near Lake Erie and you can see that the walleye bite was a lot heavier, especially before and right around sunrise.
Play around with the tool to help get an idea of what you can catch and what your chances are based on where you are and the time of year you're there.
Bass Fishing Near Me: By State
Finding the best bass fishing lakes near me is always a challenge because the information is subjective to the individual.
What I think are good bass fishing spots near me, someone else may have had no luck there and could potentially hate the spot.
Either way, we've put a ton of research and time into our travel guides and based on feedback from anglers in these areas, we think we have some of the best bass fishing spots in all of these states.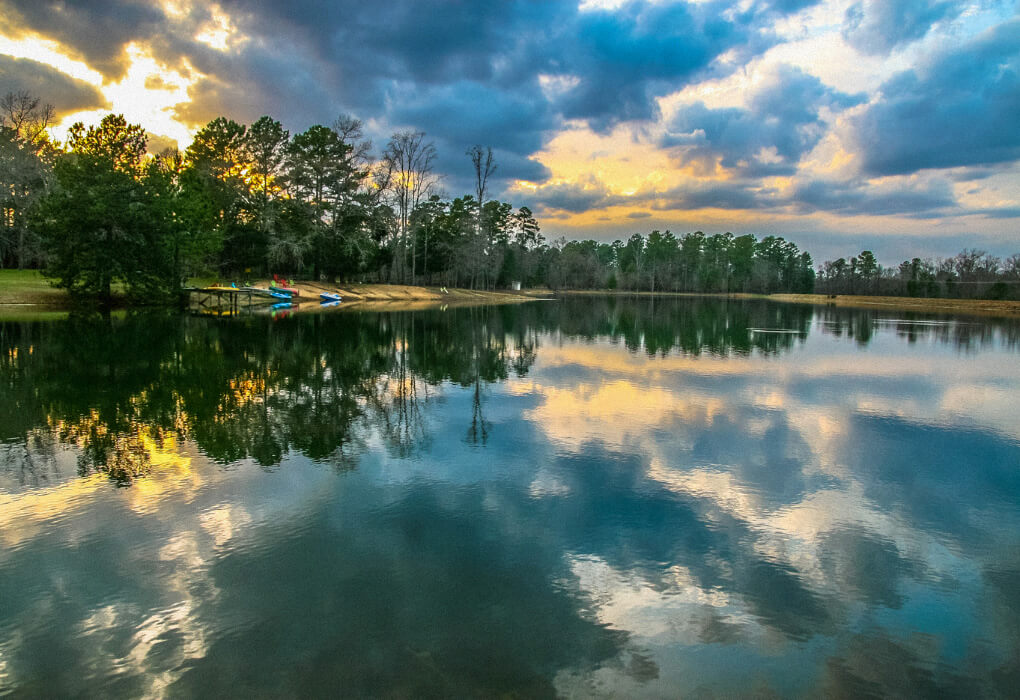 O.H. Ivie Lake

Sam Rayburn Reservoir

Choke Canyon Reservoir

Lake Fork

Falcon Lake

Lake Alan Henry

Toledo Bend Reservoir

Lake Conroe

Lake Amistad

Lake Texoma

Lake Buchanan

Lake Palestine

Lake Ray Roberts

Lake O' the Pines

Lake Lyndon B. Johnson

Granger Lake

Caddo Lake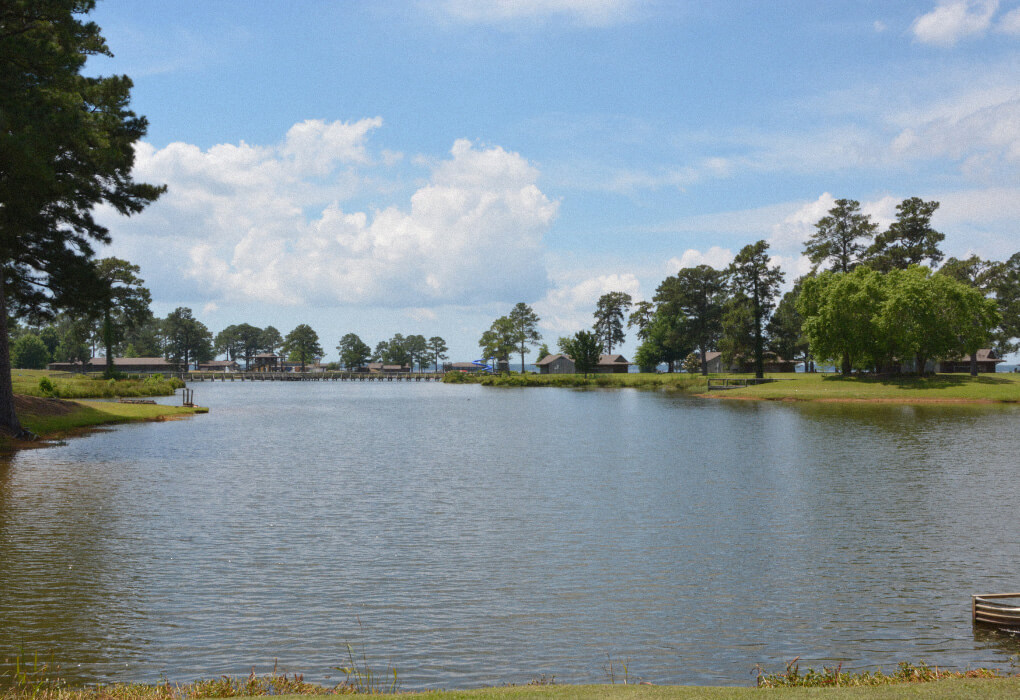 High Rock Lake

Fontana Lake

Lake Phelps

Shearon Harris Reservoir

Lake Sutton

Lake Waccamaw

Jordan Lake

Lake Norman

Apalachia Lake

Badin Lake

Belews Lake

Kerr Lake

Lake Wylie

Lake Nantahala

Lake James

Cape Fear River

Neuse & Trent Rivers

White Oak River

New River

Roanoke & Pamlico Rivers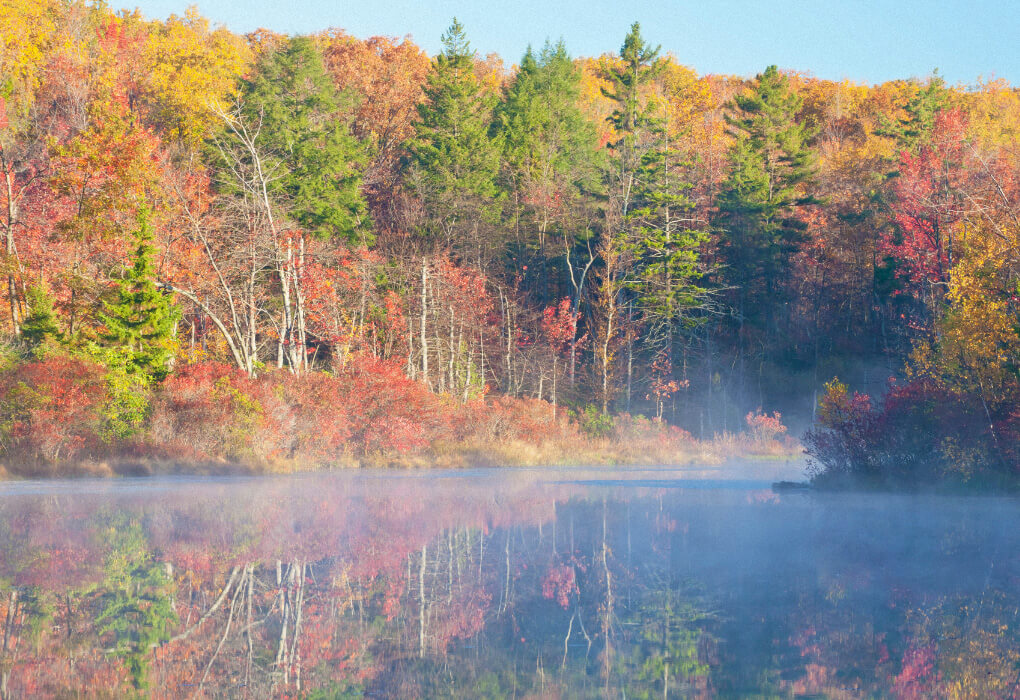 Lake Wallenpaupack

Prompton Lake and State Park

Beltzville Lake

Upper Woods/Lower Woods Pond

Lake Moc-A-Tek

Susquehanna River

Juniata River

Delaware River

Bronson Pond

Hortons Dam/Beaver Lake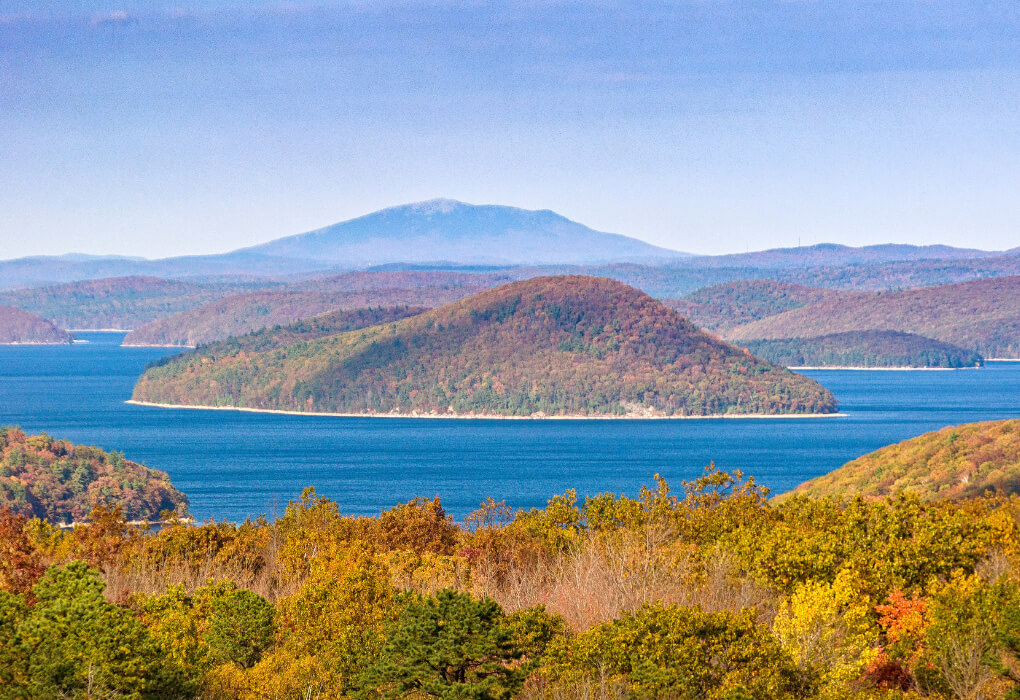 Upper Mystic Lake

Pontoosuc Lake

Wachusett Reservoir

Long Pond

Quabbin Reservoir

Norton Reservoir

Big Sandy Pond

Connecticut River

Lake Singletary

Boston Harbor Islands

Lake Cochituate

Webster Lake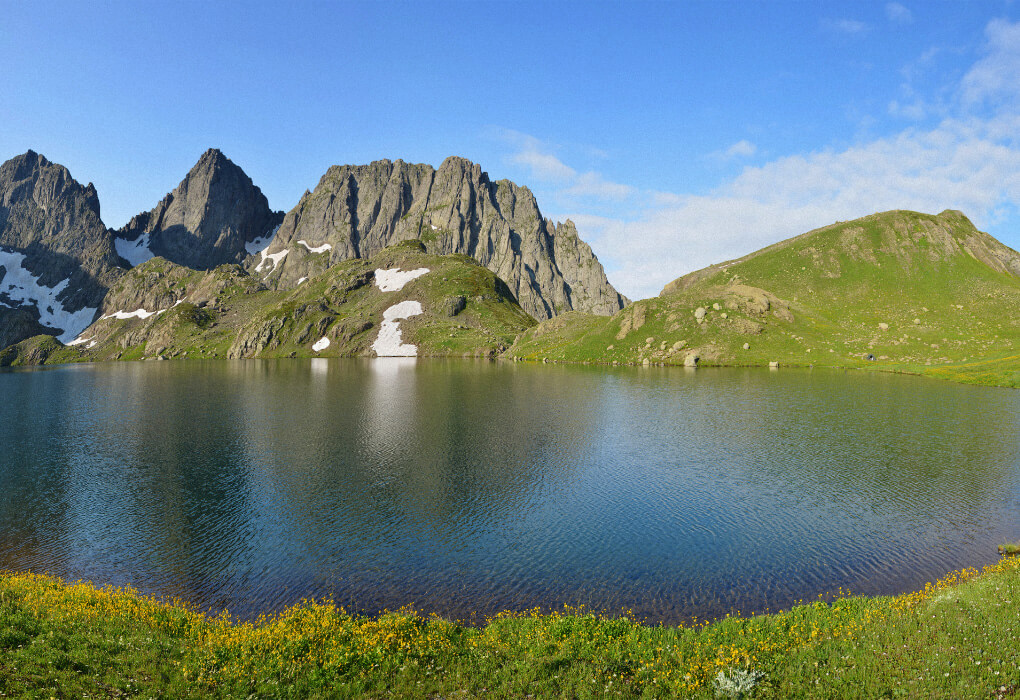 Lake Allatoona

Lake Seminole

Lake Hartwell

Clarks Hill Lake

Lake Oconee

Chattahoochee River

Lake Lanier

High Falls Lake

Flint River

Lake Jackson

Lake Walter F. George

Lake Sinclair

Lake Eufaula

West Point Lake

Lake Blackshear

Savannah River

Vogel State Park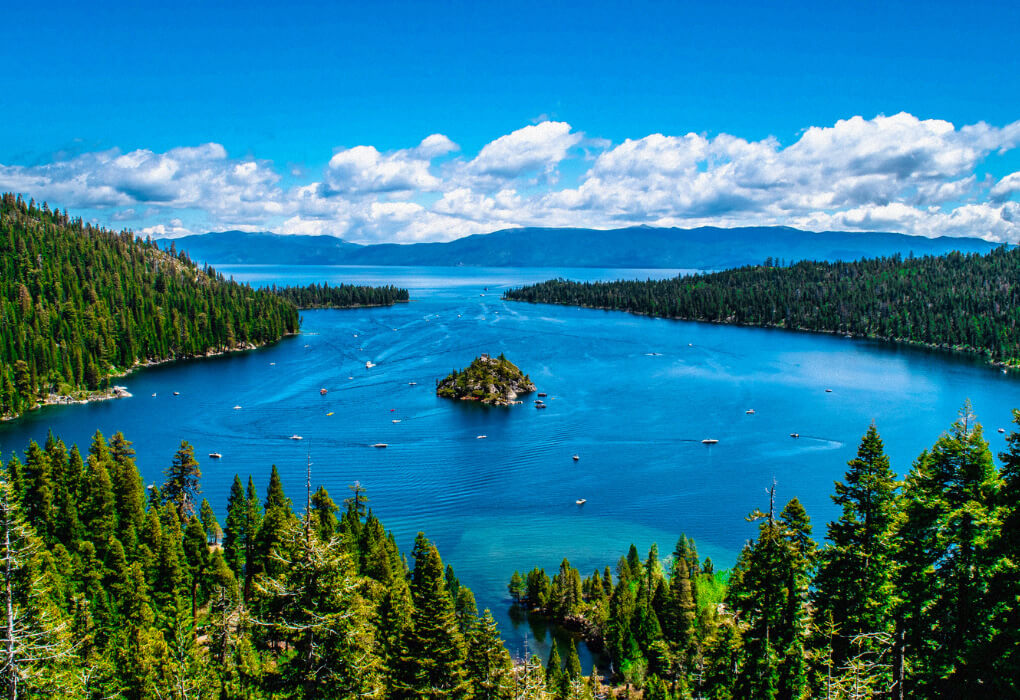 Castaic Lake

Clear Lake

Casitas Lake

Lake Murray

Lake Isabella

Lake Camanche

Bullards Bar

Folsom Lake

Lake Berryessa

Bass Lake

Lake Don Pedro

Lake Havasu

Lake Perris

Lake Oroville

Pyramid Lake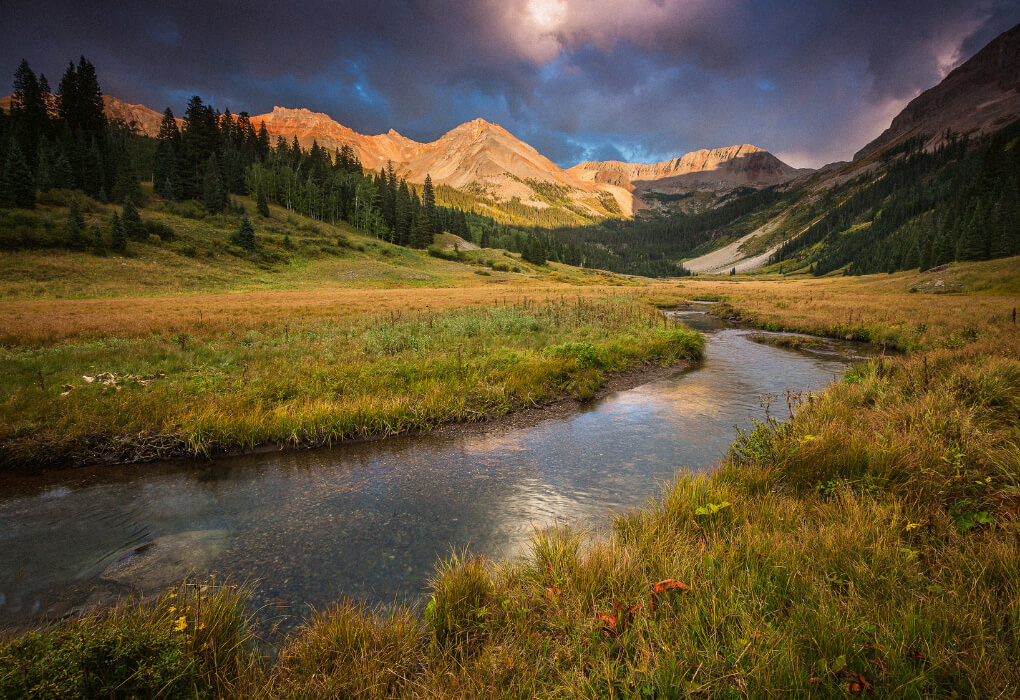 John Martin Reservoir

Rifle Gap Reservoir

Lake Pueblo

Navajo Reservoir

Bear Creek Lake Park

Chatfield Reservoir

Cherry Creek Reservoir, Aurora

Quincy Reservoir

St. Vrain State Park

Horsetooth Reservoir

Echo Canyon Reservoir

Corn lake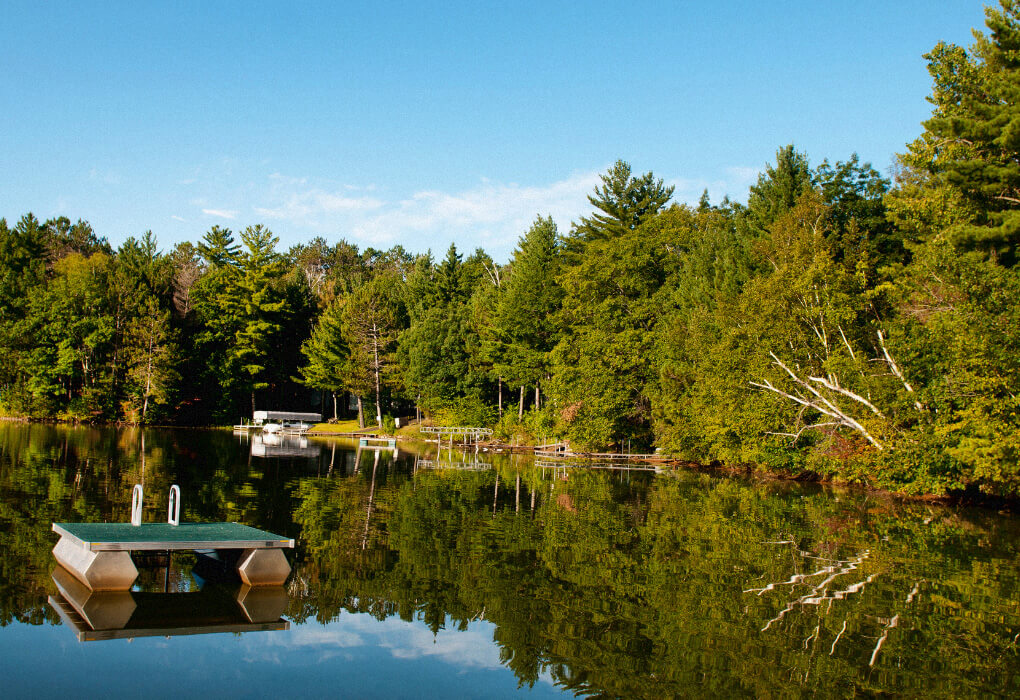 Lake Winnebago

Lake Geneva

Chequamegon Bay

Pelican Lake

Eau Claire Chain of Lakes

Jute Lake

Big Saint Germain Lake

Rock Lake

Big Cedar Lake

Mississippi River Pool 10

Trout Lake

Flambeau River

Lake Mendota

Balsam Lake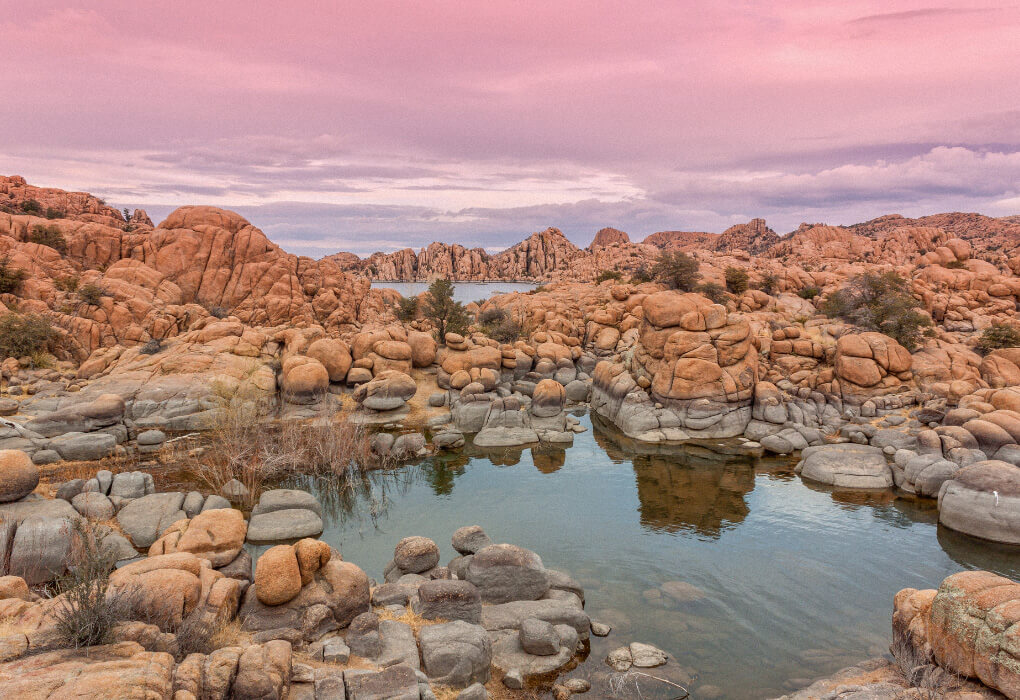 Lake Mohave

Lake Roosevelt

Lake Havasu State Park

Saguaro Lake

Apache Lake

Canyon Lake

Lake Mead

Oak Creek

Lake Pleasant

Bartlett Lake

Horseshoe Lake

Alamo Lake State Park

Martinez Lake

Patagonia Lake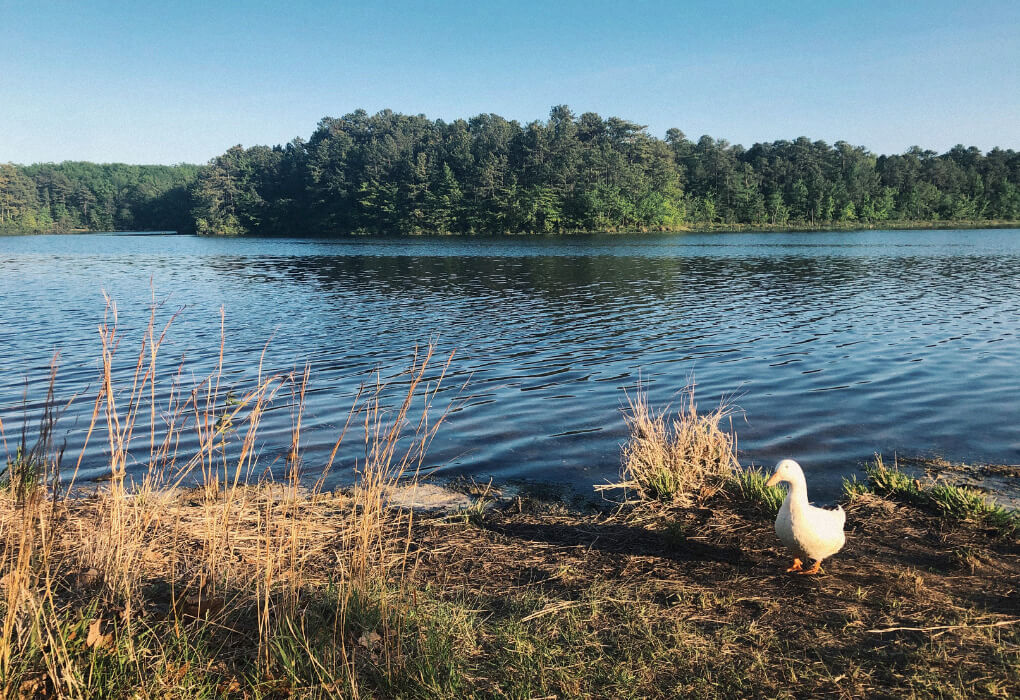 Monksville Reservoir

Union Lake

Salem Canal

Lake Mercer

Assunpink Lake

Merrill Creek Reservoir

Round Valley Reservoir

Farrington Lake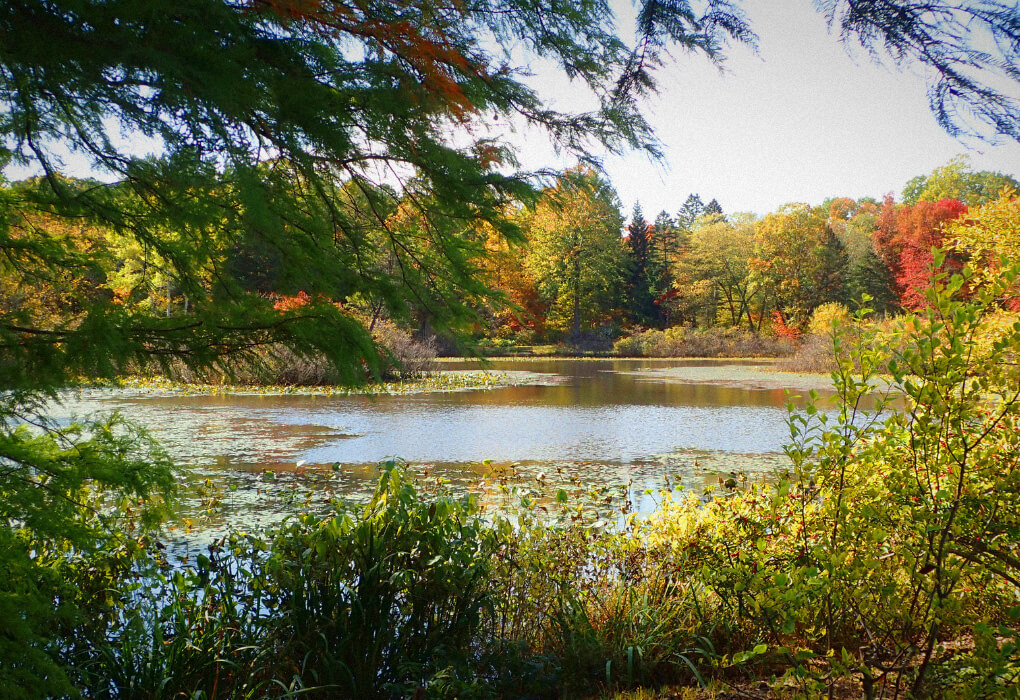 Lake Milton

Tycoon Lake

Burr Oak Lake

Clear Fork Reservoir

Great Miami River

Ohio River

Oakthorpe Lake

Alum Creek Lake

Portage Lakes

Ross Lake

Lake Erie

Salt Fork Reservoir

Lake Snowden

Hoover Reservoir

Griggs Reservoir

Stillwater River
What Makes a State "The Best"?
When I look for the best places to fish for bass near me, I look for certain things. We all do that right?
The best bass fishing near me checks certain boxes that make it a great place for bass fishing. What are these things? Let's talk about it.
Structure/Cover
The first and most important thing myself and every angler should look for when going fishing is structure or cover.
This is where bass hide and every bass lake is known for having a specific type of structure. Some lakes are known for their weeds.
If a lake is known for being weedy, it means there is usually less shoreline fishing because the weeds are too overgrown to cast from the shore.
But, the fishing from the boat is enhanced because of this.
These are great places to pull out big bass.
If you want to go fishing somewhere and use topwaters for example. You may want to look for a certain kind of structure versus if you were using crankbaits.
Some lakes are known for being stump traps. Bass love hiding around fallen or dead timber. Keep in mind that it can be a hazard for boats and you could get hung up easily but it creates great opportunities to find bass.
Accessible Shoreline
There were periods of my life where I didn't have a boat. As a result, the best largemouth bass fishing near me was the shore.
If you don't have a boat, it means you need to find a place to cast from the shore.
Using the interactive map is a great way to see if people are fishing from the shore because you'll be able to see pictures which can give you a decent snapshot of what the lake looks like.
Safe Place to Launch
If you do have a boat, you need somewhere to launch it and do so safely.
Believe me, I've done some sketchy things over the years but you want to make sure you're launching your boat on an actual boat ramp to prevent damage to the boat, your trailer, and your vehicle.
Last Cast
I want to find the best bass fishing near me no matter where I go. This interactive map makes it possible and helps me to put together all of my fishing guides. I hope it's as useful to you as it is to me.
Whether you're fishing in the Atlanta area, south Maine, or northwest Florida, this map will be useful to you.
Feel free to drop me a comment and let me know the best fishing spot in your state!