So, you have decided you want to get started in bass fishing.
You already know you are going to need some or a bunch of gear, and the big question about all that gear, is how much it will cost, to fund your new bass fishing hobby.
Well, just like any hobby, you can spend a little, or you can spend a lot to outfit yourself for bass fishing.
It all depends on if you start with the basics or you go all in and purchase everything, which is not recommended, quite yet.
There are tons of great options on the market for bass fishing gear, so there shouldn't be a problem, finding the right equipment for even the smallest budget.
To help you better understand what it will cost you to get started with a bass fishing hobby, we've assembled this guide of the gear you'll need, and the range of prices that your gear will fall within to better assist you getting started.
The Basics
Let's start with the basic gear that you'll need. Before you can jump into fishing, you're going to need to invest in a rod, reel, and line.
Fishing Rod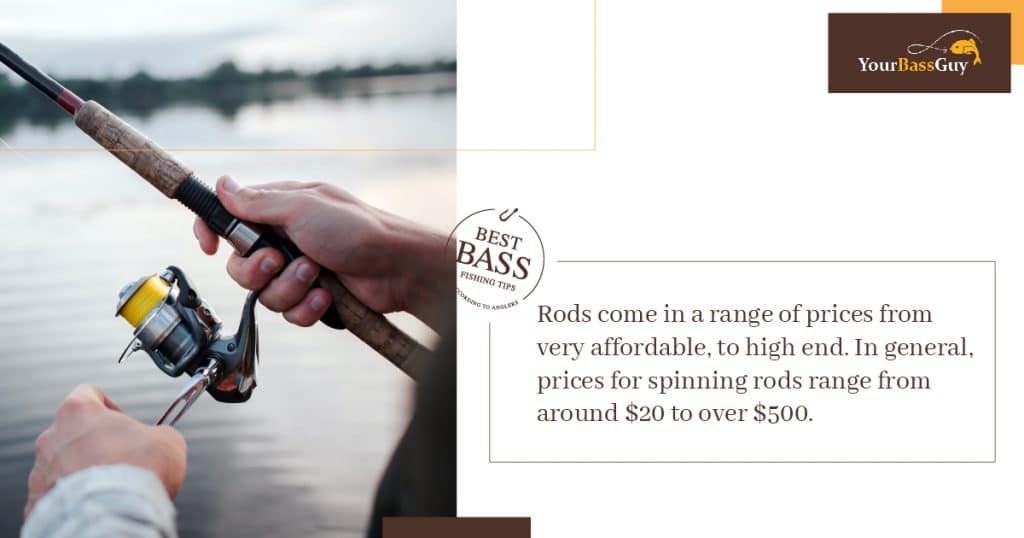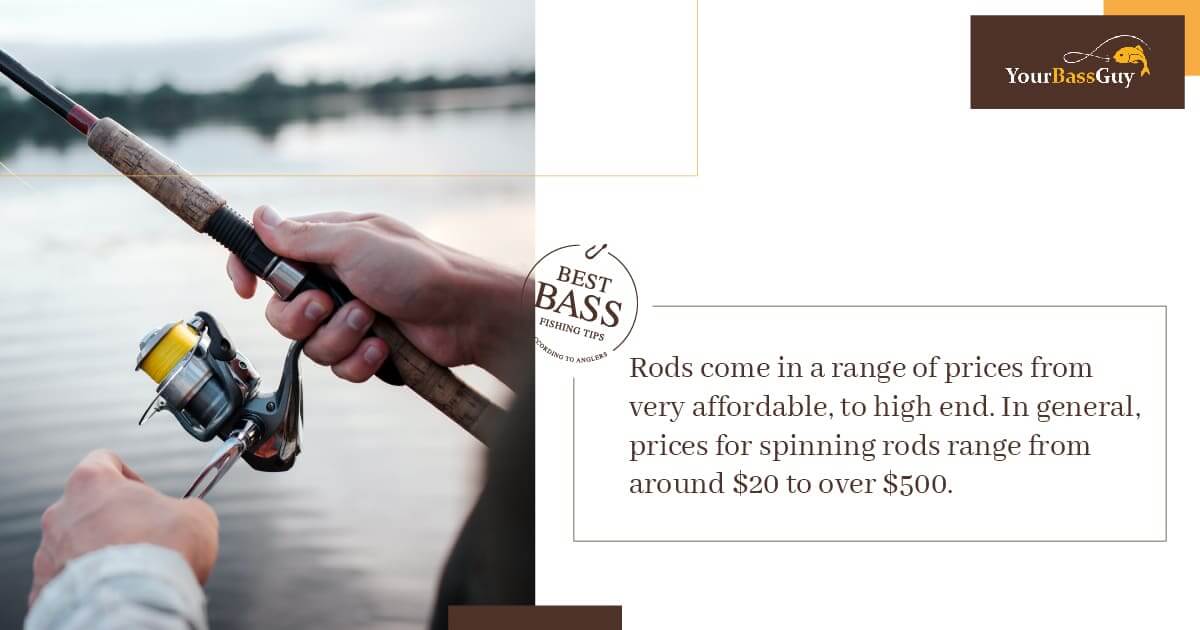 We recommend that you use a good quality spinning rod.
You will want to select a rod that will take a medium to heavyweights, just in case you catch the big one!
However, if you know you'll be fishing in areas with smaller bass, you can get away with lighter action rods as well.
Rods come in a range of prices from very affordable, to high end. In general, prices for spinning rods range from around $20 to over $500.
This is a big window, so make sure that you carefully review and research before you buy. Shimano is a good quality rod and falls within the center of the price range.
To get a good quality, mid-range Shimano rod, expect to pay about $150.
Reel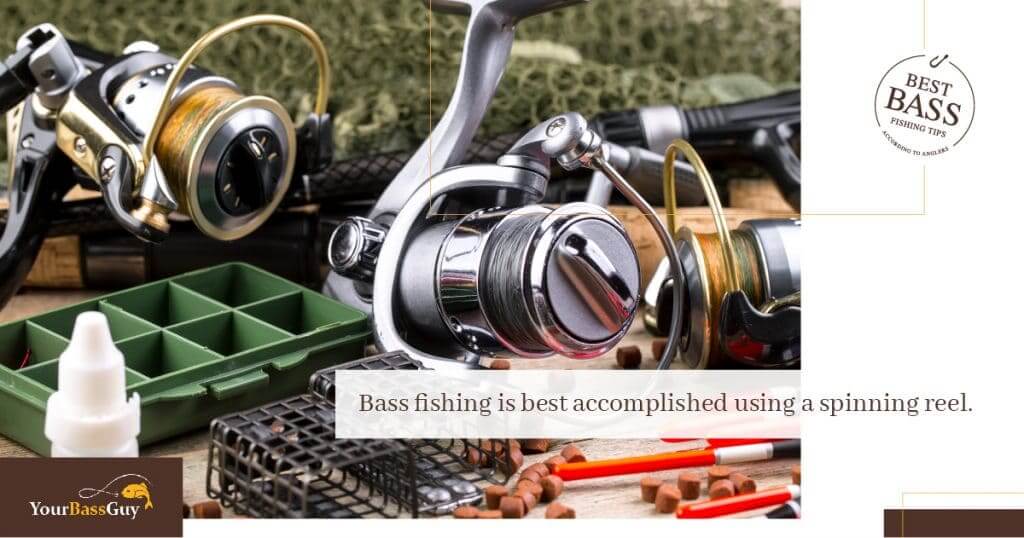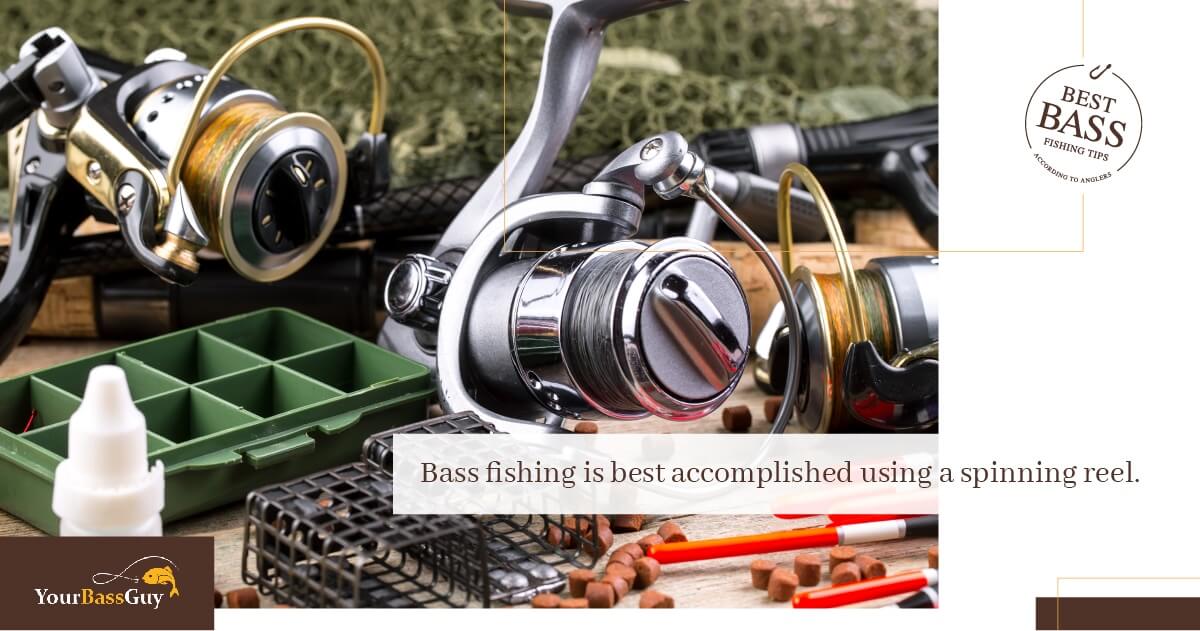 To go with your new fishing rod, you'll need a reel. Bass fishing is best accomplished using a spinning reel.
This reel will give you the most control from casting to reeling in your catch.
Like spinning rods, you can expect to find products in a wide range of prices.
There are really good products on the market for as little as $12 or $13, or if you've got more money to spend, the best spinning reel on the market can set you back around $800.
A good quality, mid-range reel, on the average will cost you about $80.
Line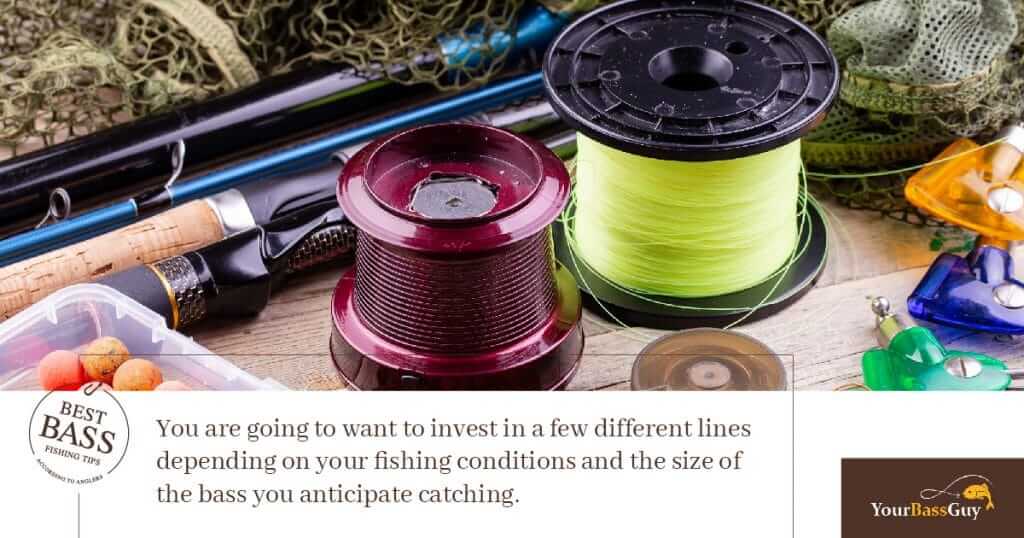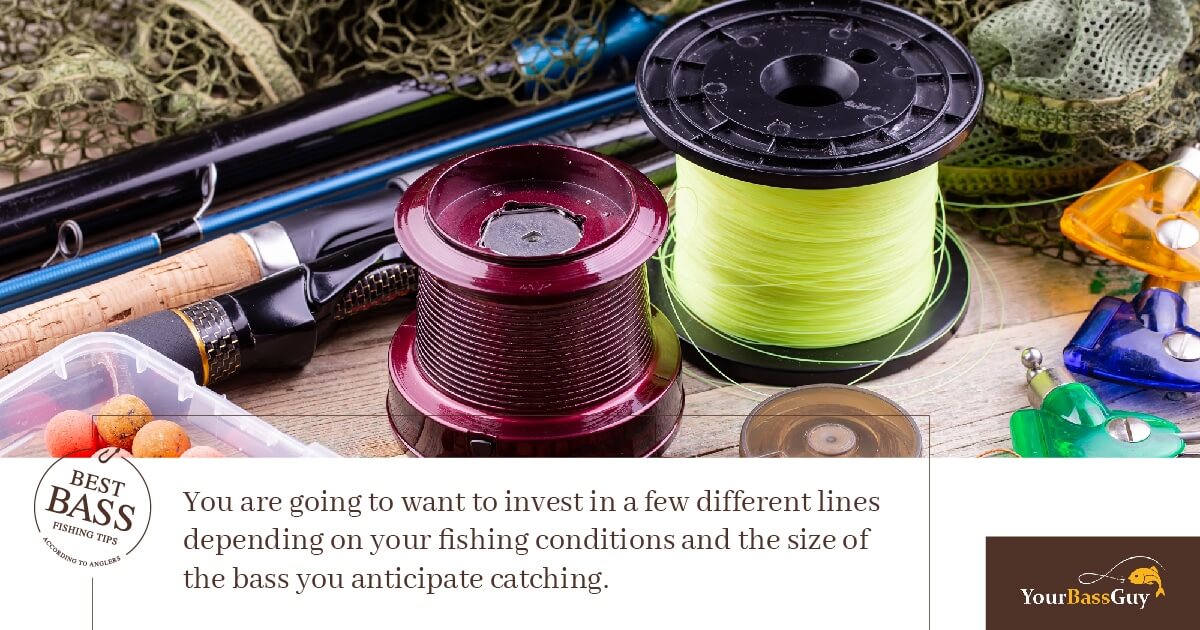 The fishing line is a whole other ballpark.
You are going to want to invest in a few different lines depending on your fishing conditions and the size of the bass you anticipate catching.
However, we can narrow this category down to a well-suited fluorocarbon line with an 8-pound test.
This is a good, all-around fishing line, for a variety of fishing conditions.
Depending on brand and length, you can expect to pay anywhere between $10 and $250. However, on average, a 300-yard roll of the basic line will cost you about $20.
If you aren't big on buying individual components and want to keep it simple, you can always buy a rod-reel combo.
Buying your basic gear in this manner will allow you to get a rod and reel that go well together, though it may not be the best quality or fit all of the potential conditions you might encounter.
These combos start on the low end around $20 and can go as high as $400. For a decent combo, look to spend around $200.
Terminal Tackle
Once you've got a good rod, reel and plenty of fishing line, you're going to need some additional "basics".
Terminal tackle is things like weights, swivels and split rings. These items will help you fish more successfully with fewer challenges.
Weights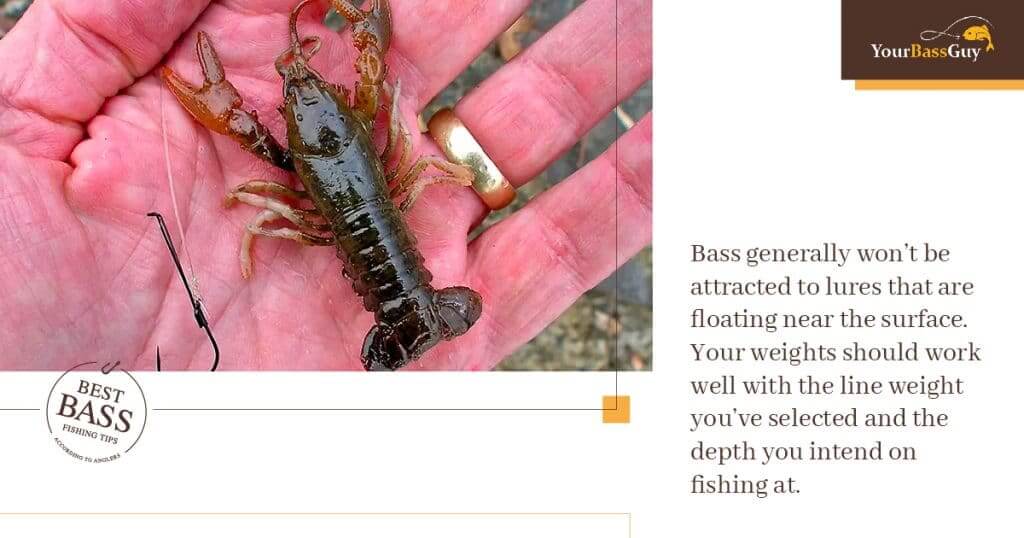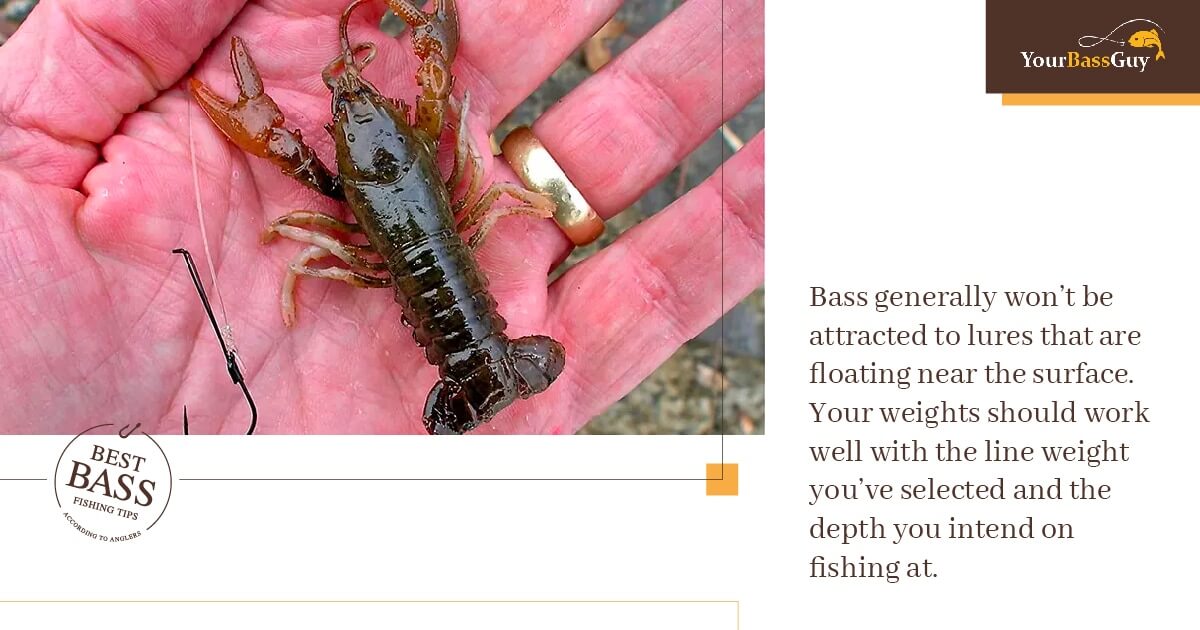 You're going to want to weight down your fishing line.
Bass generally won't be attracted to lures that are floating near the surface. Your weights should work well with the line weight you've selected and the depth you intend on fishing at.
Your tackle box should have a few different options, in case you want to switch up in the middle of your day. We'd suggest a weight kit that will give you a variety of weights to choose from.
A basic kit with a few weigh options will cost you as little as $4, more variety and a larger kit can cost you around $15. For a good, diverse kit that will give you plenty of options, look to spend around $12.
Swivels And Split Rings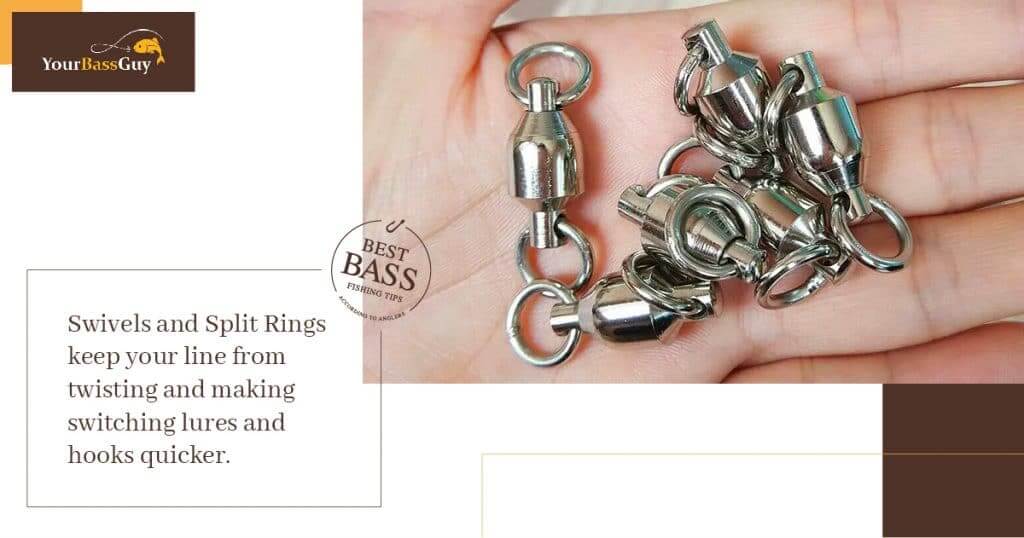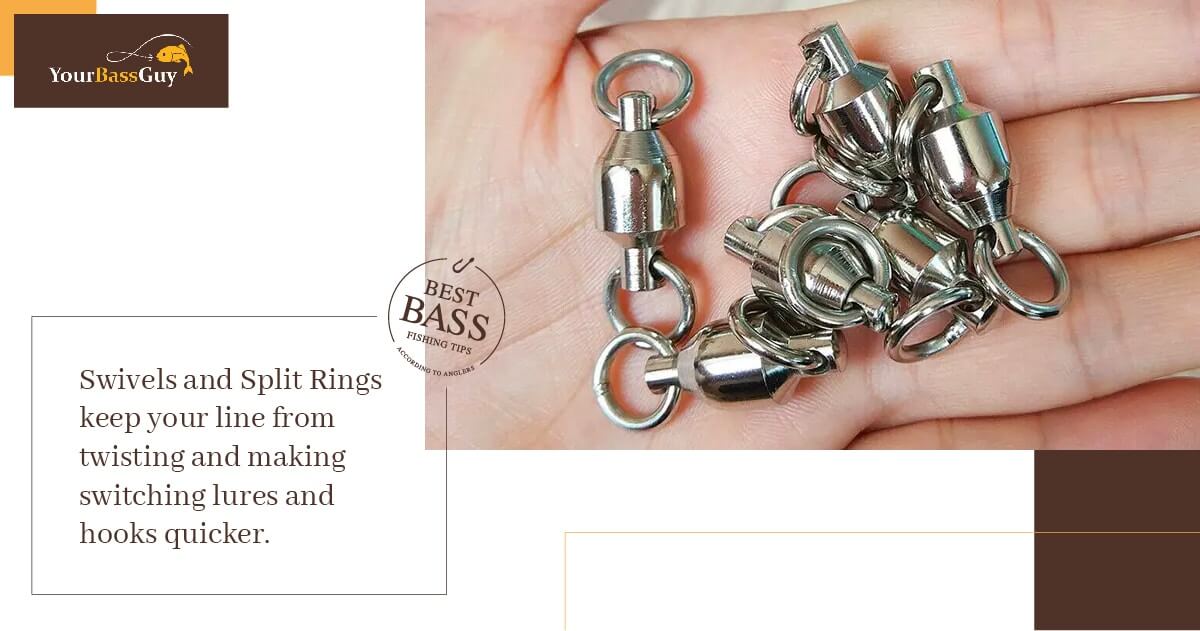 These will keep your line from twisting and make switching lures and hooks quicker, and while not essential, sure make life easier.
You can buy these as individual items for as little as $2 to $3 for a pack of each, or consider a kit with a variety of swivel and split ring sizes.
For your best kit option with a little of everything, look to spend about $12.
Hooks
Like swivels and split rings, hooks can be bought individually or in packs.
Two kinds of hooks are good for bass fishing, EWG Off-set worm hooks and split shot/drop shot hooks. In general, you can expect to spend around $6 for a pack of 5 hooks, of either type.
Bait/Lures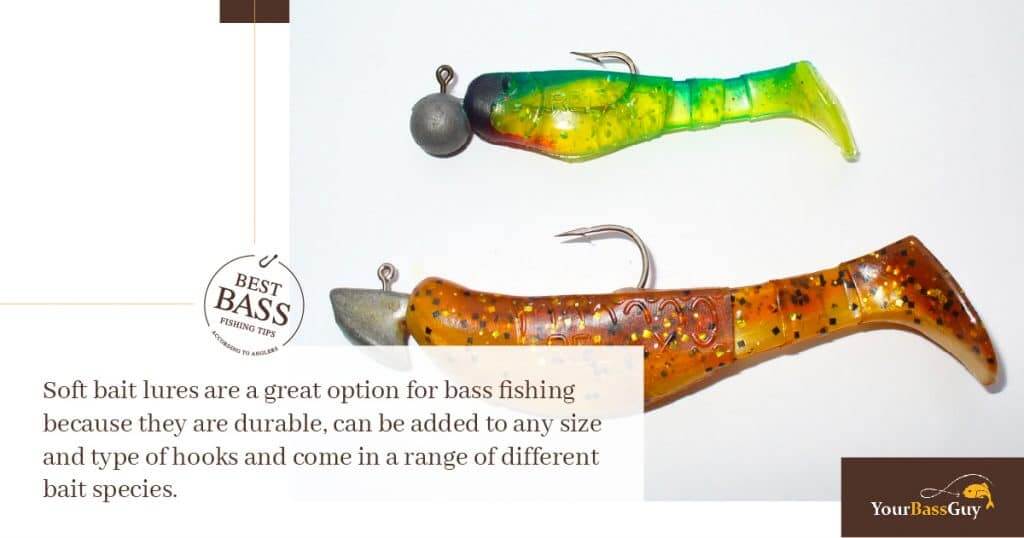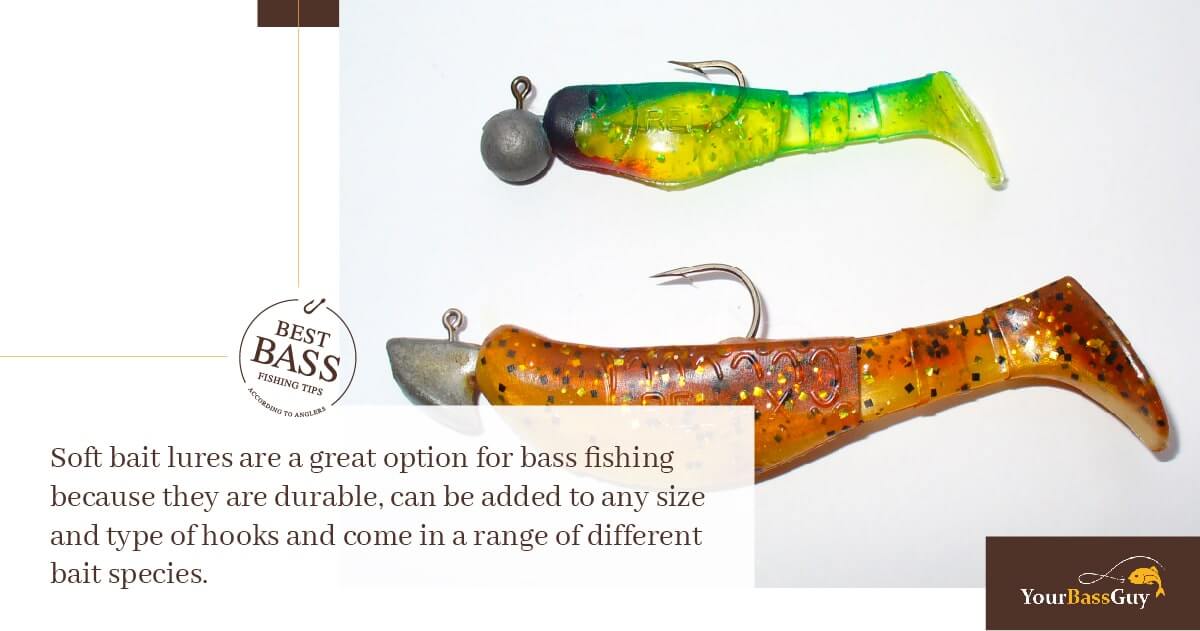 Soft bait lures are a great option for bass fishing because they are durable, can be added to any size and type of hooks and come in a range of different bait species.
These are also great because you don't have to deal with slimy worms or stinky egg baits.
Baits and lures need to be carefully considered depending on where, when, and the size of bass you're fishing.
However, you can expect to spend around $10 for a pack of ten lures. Look for lure kits that will give you some selection, in case you need to change lures quickly.
You'll also want to invest in spinnerbait. These give you a second option to meet varying light and water conditions. These can range from about $4 to $10 each. Look to spend $4 for a good spinnerbait.
Extras
If you're serious fishing for bass, you'll want to invest in a tackle box to keep all of your small stuff in order.
A basic tackle box will cost you about $10 if you want more organization, lots of space or just a little something fancy plan on spending in the neighborhood of $200.
Middle of the road, with plenty of space, but simple, look to spend around $50.
Finally, a good pair of needle-nose pliers are a must for your bass fishing trip. They don't need to be fancy, so look to spend around $8 for a good pair, that won't fall apart.
In total, for the basic, "must-haves" to start bass fishing you are looking at spending around $300. For $300 you can get a good quality, average priced set-up of fishing basics.
For another $50 add a tackle box. Like any other hobby, the more involved you get, the more you can expect to spend on bass fishing gear.
However, if you are on a budget, there are great products on the market, that won't set you back too much.