Anglers come from around the world to the best bass lakes in Texas.
Most end up at the Sam Rayburn Reservoir or Lake Fork because of their reputations.
But many others, like Lake Amistad, are well worth a visit as they have also produced some of the largest largemouth bass in the state.
After comparing the biggest bass caught in Texas stats, reviewing personal stories of bass fishing trips, and hours of research into myriads of lakes – I've put together the best bass lakes that can be found in the Lonestar state.
Going fishing in Texas? Then give a read to our Texas Fishing License guide.
---
What Are The Best Bass Lakes in Texas?
Maybe you've watched the world's best anglers pulling in substantial bass all across the state of Texas, just wondering if you could try your rod on one of them.
Well, there are plenty of lakes in Texas, but knowing which one to choose depending on the type of bass you want and the ambiance you're hoping for is vital to choosing the best bass fishing lake for you.
Be sure to implement the best bass fishing techniques when fishing these lakes.
O.H. Ivie Lake [Reader Submission]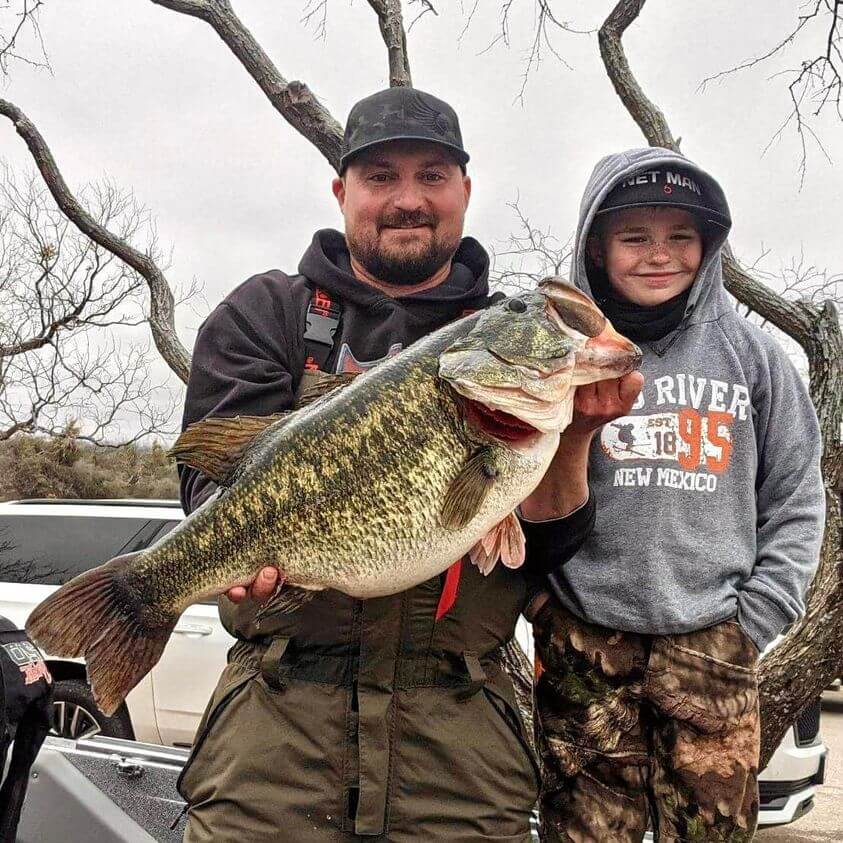 After receiving quite a few comments about O.H. Ivie, I figured it was time to add it to the list!
This 19,000 acre lake outside of San Angelo boasts an incredible reputation in the bass game.
In fact, the seventh-largest bass ever caught in the state of Texas came out of O.H. Ivie.
Brody Davis of Oklahoma pulled a monster 17.06 pound bass in February of 2022.
It was an overcast day with temps in the low 20s. He caught it on a swimbait.
There's a lot of standing timber in the lake so I can only imagine it was caught somewhere around there.
Nonetheless, the lake holds quite a few bass records so if you're gearing up for lunkers, this is the place you want to go!
Sam Rayburn Reservoir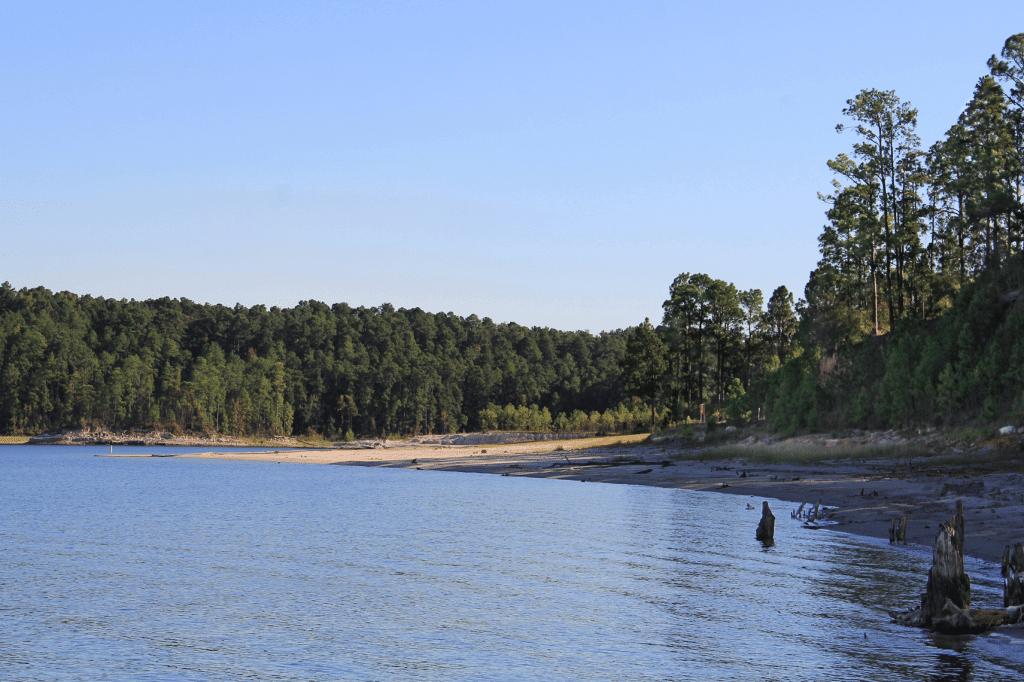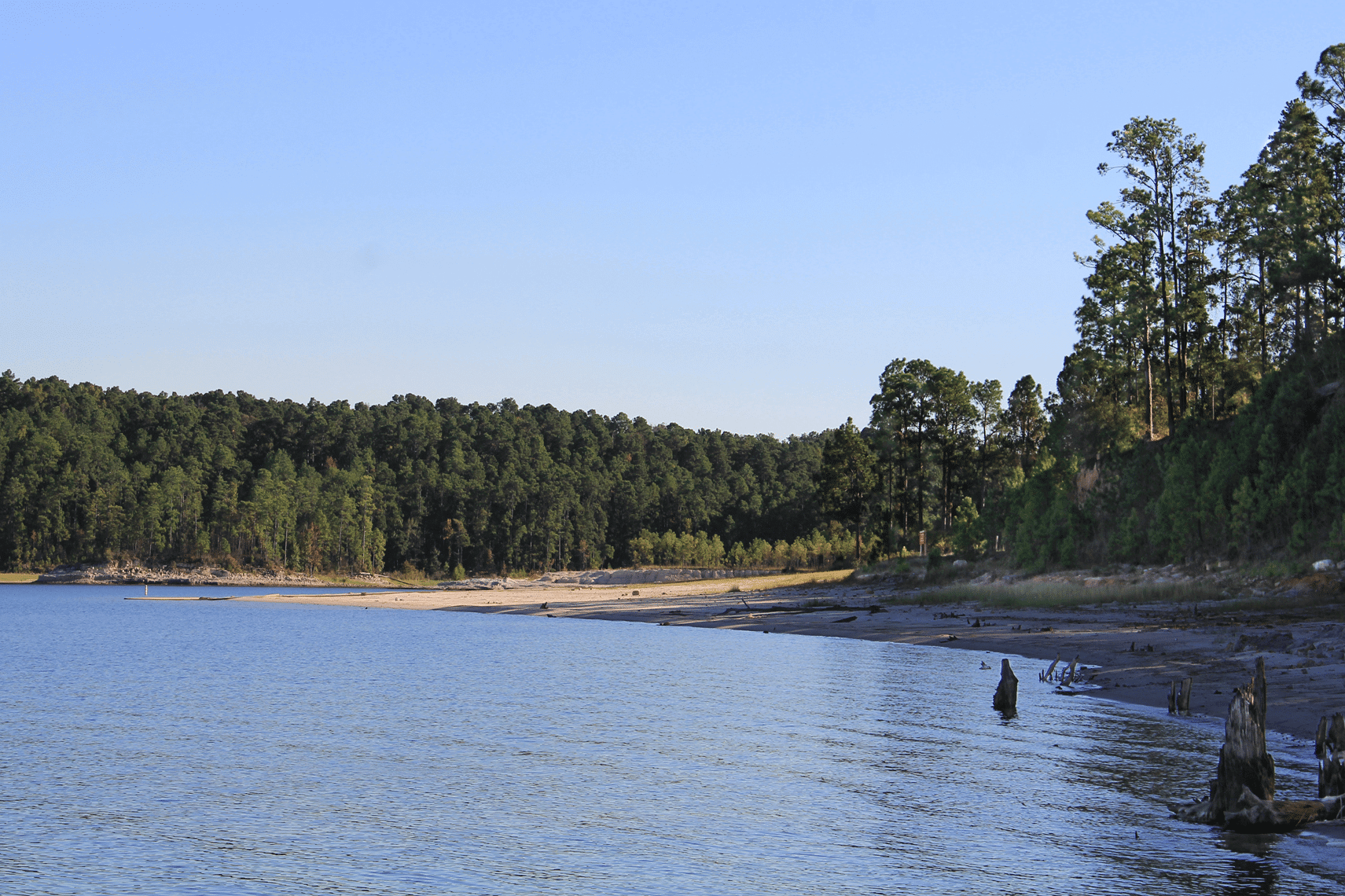 You'll find the Sam Rayburn Reservoir on the Angelina River in East Texas.
It is one of the best bass fishing lakes in Texas for catching largemouth bass.
The largest one caught here was 16.8 pounds and 28.75 inches long.
But, anglers won't be limited to just this type, it has a decent stock of white bass as well.
This 114,500-acre lake was formed by a dam in the 1960s.
It is open for fishing year-round, although bass numbers ease up during the summer.
It is worth noting that catfish, crappie, and sunfish are also all found through the Sam Rayburn Reservoir.
Choke Canyon Reservoir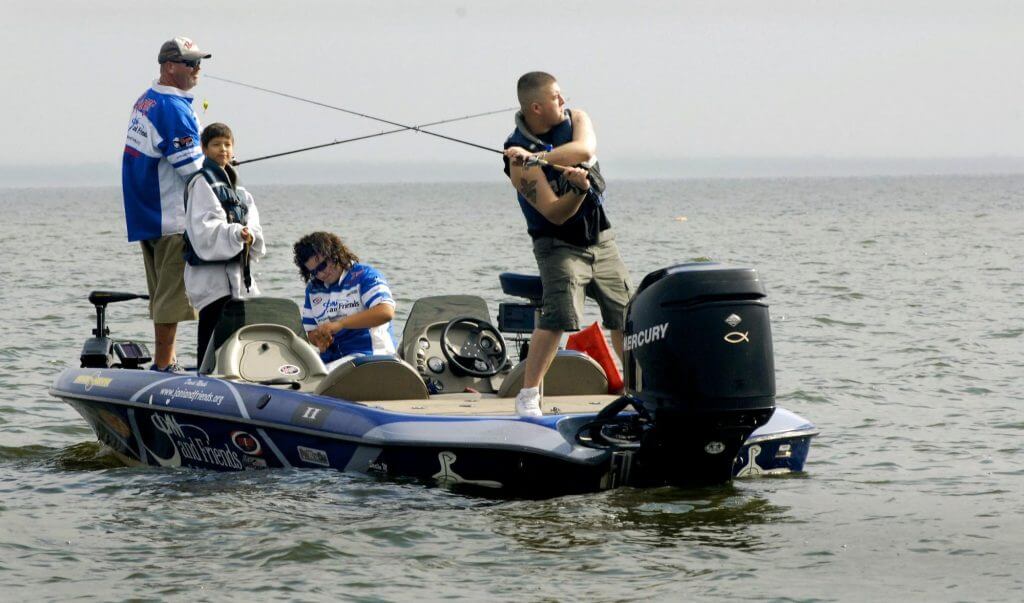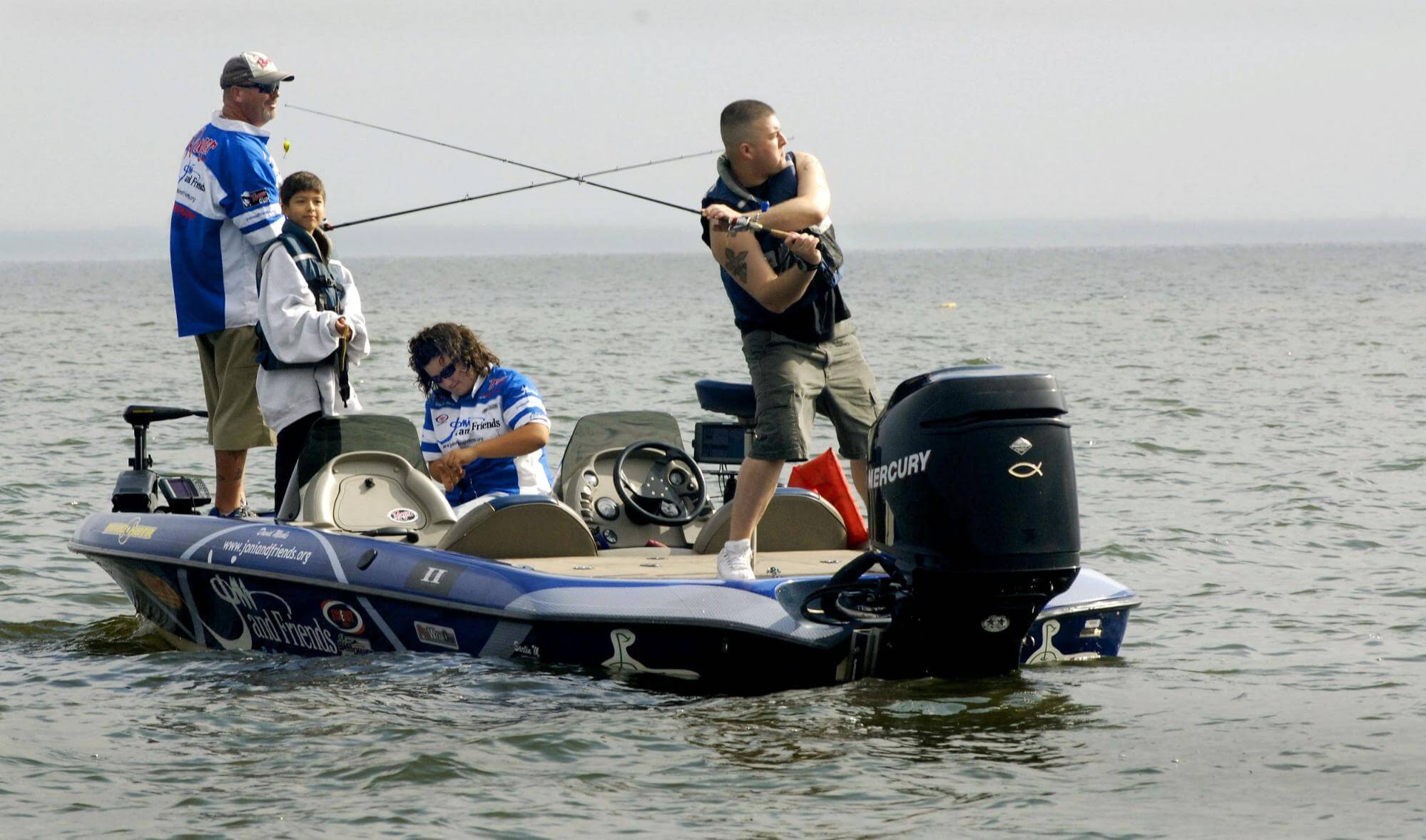 About halfway between Corpus Christi and San Antonio, you will find the Choke Canyon Reservoir. Surrounded by undeveloped state land, this is truly an angler's paradise. Largemouth bass are easy to catch here, most ranging between five to ten pounds, although the largest was almost 15 pounds.
Catching white bass is also popular, although not quite as prevalent as largemouth. In winter, they are commonly found at the Frio River channel before they swim upstream and spawn. In springtime and summer, the white bass can be found closer to the north shore in deeper water.
Overall, the Choke Canyon Reservoir is a stunning, secluded spot for some of the best bass fishing.
Lake Fork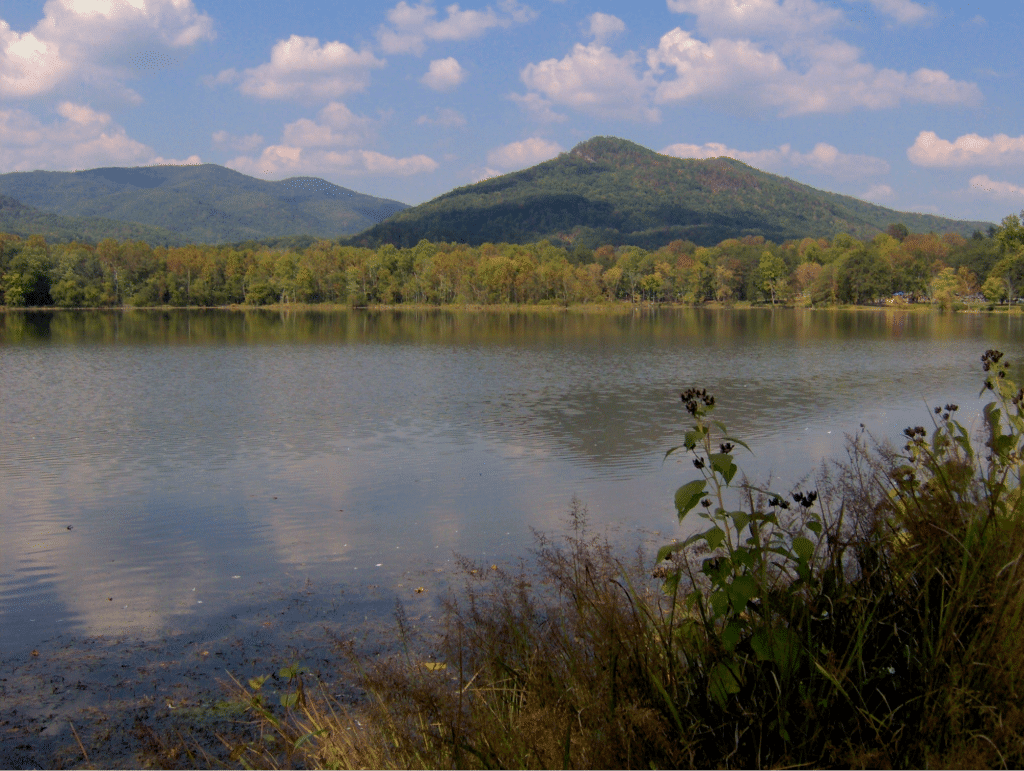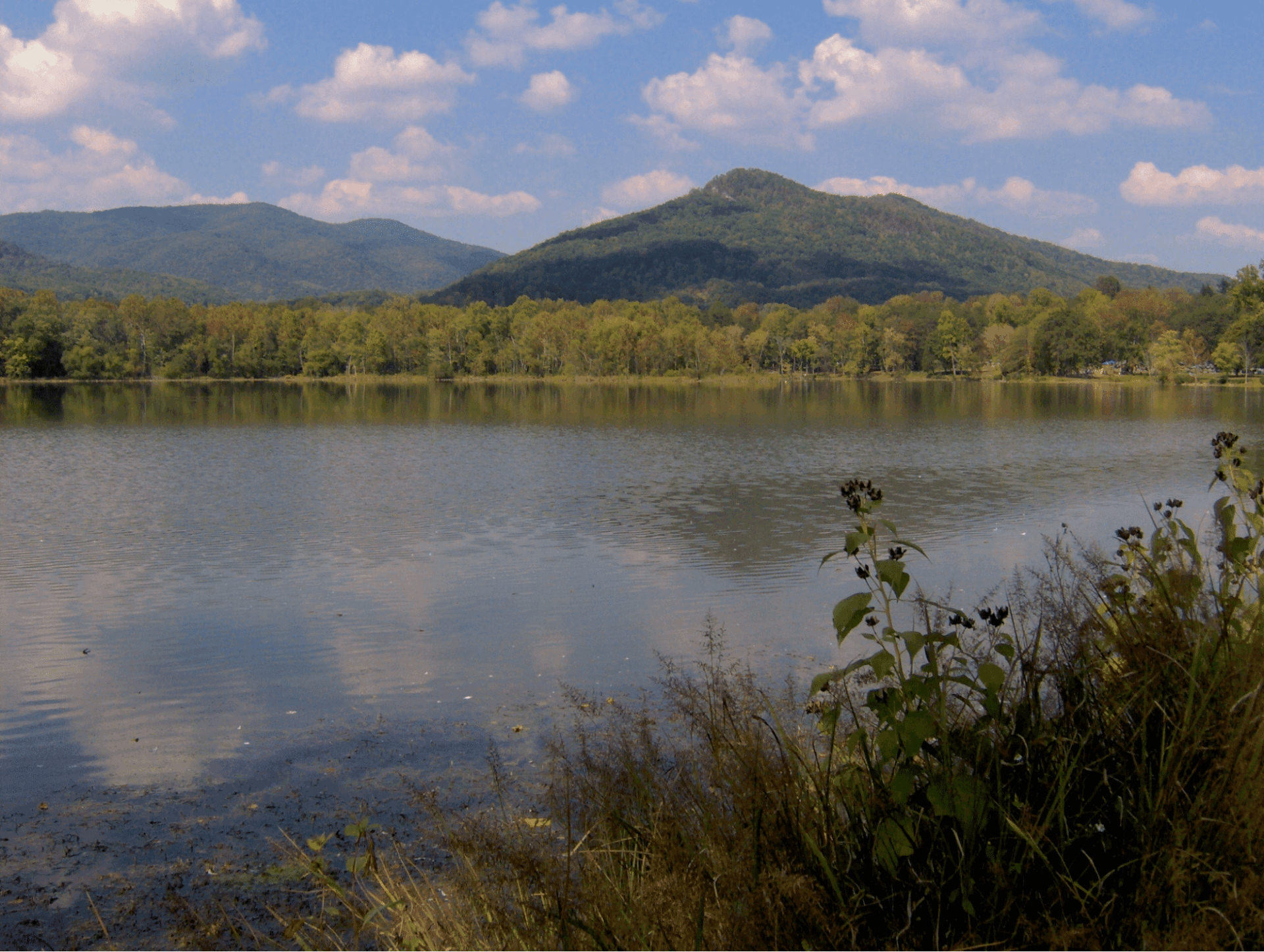 When looking for the best bass lakes in Texas, Lake Fork will be on everyone's list. Just over an hour east of Dallas, Lake Fork is a popular spot, but with plenty of protection to keep it from becoming overfished. Most commonly found here is largemouth bass, although the white bass here tend to be larger than most due to an excess of prey. In the winter months, anglers have caught tasty yellow bass, although they are quite small here.
It is no surprise that Lake Fork is home to some of the biggest bass. The 2020 Bass Pro Tour spent five days on this lake's 27,000 acres, where Mark Daniels Jr. caught over 84 pounds of bass on his first day on the water. With stats like that, Lake Fork is easily one of the top bass lakes in Texas, and was a no-brainer for the top 10 list of best bass fishing lakes in the US.
Falcon Lake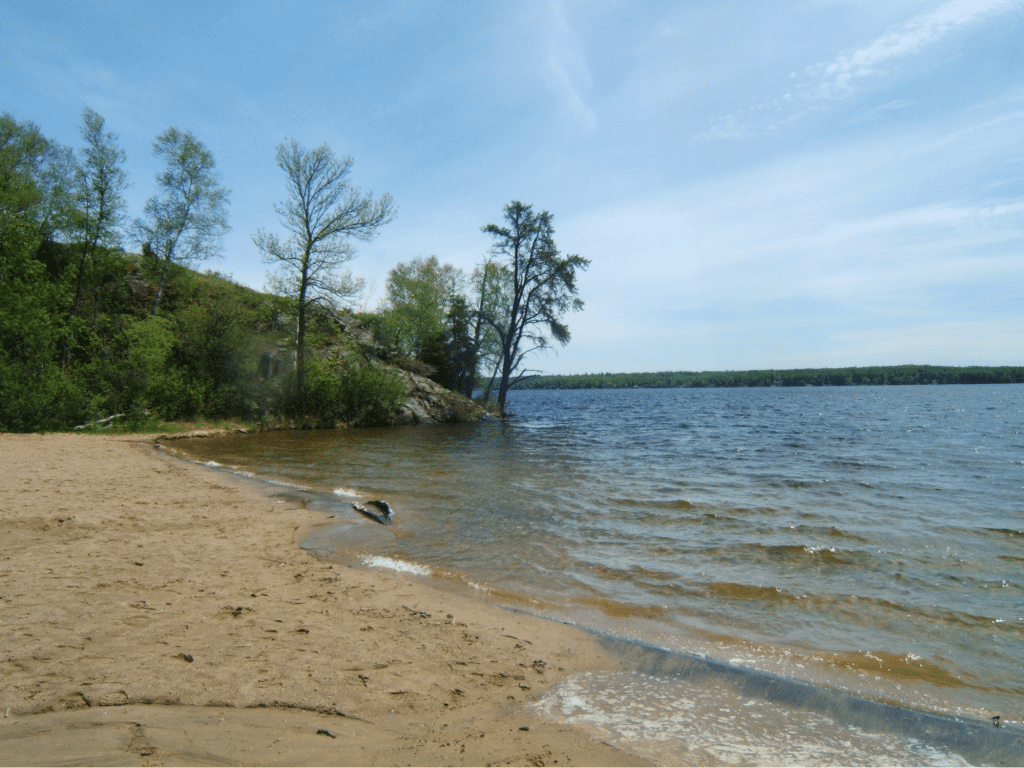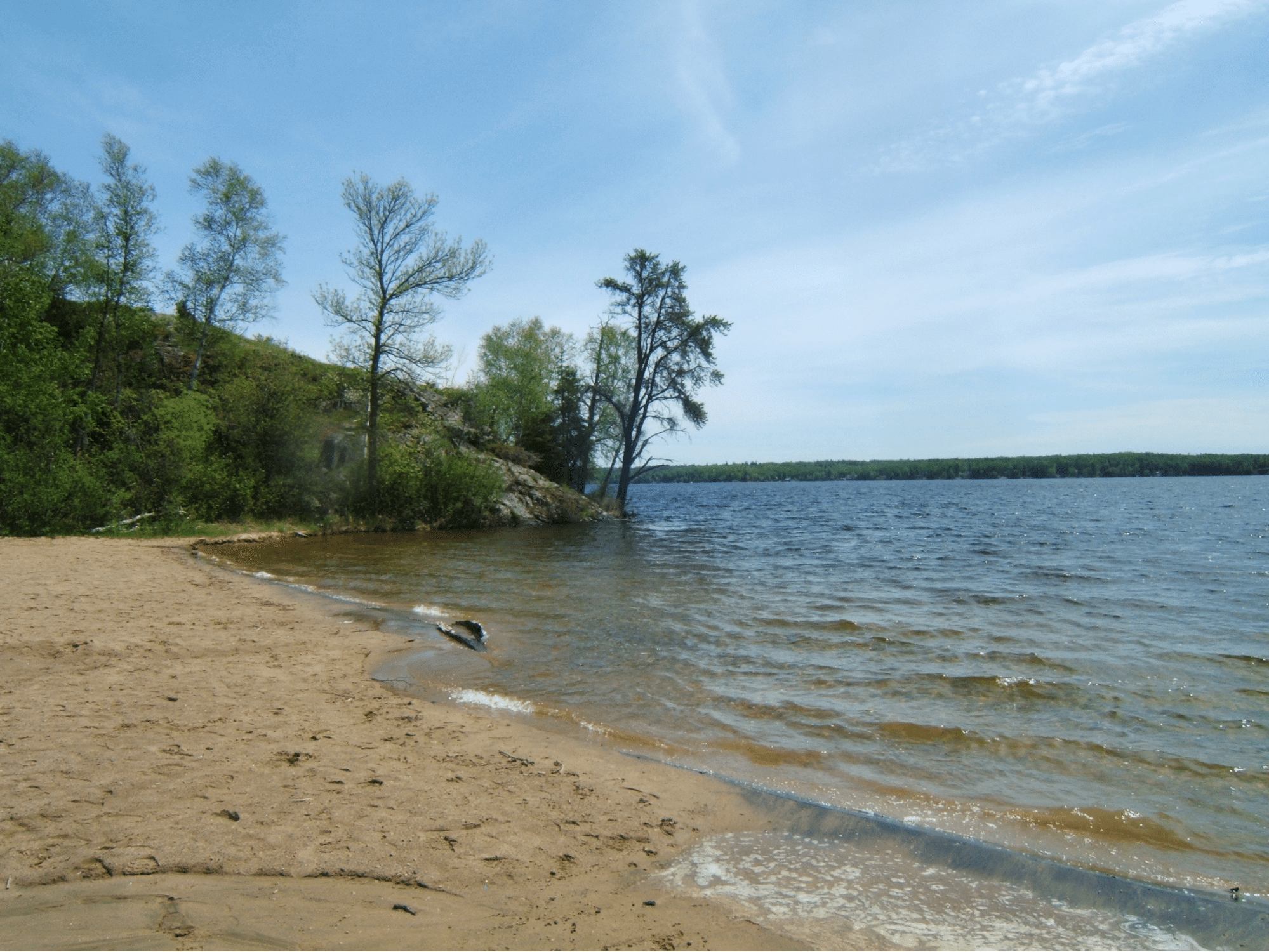 Tucked into the Rio Grande near the tip of Texas, you'll find the Falcon International Reservoir, commonly known as Falcon Lake. Anglers will find both largemouth and white bass, although the latter are scarce on the lake's 83,654 acres.
As one of the southernmost lakes, summer temperatures get too hot for many. So, most anglers do their winter bass fishing here. Falcon Lake does border both the United States and Mexico, so make sure to brush up on the regulations before heading out.
Lake Alan Henry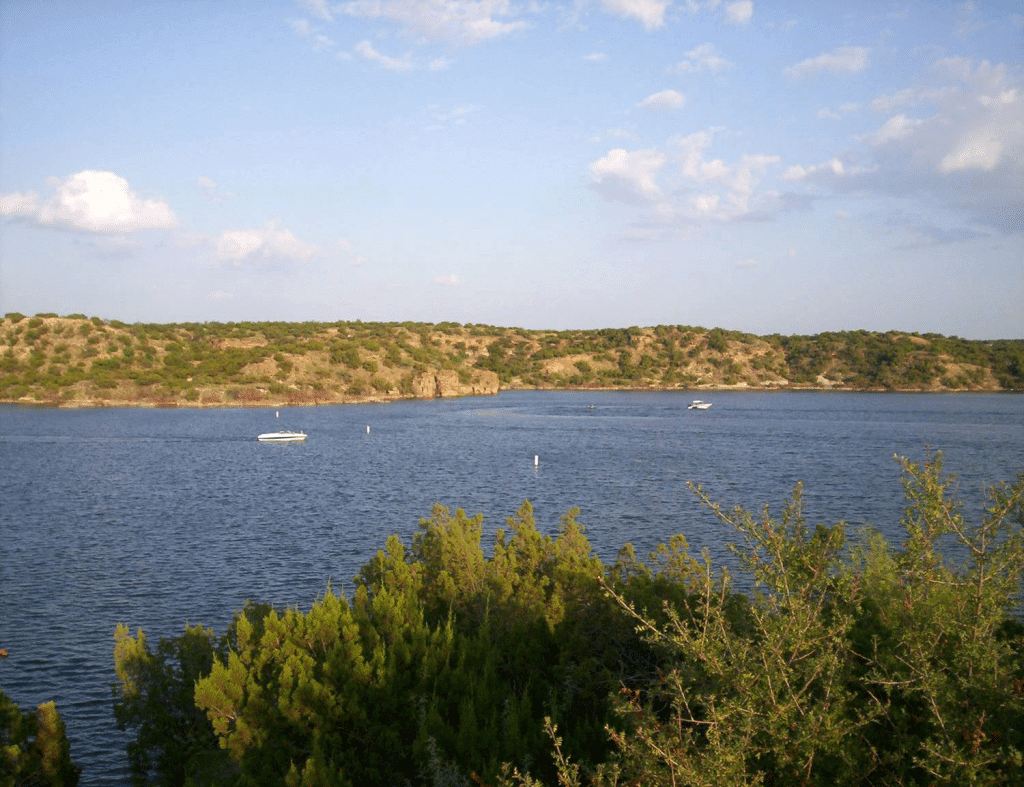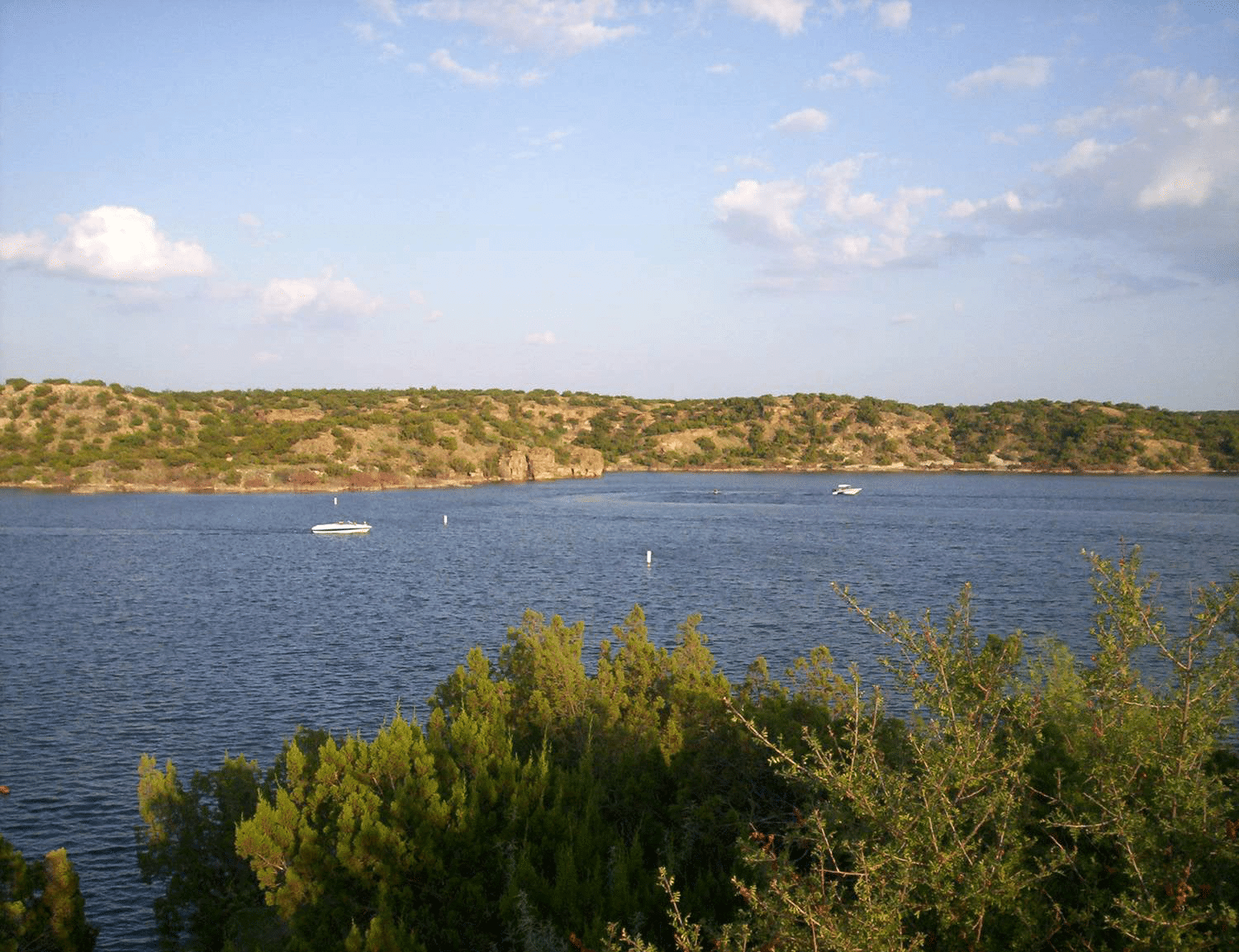 A small lake for Texas bass fishing, Lake Alan Henry is a humble 2,880 acres around 60 miles southeast of Lubbock. Easily one of the best bass fishing lakes in Texas, there are quite a few types.
Largemouth bass are the most common, but the lake does have spotted bass and a small number of smallmouth bass as well. The spotted bass are usually found near the dam.
This small lake should not be underestimated; Smith Swinburn set the state record for an Alabama bass caught while freshwater fly fishing in 2019. So, head to Lake Alan Henry for if you're on the search for the biggest bass in the state.
Toledo Bend Reservoir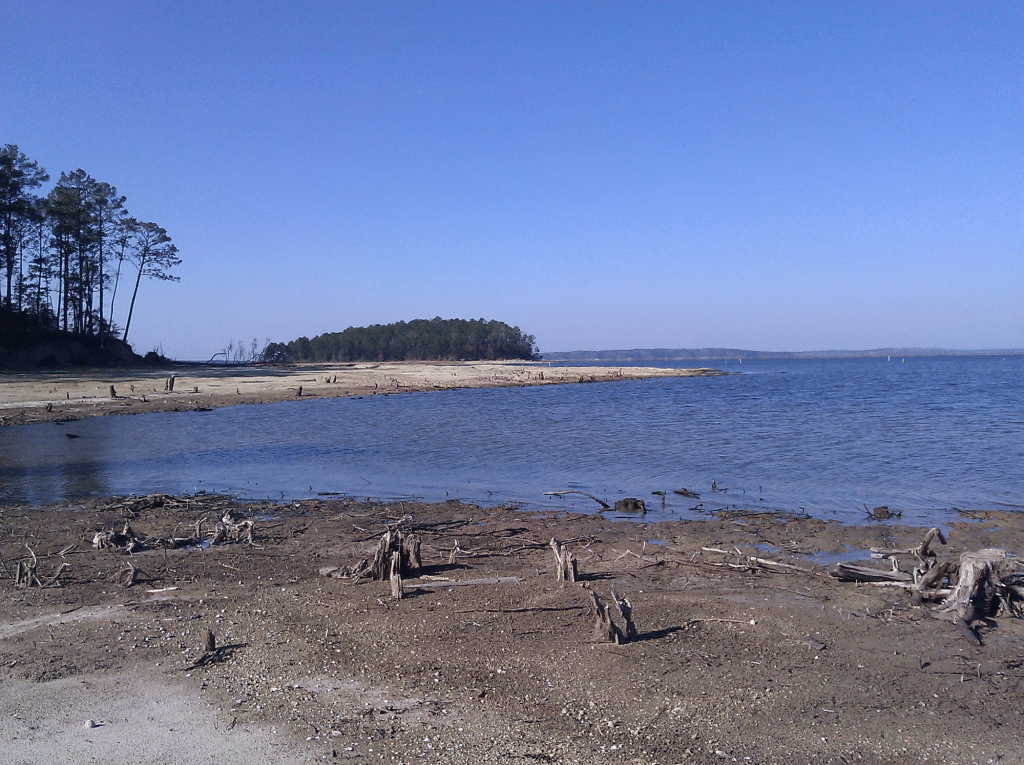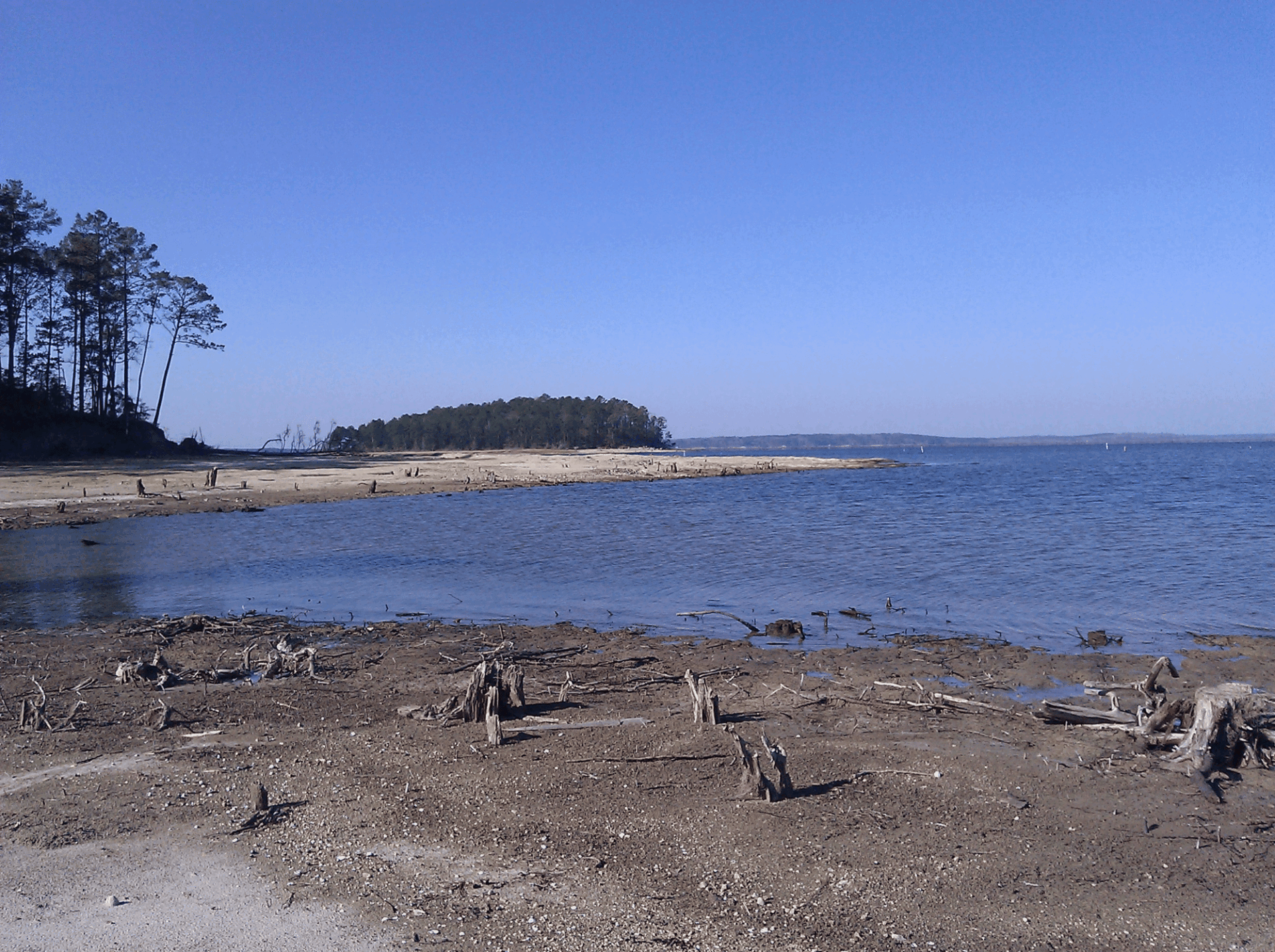 Taking up much of the border in between Texas and Louisiana is the Toledo Bend Reservoir. Stretching over 181,600 acres, it is great for catching many different types of bass in Texas. Largemouth bass are the most popular, although white bass is common as well. This lake contains some of the best striped bass fishing in Texas too; find them grouping together in summer and fall where the rivers come into the lake.
In recent years, Toledo Bend has greatly increased their number of buoy markers, so it is critical to brush up on your boat lanes and marker systems before heading out. With the excess of trees and stumps in this lake, make sure to bring a shallow boat and keep to the designated channels. Abide by these simple requests and you'll enjoy plenty of time on one of the best bass lakes in Texas.
Lake Conroe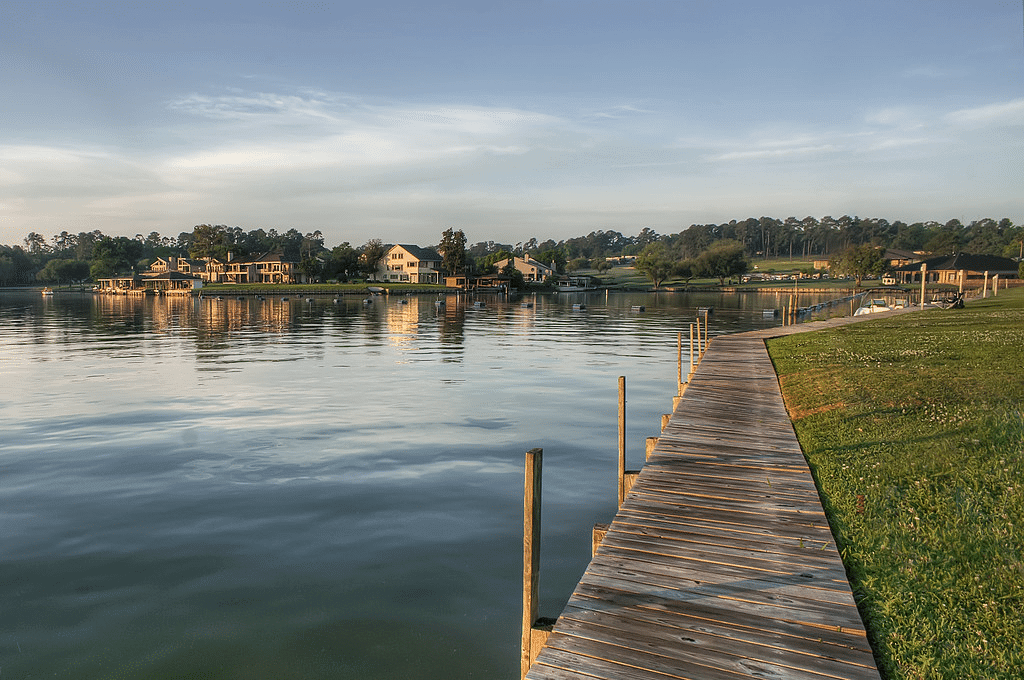 Under an hours' drive north from Houston, Lake Conroe is an incredible spot for Texas bass fishing. Largemouth bass are everywhere here, with the largest caught on record sitting at 15.93 pounds. Hybrid striped bass were introduced into the lake in 1995 and provide plenty of fun for anglers in all four seasons.
The lower half of the lake contains most of the boating and fishing docks, leaving the upper half the lake more secluded. Lake Conroe even contains four man-made reefs to help attract fish to certain spots. With the proximity to the city and the world-class bass fishing, it is no surprise that Lake Conroe is a magnet for anglers.
But, as with most lakes, the closer they are to a big city, the pricier bass fishing trips on them become – Lake Conroe is no exception.
Lake Amistad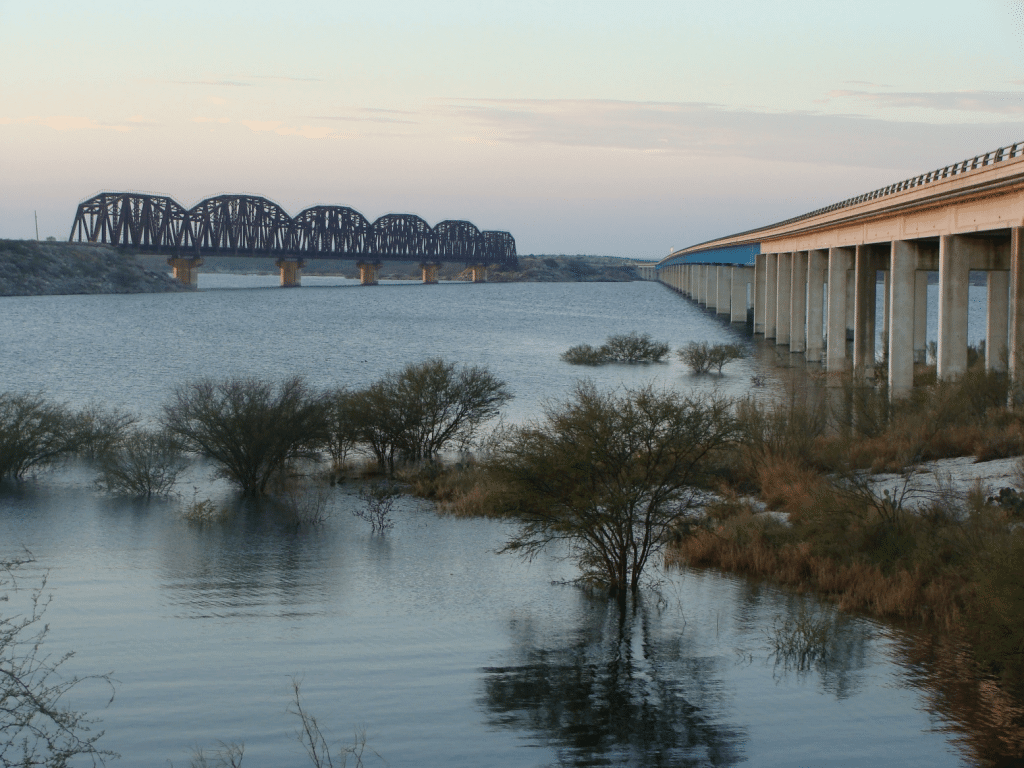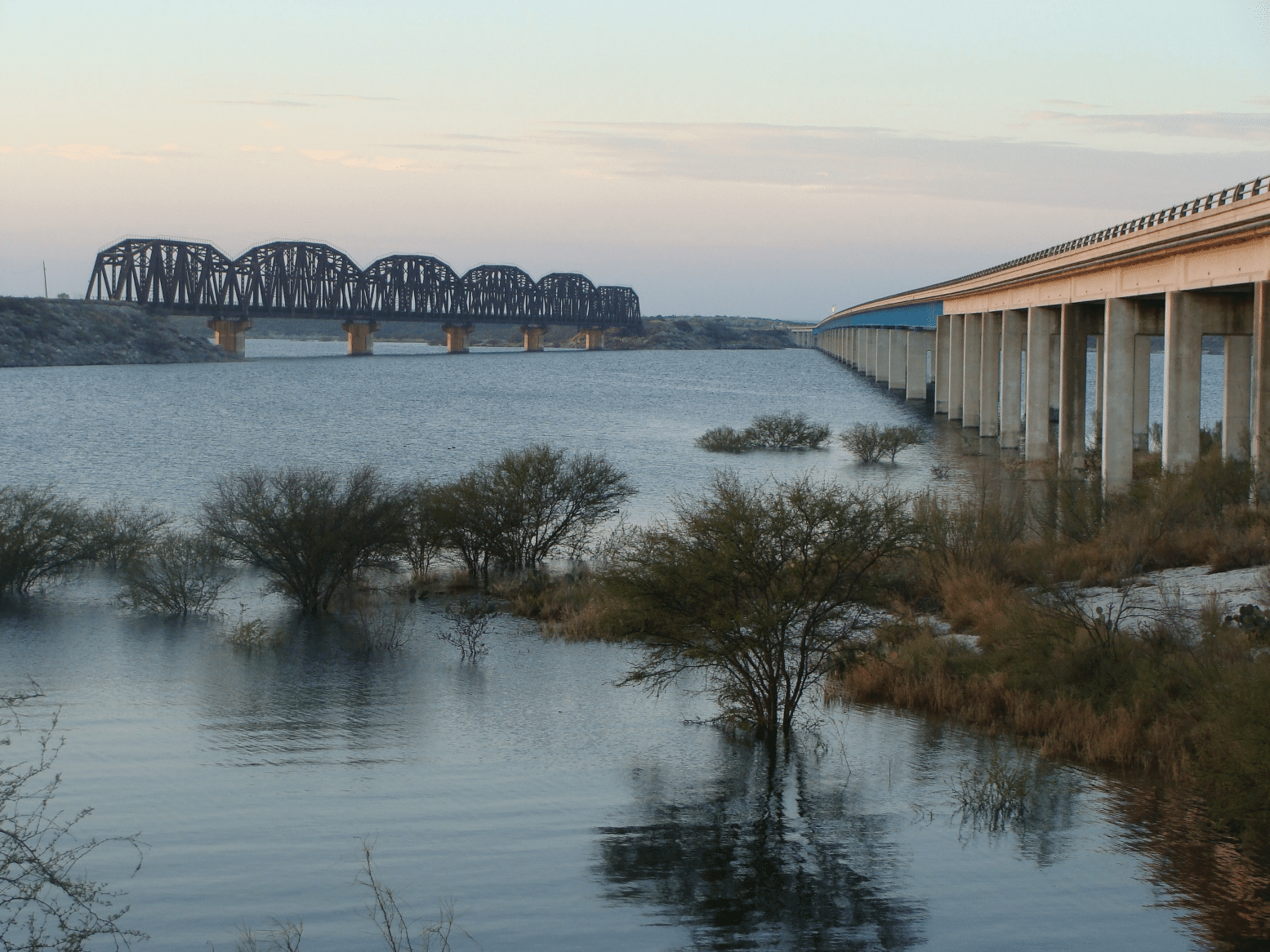 Three hours due west of San Antonio, Lake Amistad sits on the US border with Mexico. One of the best bass lakes in the Eastern part of the state, it holds largemouth, smallmouth, striped, and white bass. The smallmouth are most commonly caught near Devils River and a lot of record bass have been caught here.
White bass are incredibly active during the spring as they head upriver to spawn.
While out enjoying some of the best bass fishing on Lake Amistad, check out some of the beautiful rock art or get in on the action of the Toyota Series FLW Fishing Tournament held here.
Lake Texoma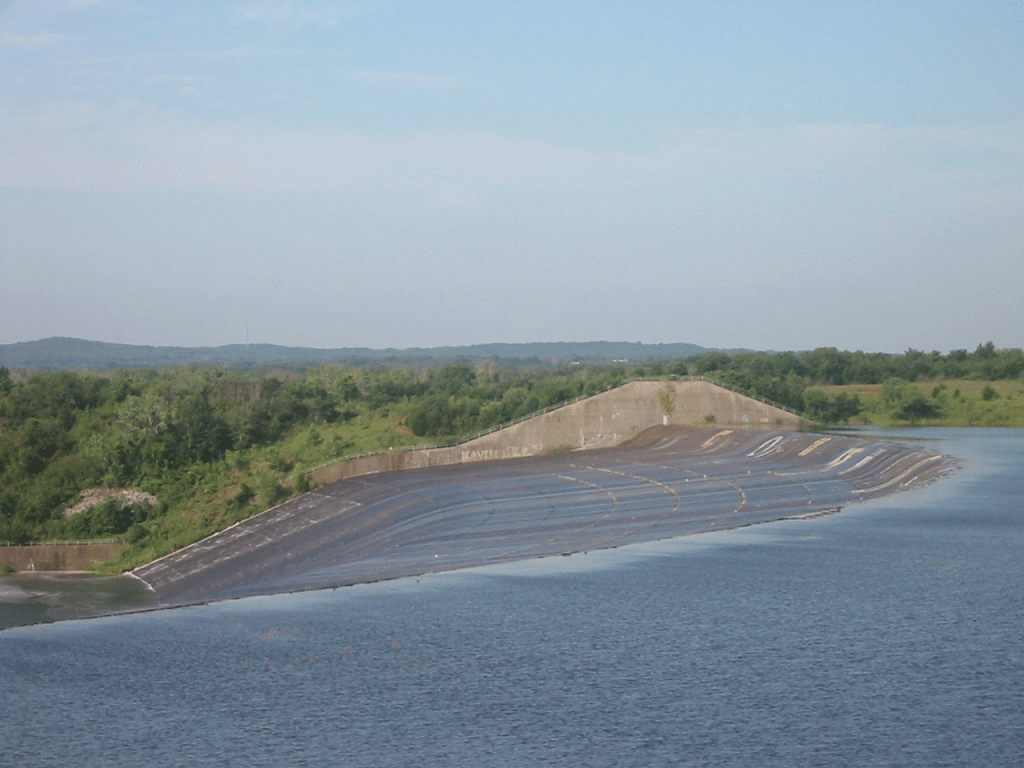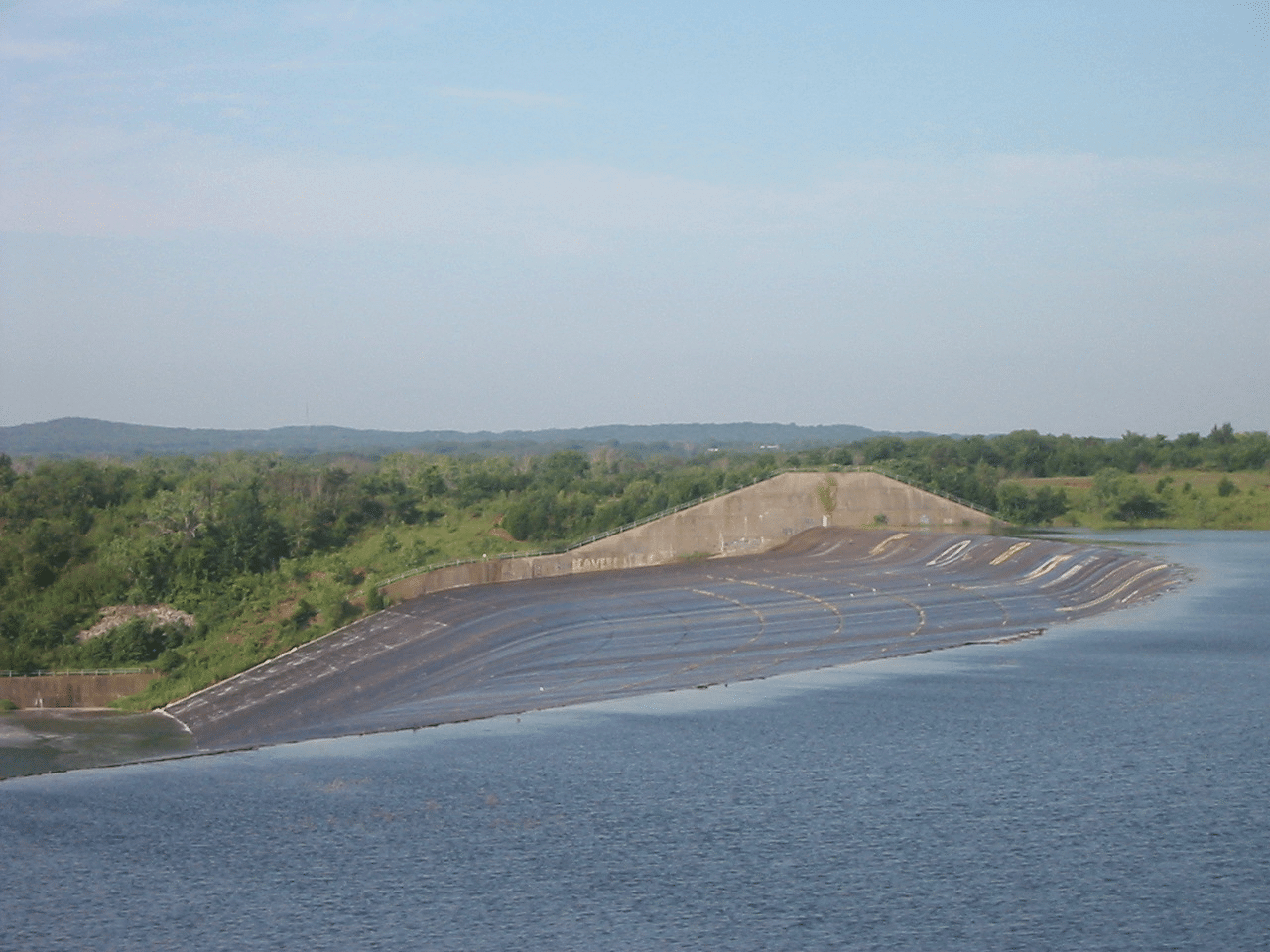 Lake Texoma has a wide variety of fish, making it one of the top bass fishing lakes in Texas. Ninety minutes north of Dallas, it has over 70,000 acres of incredible fishing. Unlike most of the best bass lakes in Texas, the most popular types of bass here are actually smallmouth and striped bass.
Largemouth, spotted, and white bass are decent fishing as well.
Lake Texoma hosts many tournaments throughout the year, including the Fisherman's Choice Championship and Bass Champs North. However, all the traffic has brought the invasive zebra mussel into the lake, so take caution when bringing a boat here.
Lake Buchanan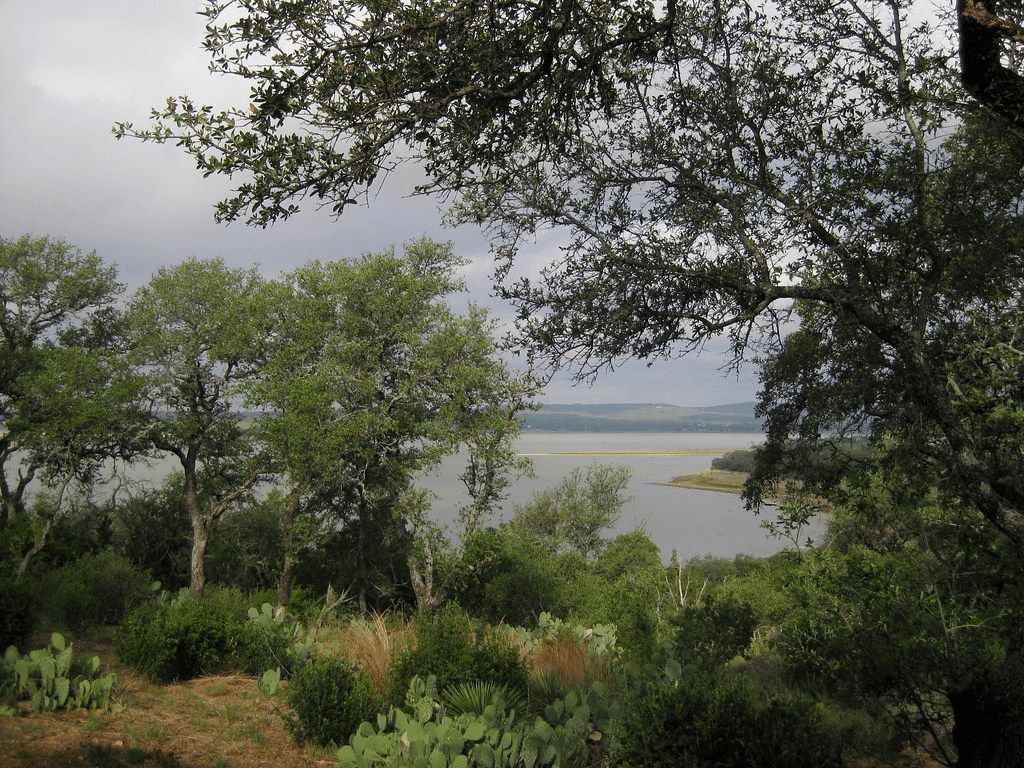 Just over 60 miles northwest of Austin on the Lower Colorado River, Lake Buchanan has some of the best striped bass fishing. They spawn in February, where the Colorado River meets the lake, making for some incredible fishing. White bass is also incredibly popular, while largemouth bass and Guadalupe bass are common but not overrun.
Lake Palestine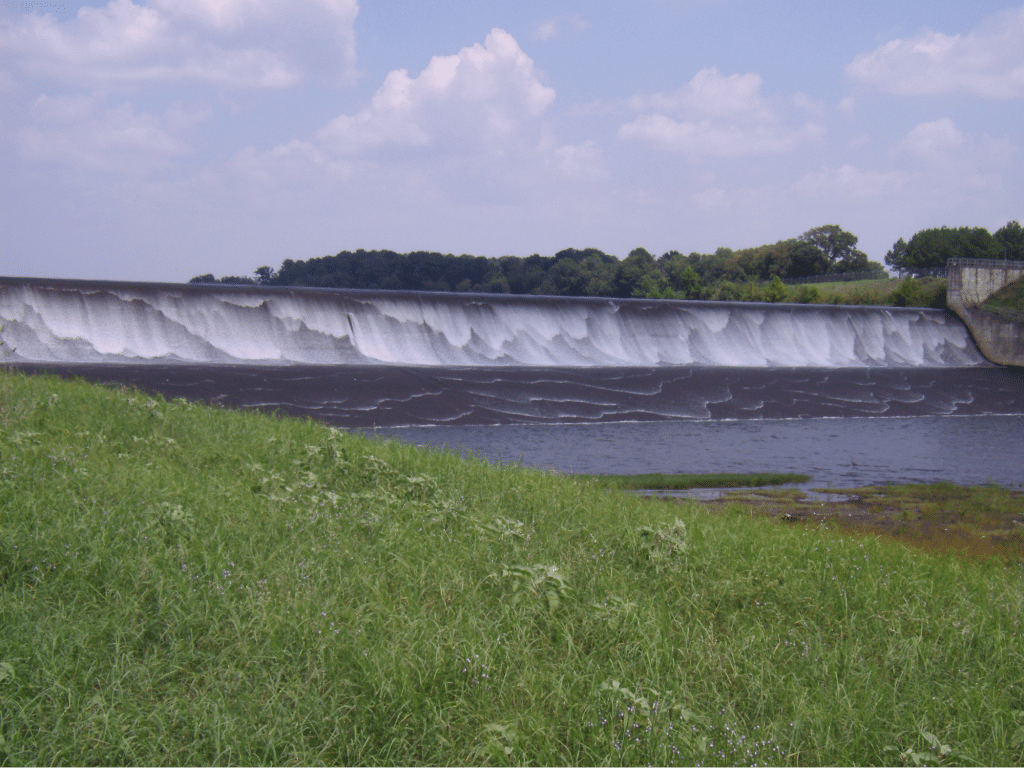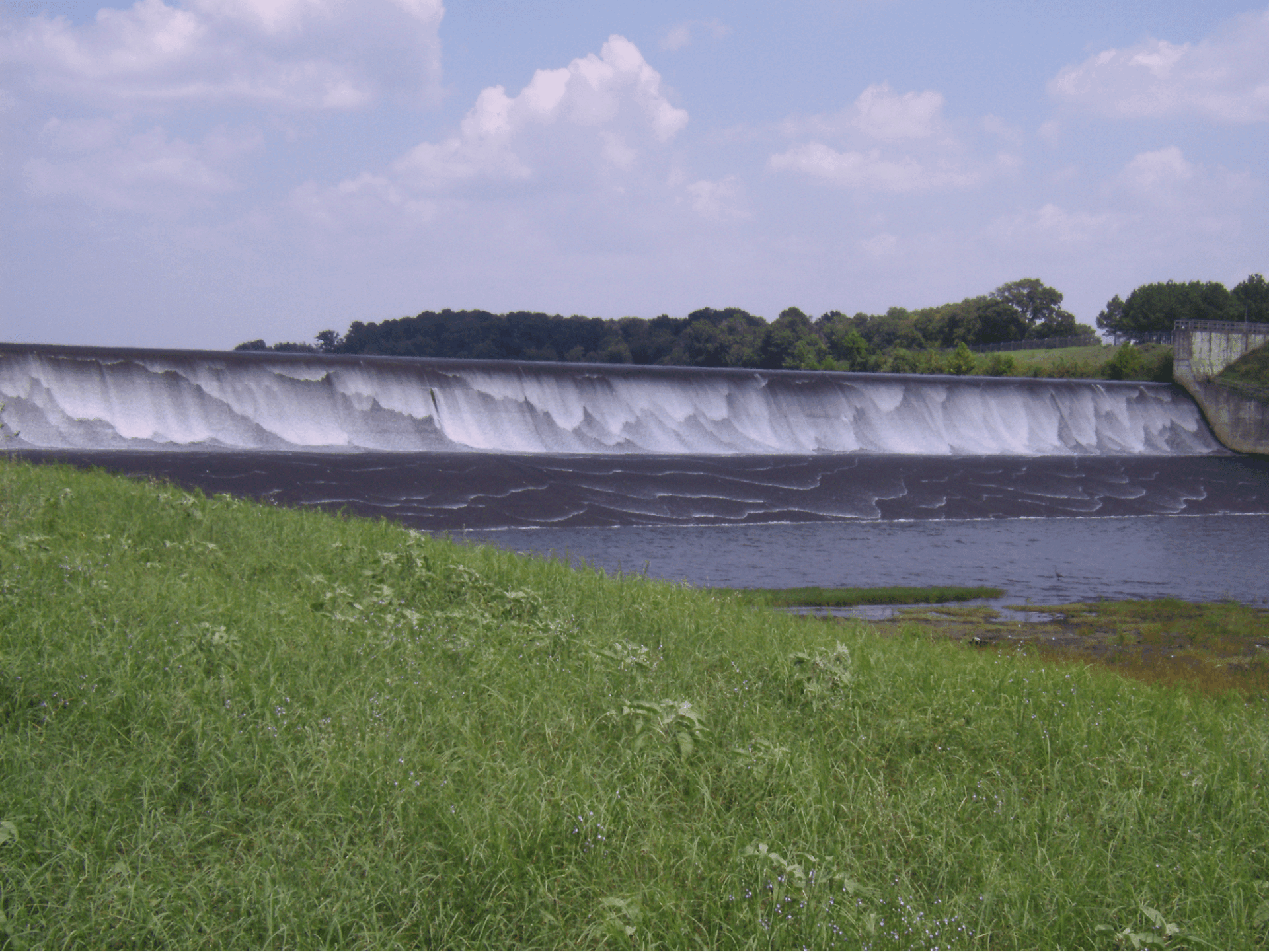 When wondering how to catch bass in Texas, a great place to start is with Lake Palestine. A solid producer of largemouth bass, it is a common location for bass fishing tournaments. White and hybrid striped bass are abundant, with spotted and largemouth bass coming in close behind for popularity.
Highway 155 crosses over the middle of Lake Palestine, helping anglers pinpoint the best spots to find bass. Most of the bass varieties in the lake are found on the northern side of the bridge. This well-stocked lake is a great place to start when learning how to catch bass in Texas.
Lake Ray Roberts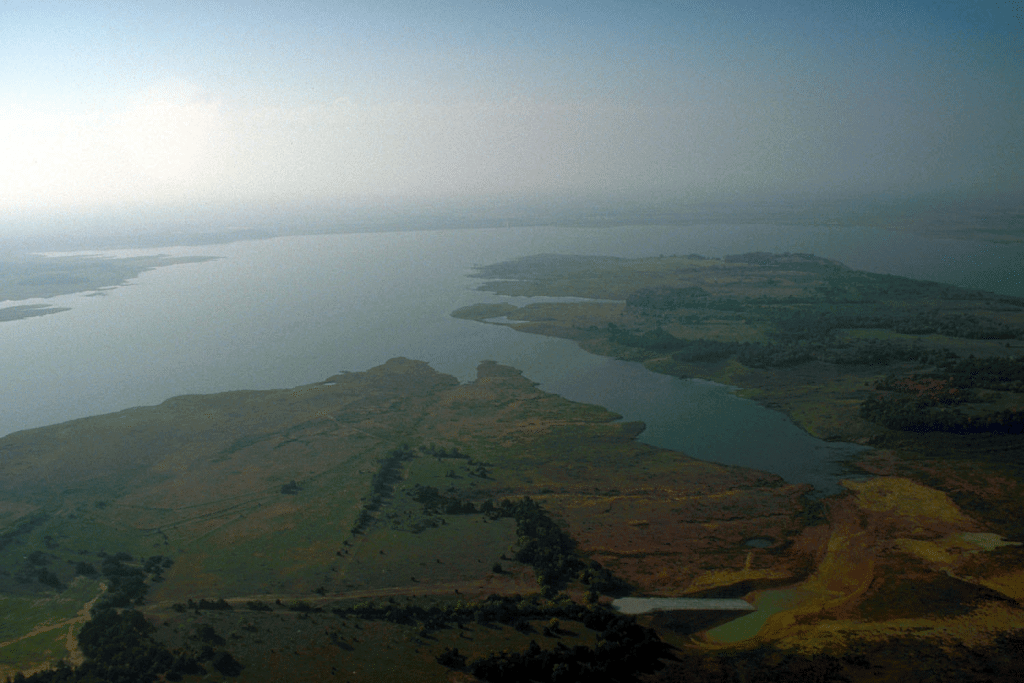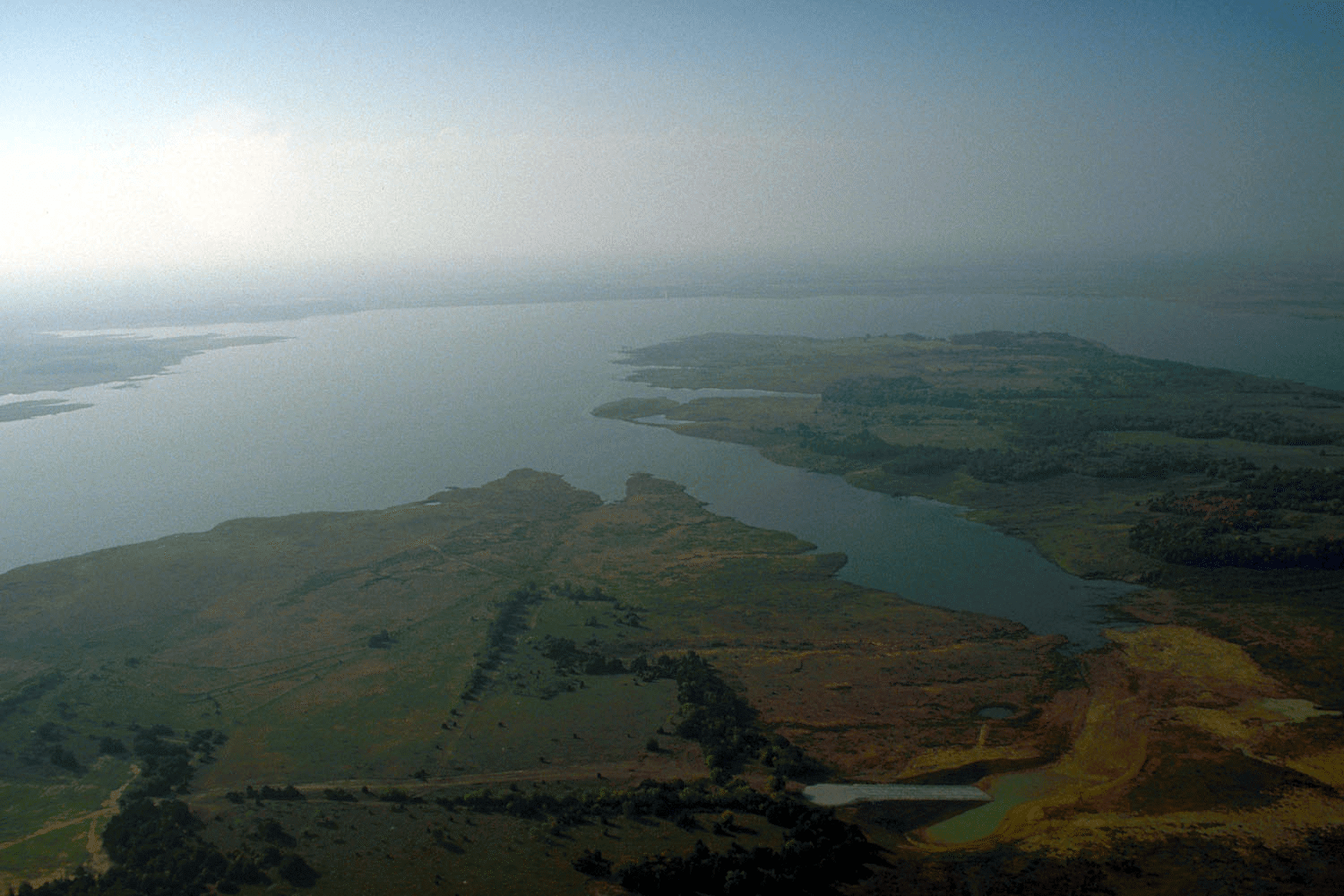 When on the hunt for largemouth bass, come to Lake Ray Roberts just north of Dallas on the Trinity River. Trophy bass are common here in the late winter to early spring, with a largemouth bass record of 15.18 pounds. White bass are also quite popular here, peaking in spring and summer months.
The proximity to major cities and the myriad of other recreation options at Lake Ray Roberts makes it one of the most popular local bass fishing spots for Texans.
Lake O' the Pines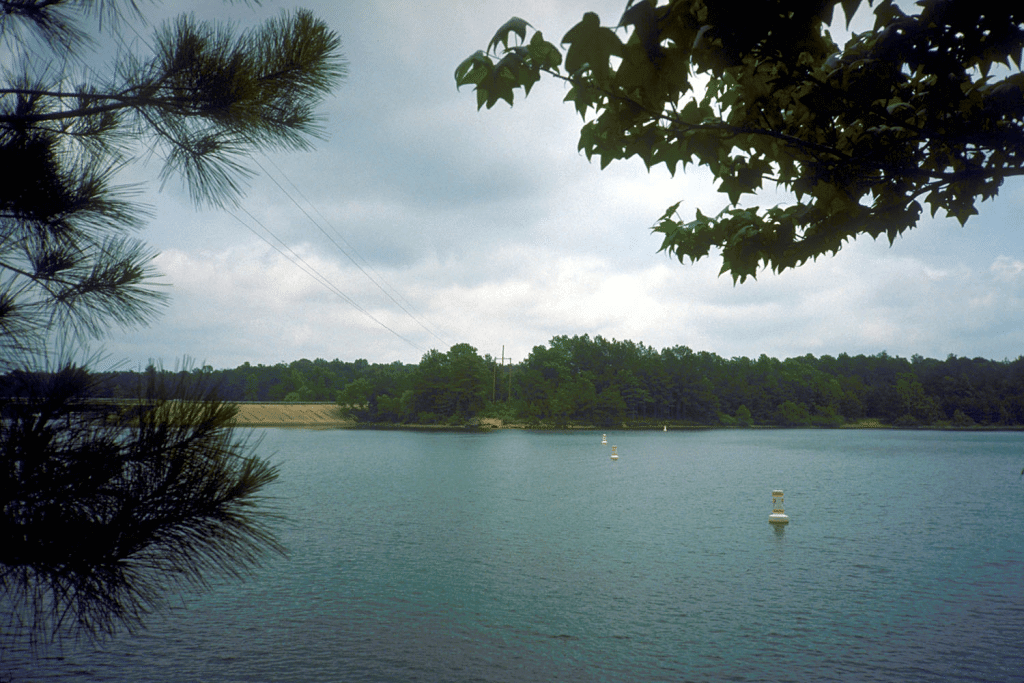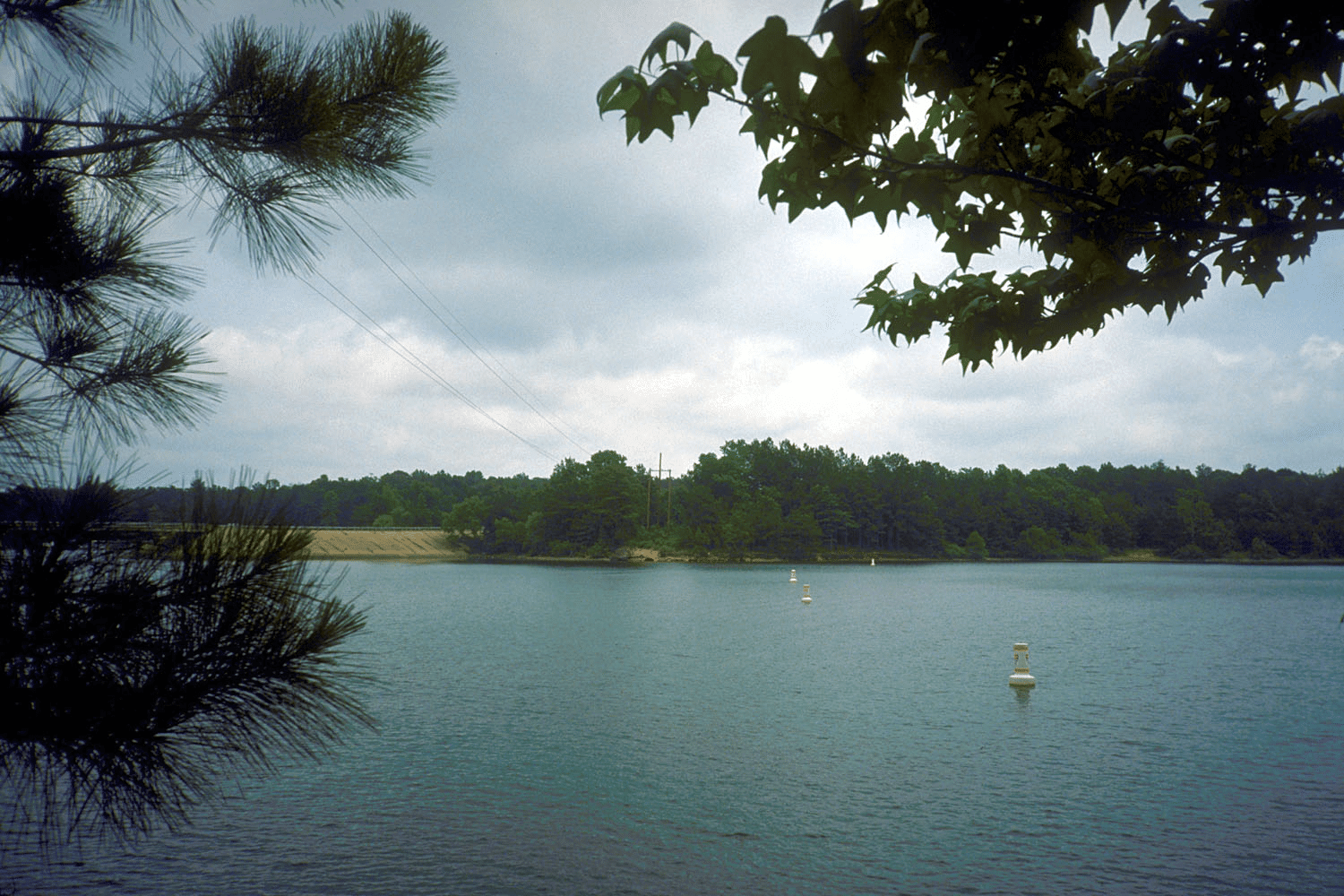 One of the best bass lakes in east Texas, Lake O' the Pines is on Big Cypress Creek in the Cypress River Basin. A twenty minute drive northeast of Longview, it boasts just under 20,000 acres of stunning fishing.
The largemouth population is abundant, but anglers will also find plenty of white, yellow, spotted, and striped bass. While there are limits on most of these fish, there are none on the yellow bass. Tucked amongst a multitude of pine trees, this lake and surrounding park is a spectacular spot for fishing, camping, and boating.
Lake Lyndon B. Johnson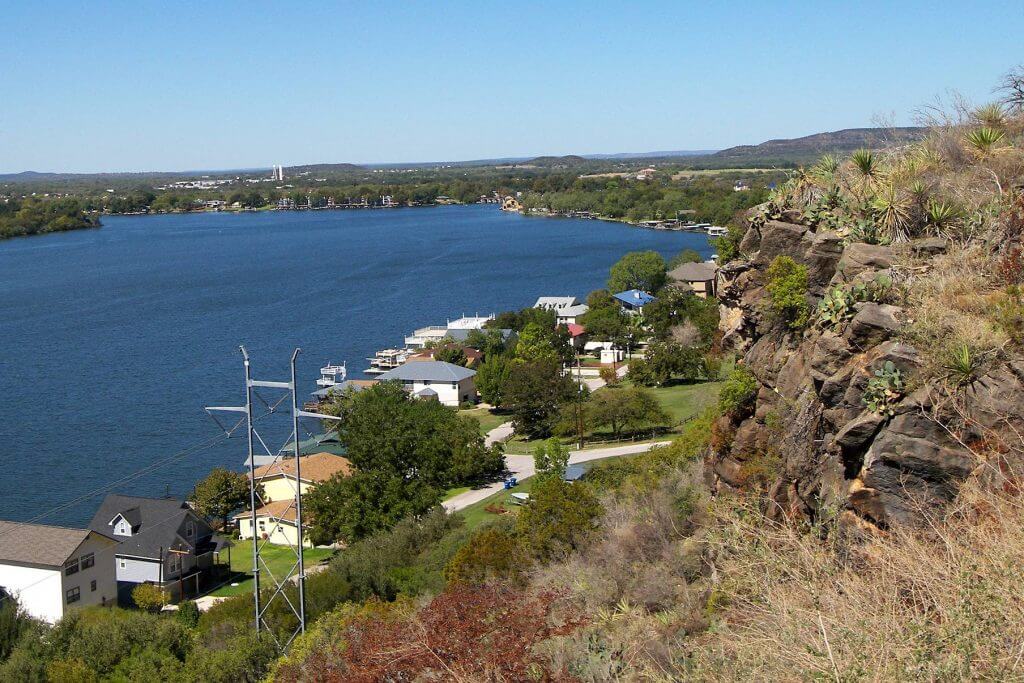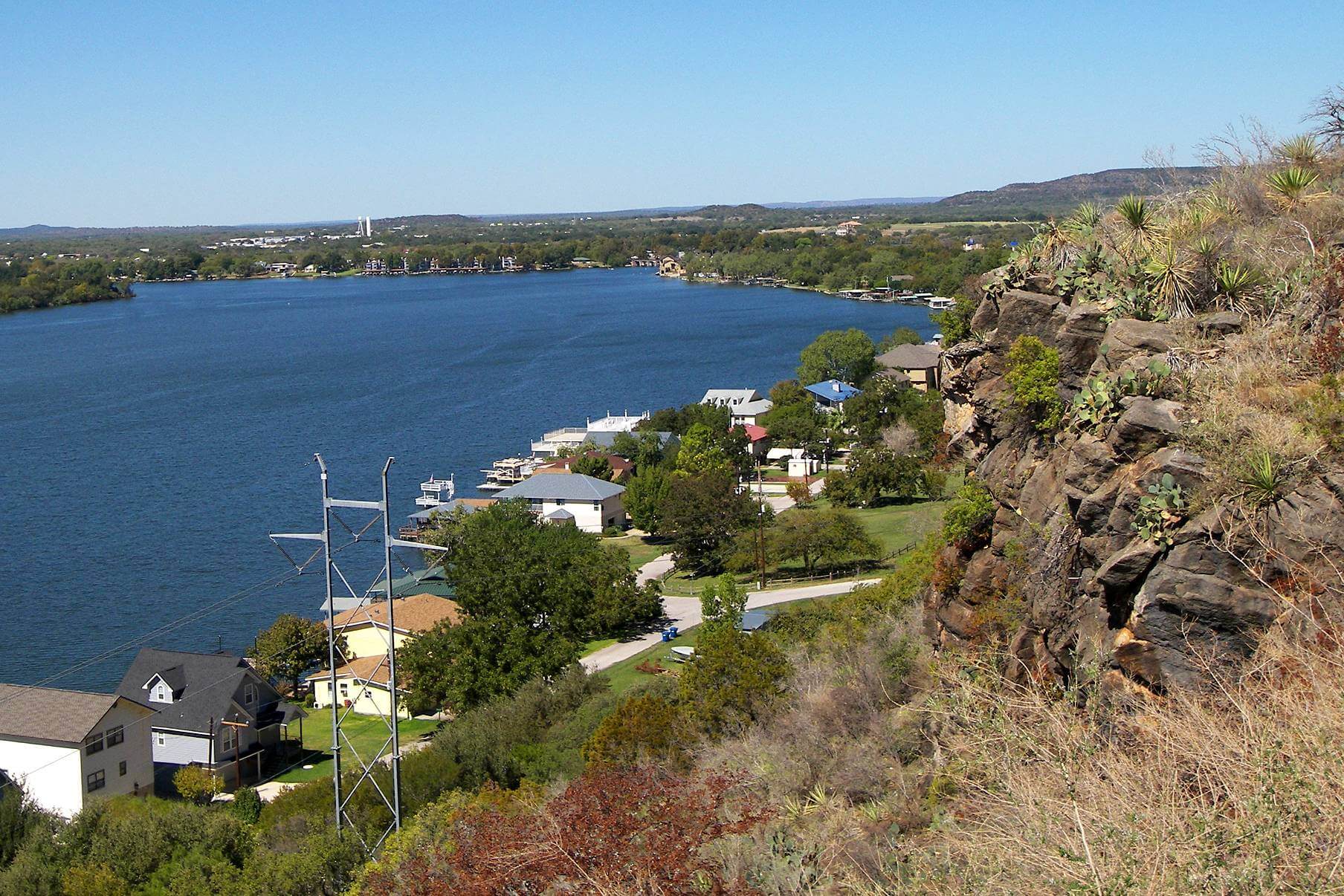 Tucked along the Colorado River, Lake Lyndon B. Johnson, or Lake LBJ for short, is a small lake not to be underestimated because of its size. A large amount of largemouth and white bass can be caught by anglers just 20 miles northwest of Austin.
The proximity to the city makes it a haven for a weekend lake house getaway, although that also means the shore is covered in vacationers and boats abound when the weather is decent.
Granger Lake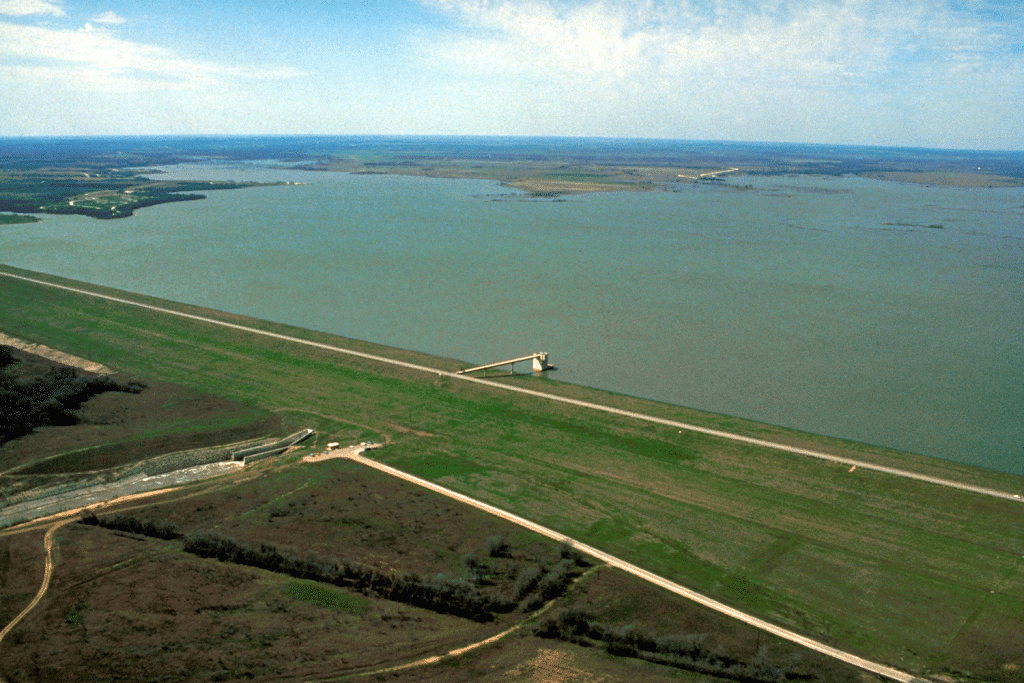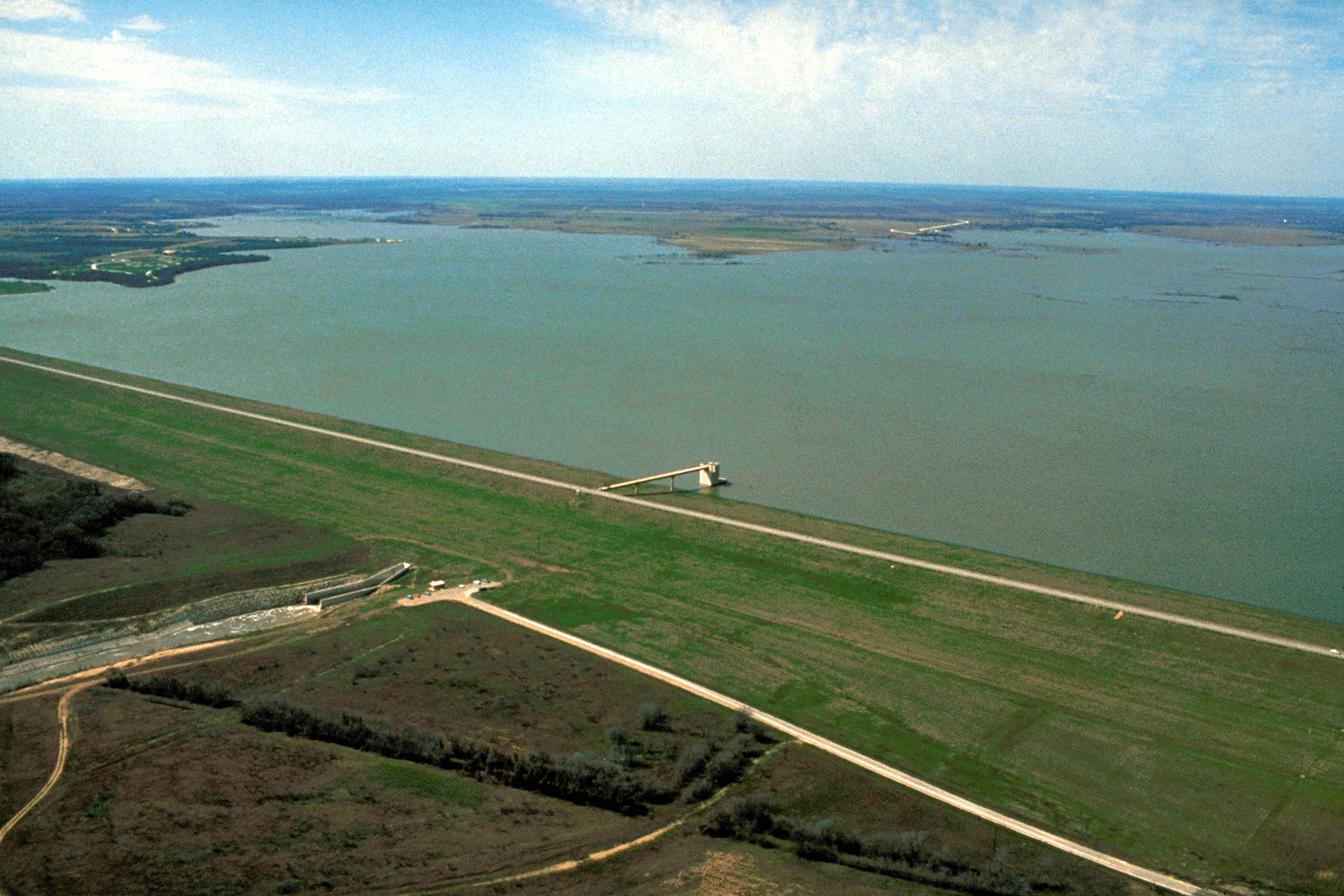 Fifty miles northeast of Austin, Granger Lake is one of the favorite local fishing spots. With only 4000 acres and a depth of 50 feet, the lake is among the smallest lakes on our list. But, it offers angler's a consistent chance at catching white bass. There are a few largemouth bass as well, but they are much fewer.
There are four parks around Granger lake, but cleaning stations and courtesy docks are only available at the Wilson Fox park. But, if you're able to swap a few stories with the locals, you are sure to get some solid Texas bass fishing tips here.
Caddo Lake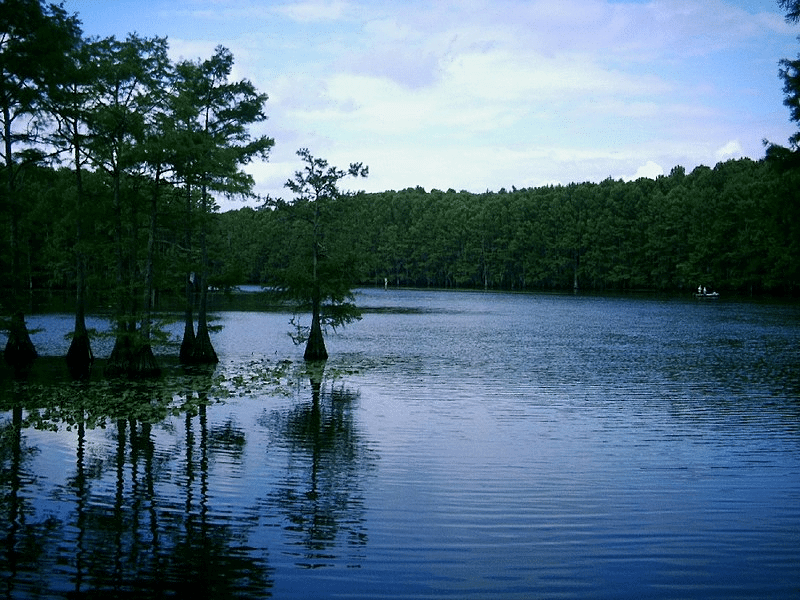 Anglers will find Caddo Lake splayed across the Texas-Louisiana border. The almost 27,000 acres of lake is home to plenty of award-winning Texas largemouth bass. There is also a healthy population of white bass; some spotted bass can be caught here as well.
Caddo Lake started as a natural lake, but a dam was inserted in the beginning of the 1900s for flood control. The plethora of cypress trees in this shallow lake make up the wonderful fishing habitat, and any Texas fishing guide will tell you that Caddo Lake is high on their favorites list.
Final Thoughts
Whether you are looking for a few largemouth for dinner or wondering where in Texas is there smallmouth bass, hopefully, we have helped flame your desire to head out on a Texas fishing trip.
Heading to Lake Ray Roberts will be an easy drive from Dallas and produce some enormous fish, but for others, secluded spots like Granger lake might be more your speed.
But, if you have a preferred lake – or even a favorite among the private lakes in Texas – drop us a comment below to share your expertise!