The bass don't get a winter vacation in the Missouri Ozarks.
Even when the water is frigid and the fish are sluggish, there are ways to get them to bite.
Mike McClelland, a pro fisherman on Major League Fishing's Bass Pro Tour, will tell us how in this edition. Plus, we'll cast out some deals and look at a legendary cold-water bait he designed.
---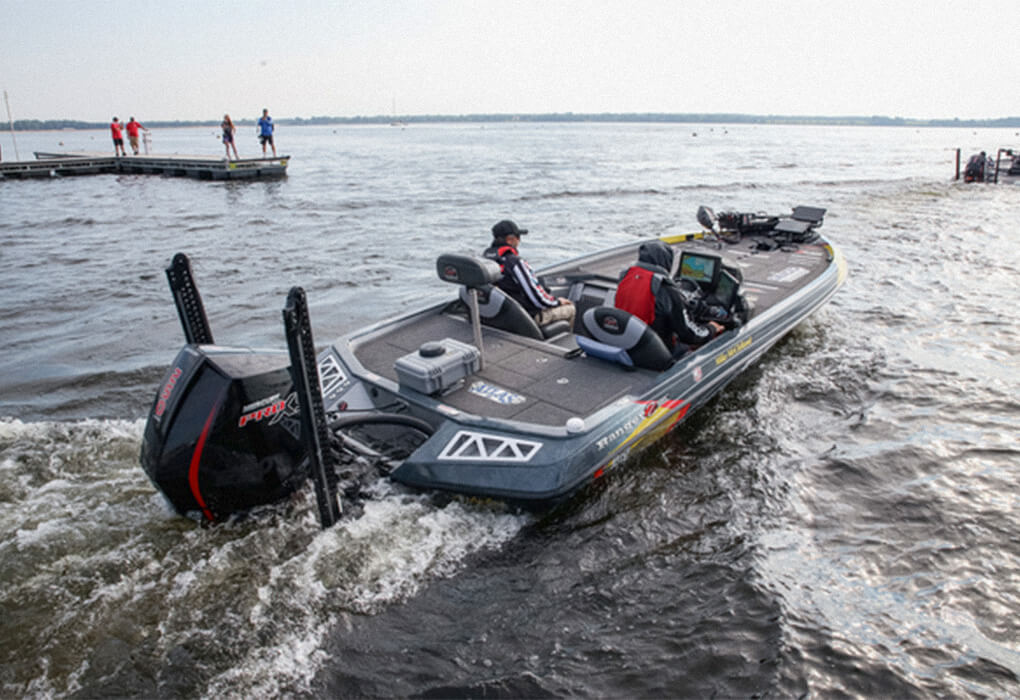 Ready for some deals? There are some bargains worth looking at this week. (Photo by Joel Shangle/Major League Fishing)
Deals of the Week
Before we get started, repeat our motto: You can never have enough fishing tackle.
We've found a few good deals this week, so get out that credit card and get ready to shop.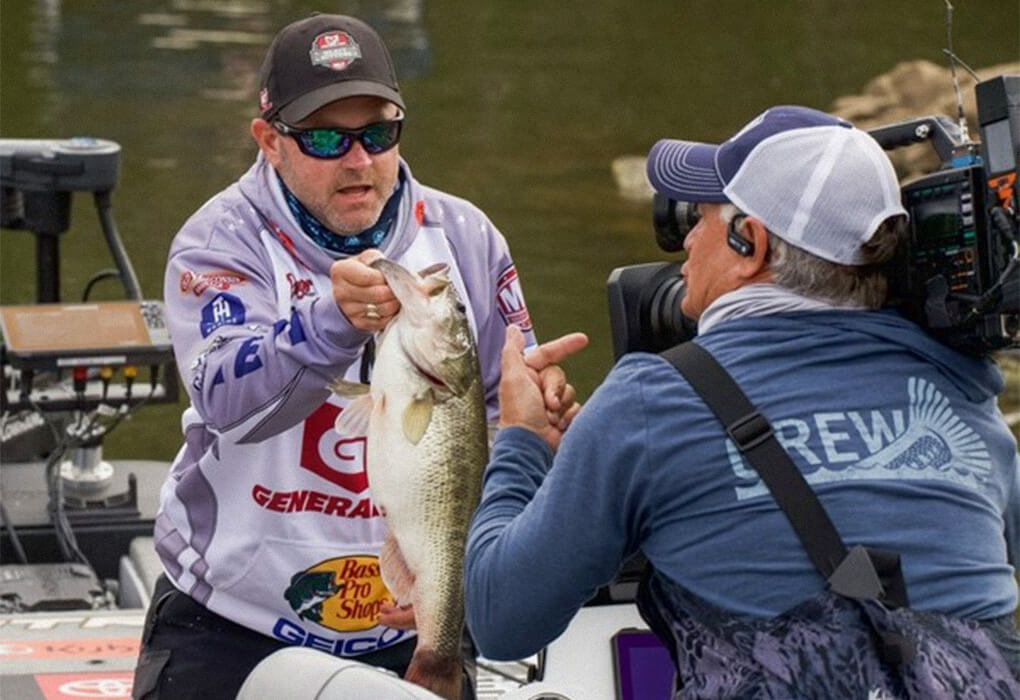 No matter how cold it gets, Mike McClelland knows he can catch bass in the Ozarks reservoirs. (Photo by Phoenix Moore/Major League Fishing)
Cold Weather, Hot Fishing
McClelland knows he doesn't have to head south to catch big bass in the dead of winter.He can stay home in the Missouri Ozarks and have the water almost to himself and still catch big bass.
"A lot of people think all of the bass and the baitfish go deep when the water temperatures in these Ozark lakes get cold," McClelland said.
"But that's not true. As you get into late December and January, when you get these sunny days with a little breeze, a lot of times the baitfish will rise in the water column and the bass will follow them. That's why stickbaits can be so effective at this time of the year."
The Spro McStick, a stickbait McClelland designed, suspends in the water column like a struggling shad. When jerked several times, it darts erratically, then pauses. The bass often hit on that pause."
"The bass aren't real aggressive, but they'll take an easy meal," McClelland said.
The lack of fishing pressure in the winter also plays a part, he said. "These fish get conditioned to boat pressure," he said. "When there aren't many boats on the water, I think it's easier to sneak up on a big bass."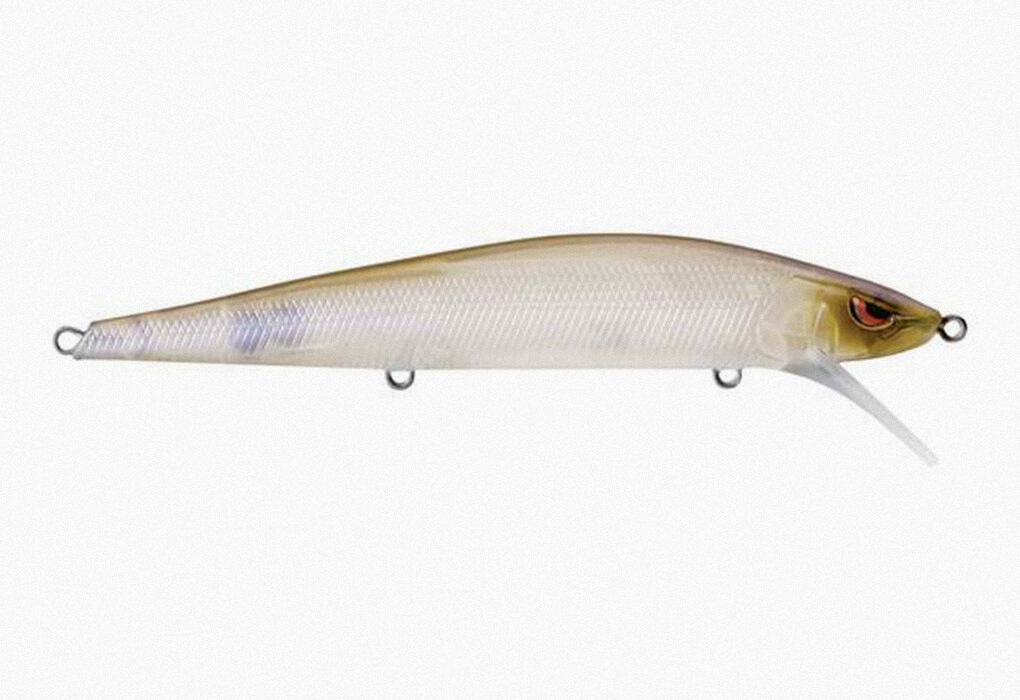 The Spro McStick
A Cold Bait
McClelland was no stranger to stickbaits when he set out to design a new bait for Spro in the early 2000s.
He had used many models in the Ozarks over the years, and caught an impressive number of bass. But he was still searching for his idea of the perfect suspending stickbait.
"With the early stickbaits, it took a lot of work to get them to suspend," he said. "You had to make some modifications to even get them to sit there.
"I wanted to come up with a bait that would suspend in cold water and suspend nose down, so that it would dive a little deeper every time you would jerk it."
He accomplished his goal when he designed the Spro McStick, a bait that not only cast further than most other stickbaits, but also had a variety of colors.
The result? One of the most popular stickbaits on the market.
"There aren't many times of the year that I don't have a McStick tied on one of my rods," McClelland said. "LiveScope shows us that there are more fish suspended out in open water than we ever thought.
"This bait is ideal for getting those fish to bite."
Remember to check out Friday's newsletter when McClelland talks about another bait he designed, the RkCrawler, the effects of water temperature and the benefits of LiveScope.