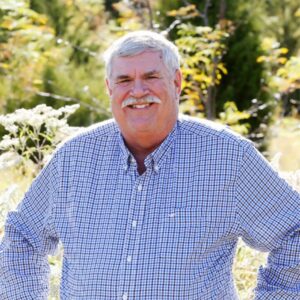 Brent Frazee is a grumpy old man who loves to fish and to write about it. He was the outdoors editor of The Kansas City Star for 36 years before retiring in 2016.
His street cred: He has won more than 60 national and regional awards for his writing and photography including the Lifetime Achievement Award by the Outdoor Writers Association of America.
He has fished from Wisconsin to Florida to New York and beyond, but he is still partial to his home waters, the Missouri Ozarks.
He lives on a lake in Parkville, Mo., a suburb of Kansas City, with his wife Jana and his two Labs.
Experienced freelance writer with a demonstrated history of working in the newspapers industry.
Strong arts and design professional with a Bachelor's degree focused in journalism from Drake University. 
Award-winning journalist specializing in feature writing on the outdoors, but also skilled in photography and travel writing.
Popular Articles by Brent