When Shaw Grigsby got into professional bass fishing almost 40 years ago, the landscape was considerably different than it is today.
In today's edition, he'll relate about how the sport has changed and even tell one of his favorite fish stories.
---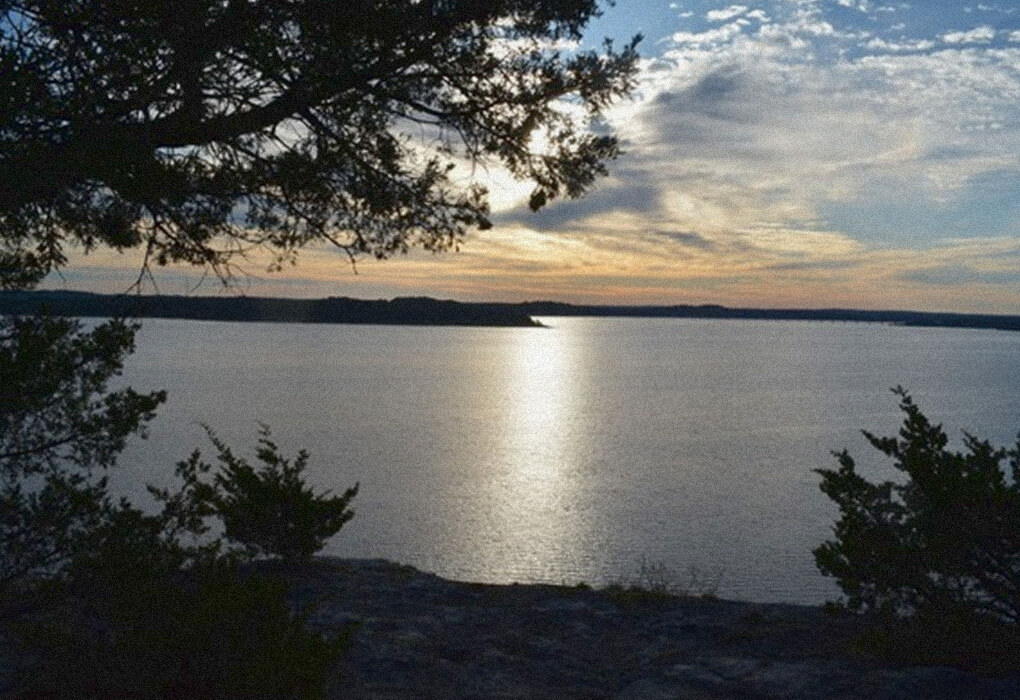 It's time to gear up for the spring fishing season. (Photo by Brent Frazee)
Deals of the Week
Repeat after me: You can never have enough fishing gear.
As we do every week, we're going to cast out a few deals and see if we can get you to bite. We have no skin in the game. This newsletter is not sponsored, so we can give you an unbiased look at what's out there.
Clearance sale: Discount Tackle is continuing its end-of-season Blowout Clearance Sale. Baits such as Z-Man, Strike King, Yo-Zuri and Gary Yamamoto are included.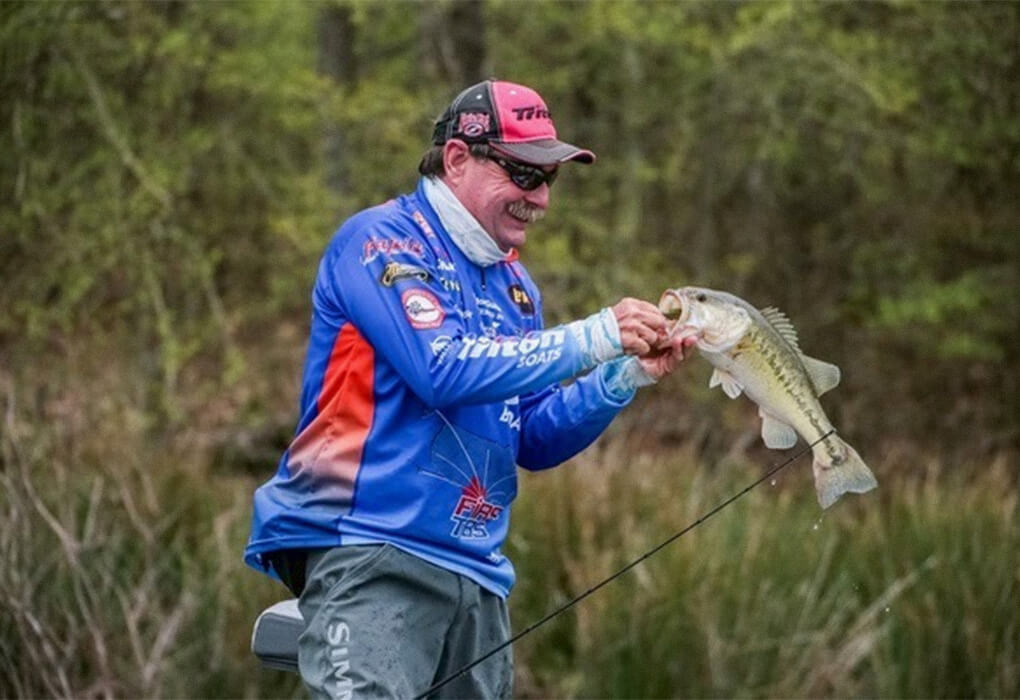 Shaw Grigsby has seen drastic changes over the 39 years he has fished professionally. (Photo by Phoenix Moore/Major League Fishing)
He Has come A Long Way
Shaw Grigsby, 66, laughs when he talks about what bass fishing was like when he first got involved.
"The boats were 'boxy' and some of them even had stick steering," he said. "A 125-horse motor was considered huge.
"We didn't have all the electronics we do today. We had flasher units and that was about it.
"We just figured out things as we went."
Grigsby and his fishing partners figured out plenty. The flasher units were designed to send a signal in a cone below the boat.
Grigsby and his friend came up with a way to get the transducer to read what lied ahead. That innovation paid huge dividends.
"We were catching black drum on the Suwanee River and when we got the flasher unit to show us what was in the water ahead of us, we found some schools of fish from 30 to 60 pounds," Grigsby said. "We just mashed 'em."
Today, Grigsby uses sophisticated forward-facing sonar to catch bass in Major League Fishing events. He relishes chasing smallmouth bass in northern waters during Bass Pro Tour tournaments.
And he is still competitive in a game that has changed drastically over the years.
"Back when I got started, there weren't as many guys who had a shot of winning when they fished a tournament," Grigsby said. "You could eliminate a lot of the field. A lot of them just weren't that serious about it.
"Now it's much more competitive. There's a lot more knowledge out there, and these young guys know what they're doing."
Grigsby fished his first B.A.S.S. tournament in 1977 and finished 26th. "I won $625 and I thought I was rich," he said.
Grigsby began fishing professionally fulltime in the B.A.S.S. circuit in 1984 and won nine tournaments and qualified for the Bassmaster Classic 14 times before he moved to Major League Fishing's Bass Pro Tour.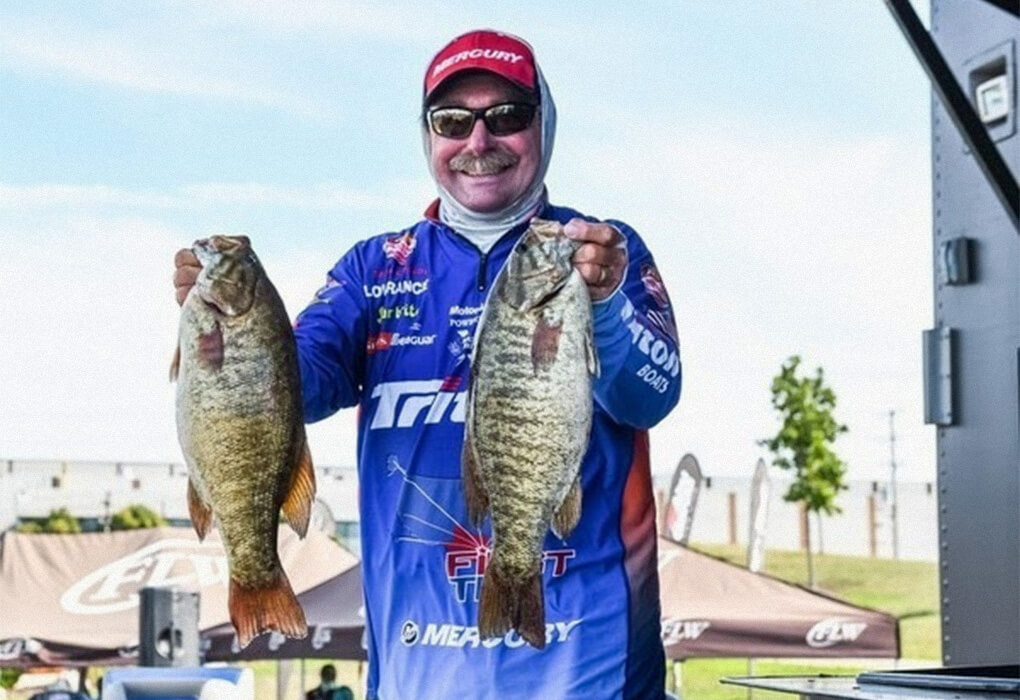 Bass fishing fans are accustomed to this scene–a smiling Shaw Grigsby displaying big bass. (Photo by Charles Waldorf/Major League Fishing)
A Whooper of a Fish Story
Grigsby's favorite fish story involved a big one that didn't get away.
"My friend and I were fishing on Lake Newnans (in Gainesville, Fla.) and we threw our lines in on opposite sides of the boat," Grigsby said. "Pretty soon, I felt a bite and I set the hook and said, 'I got one!'
"A second later, my friend said, 'I got one, too.' Well, we were both fighting away and eventually we realized we both had the same fish.
"It was a big bass, almost 10 pounds, and had both of our lures in its mouth."
So who got credit for catching the bass?
"I think it was a tie," Grigsby said with a laugh.
That's it for now. Make sure to read Friday's newsletter, when we talk about Shaw's promotion of the outdoors as a family pastime, a huge catch and a hot bass lake.