Have you ever stood in the fishing aisle of a sporting goods store and listened to the old-timers tell their tales? I have spent countless hours doing this, but before I became the fishing guru I am today I couldn't determine whether they were using slang or speaking in tongues.
All I could do back then was stand there, smile, and nod along despite having zero clue what the old-timers were talking about. I started having flashbacks to high school algebra when they tried to convince me that X could stand for a number (I still deny that this is possible).
After years of study, I have finally mastered the lexicon of fishing. To spare you the torture of plastering a big, dumb grin across your face while you pretend to comprehend the expert anglers' jargon, I've compiled this indispensable glossary for your reference.
Memorize it now – nothing is more important than fishing terms.
Anglers.com Community Coordinator Wes Littlefield translates fishing terms for us in this YouTube Video.
All The Most Popular Fishing Slang Terms You Should Know
Albies – Albacore
Barries – Barracuda
Boil – Big fish chasing a little fish on the top
Backlash – Horrible tangle up
Breezers – Fish just passing through
Brackish – Murky water
Dink – Tiny fish
Lunker – Big bass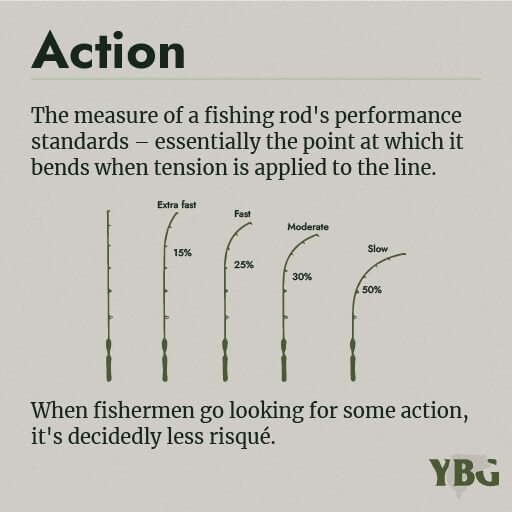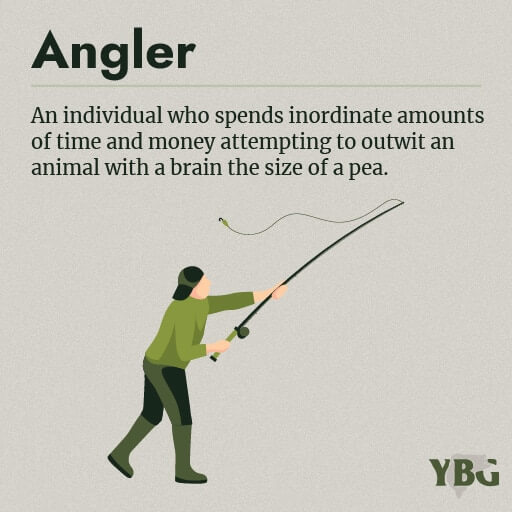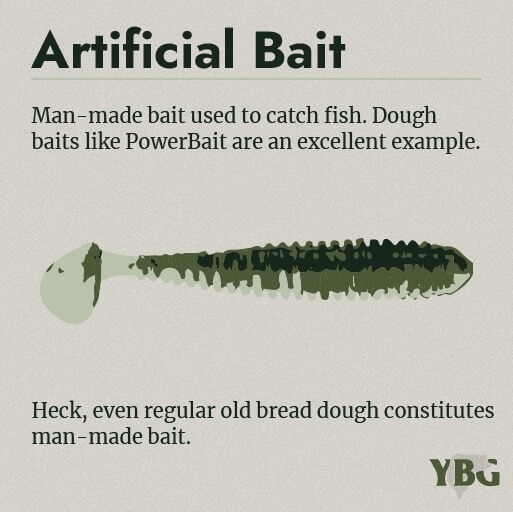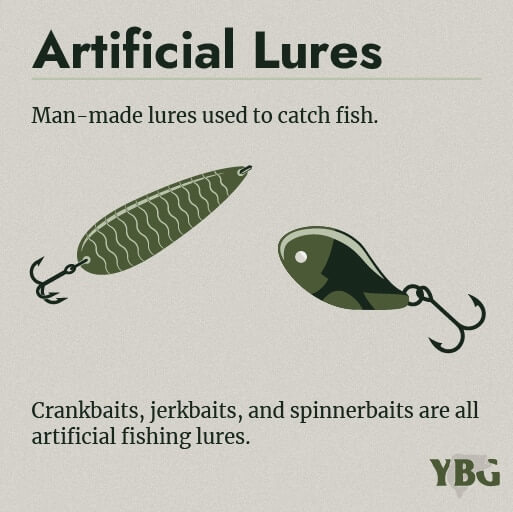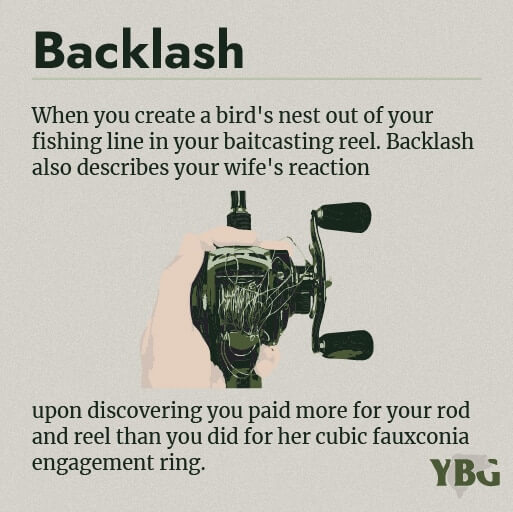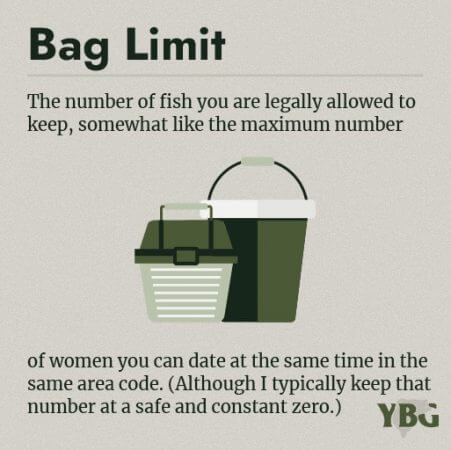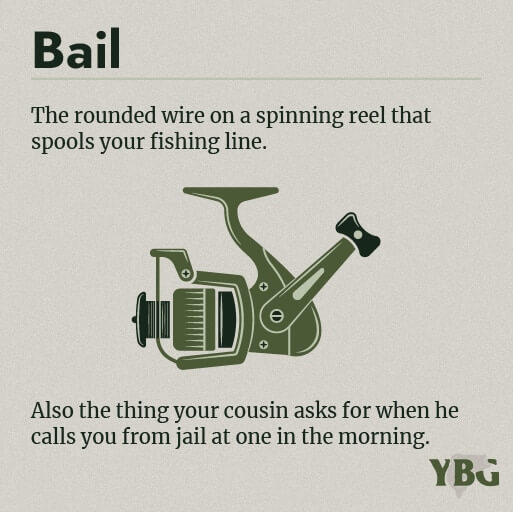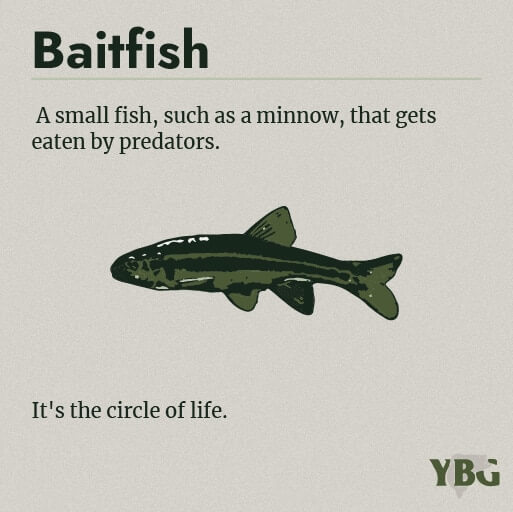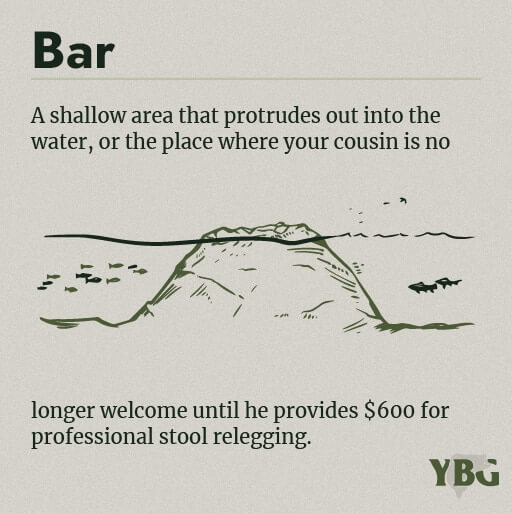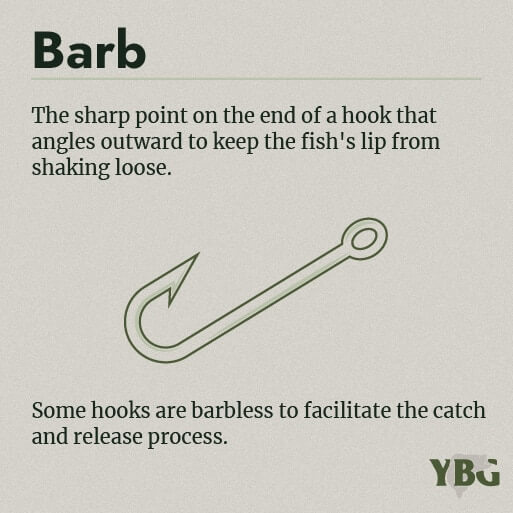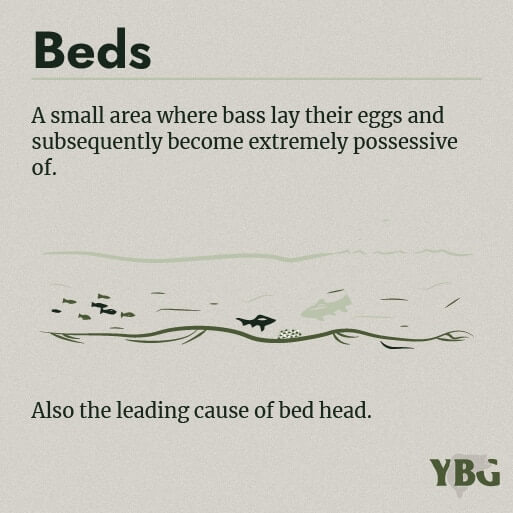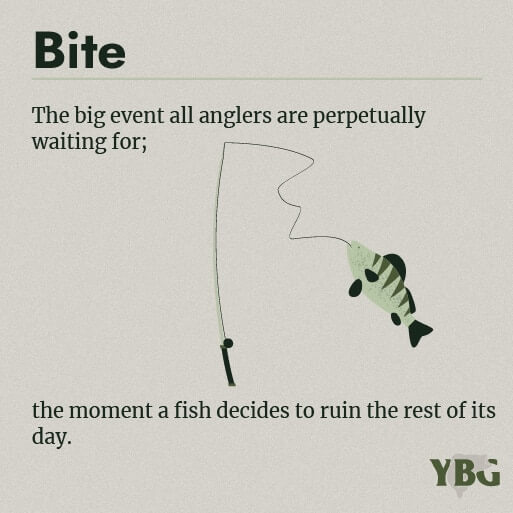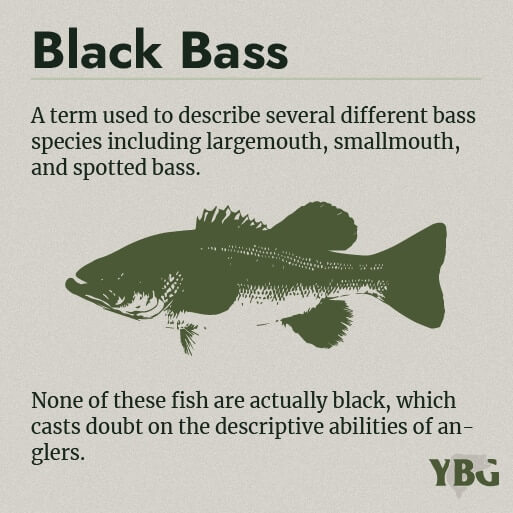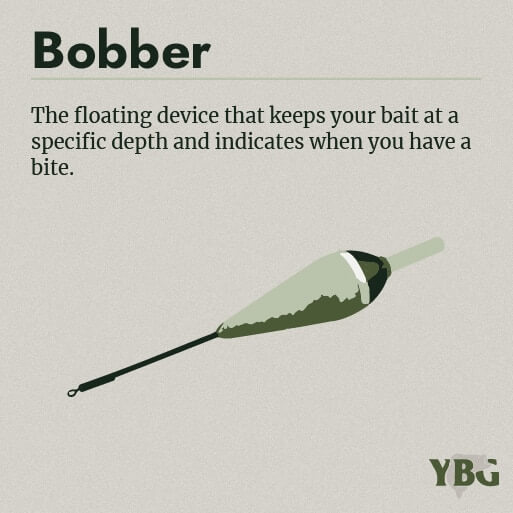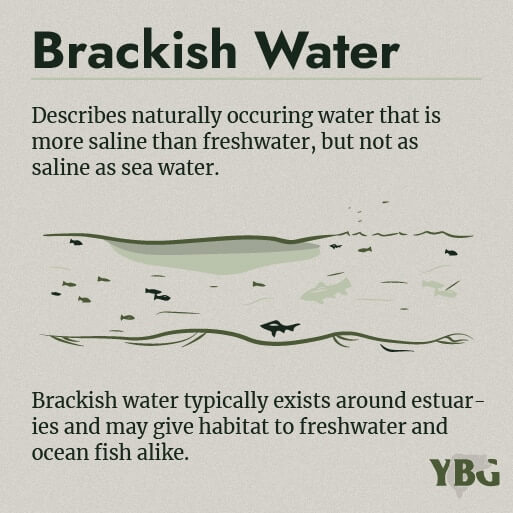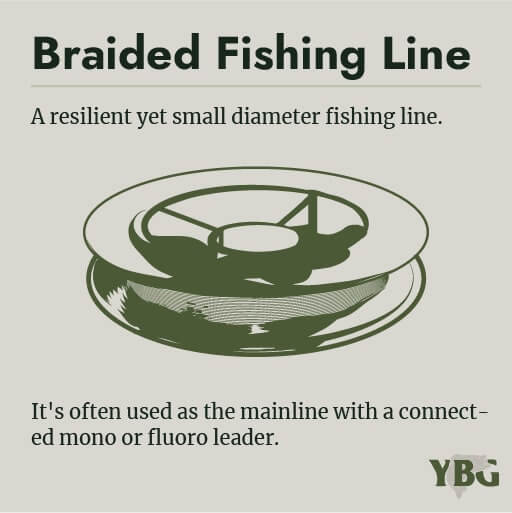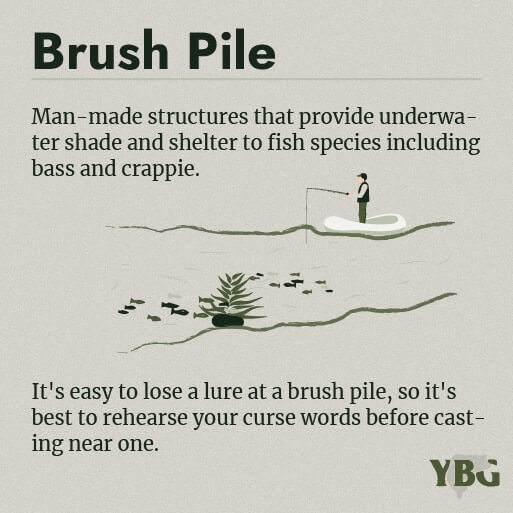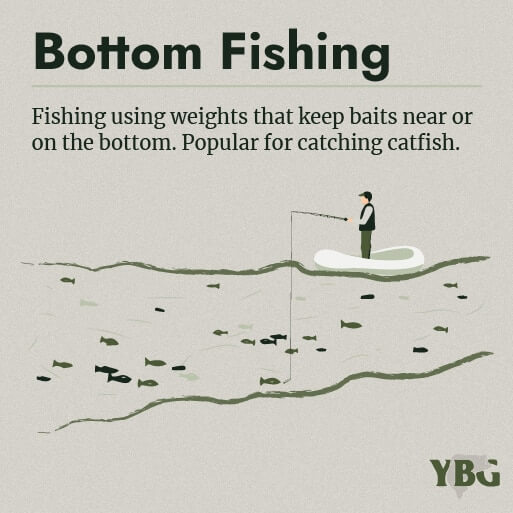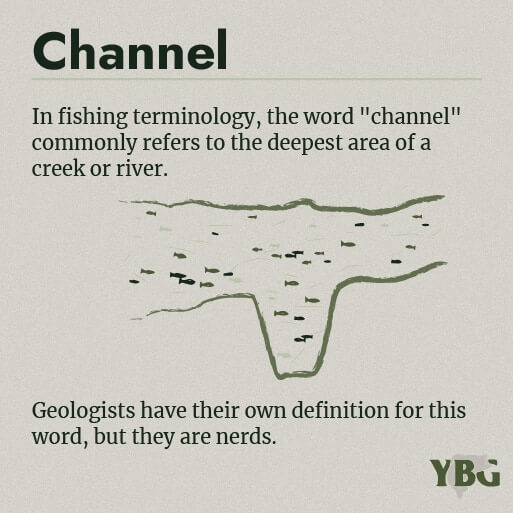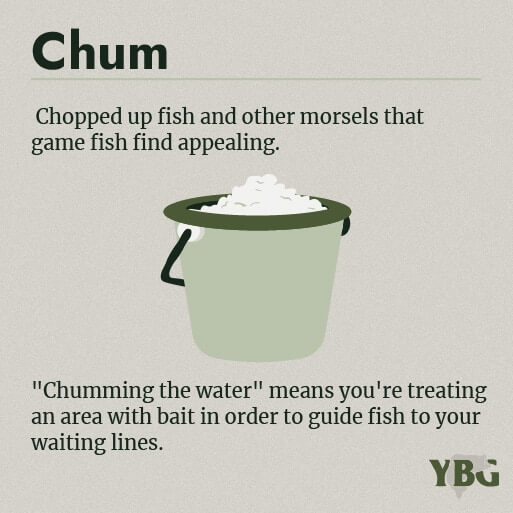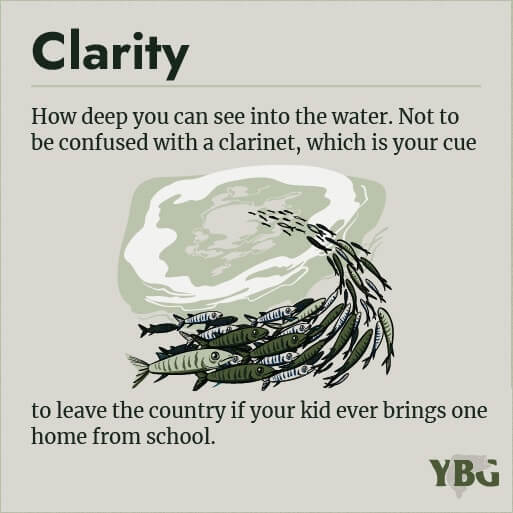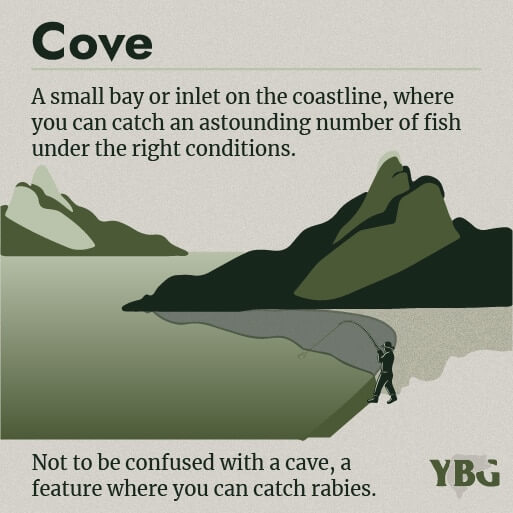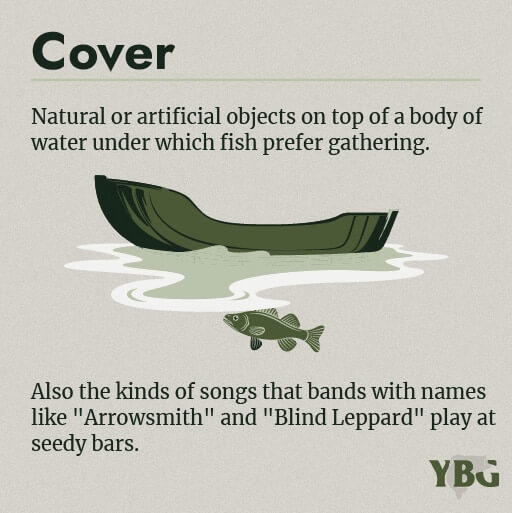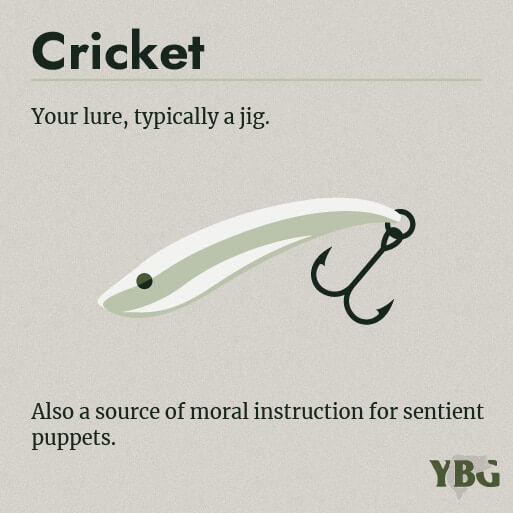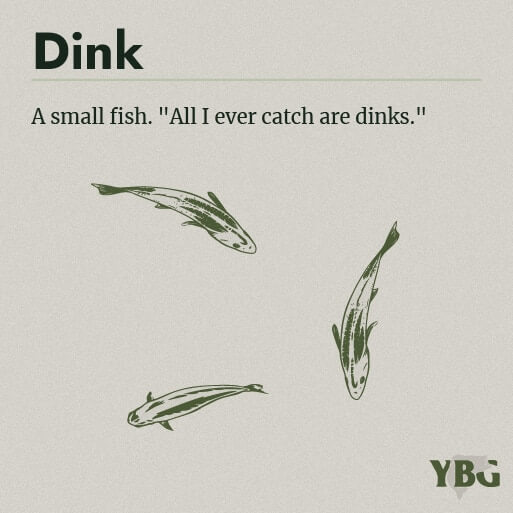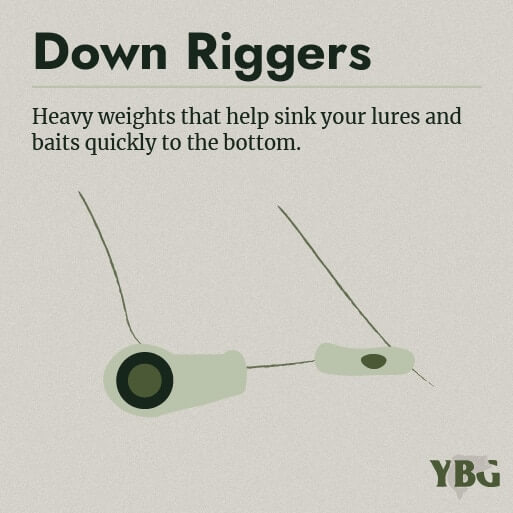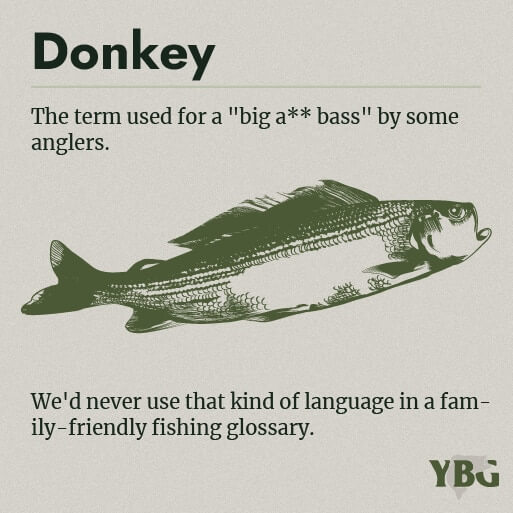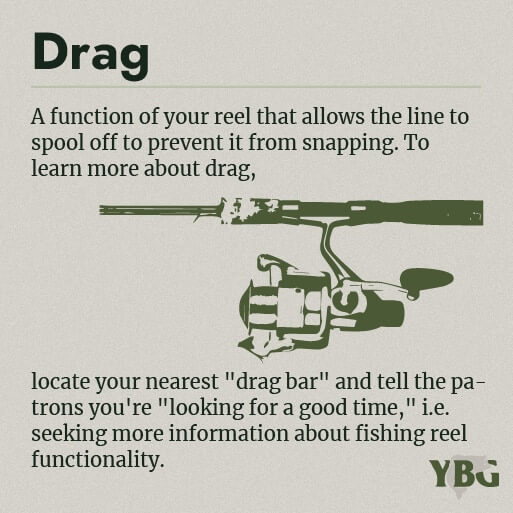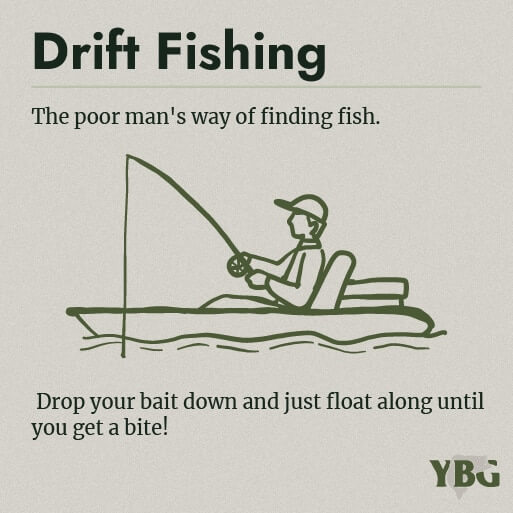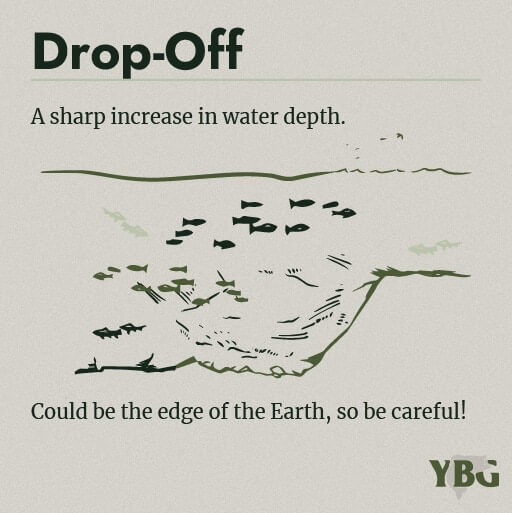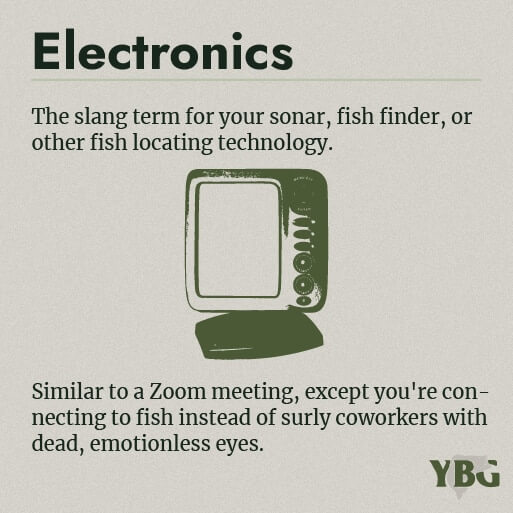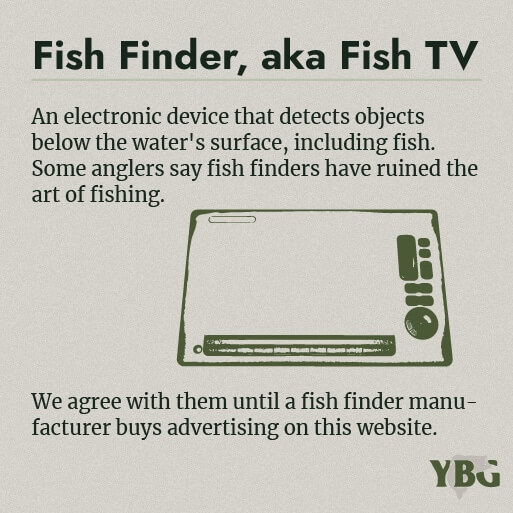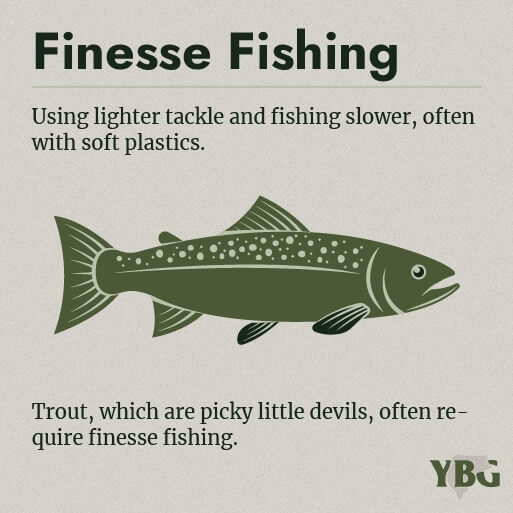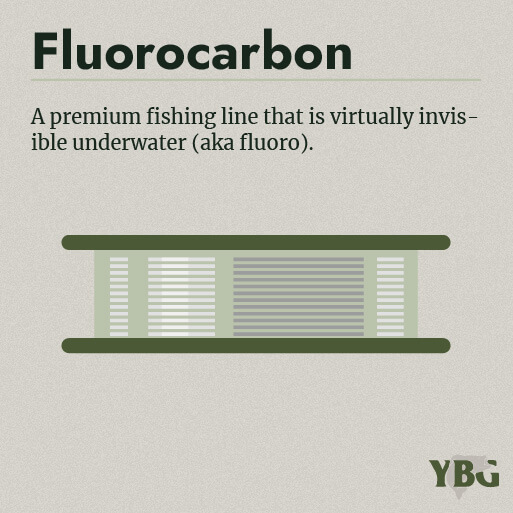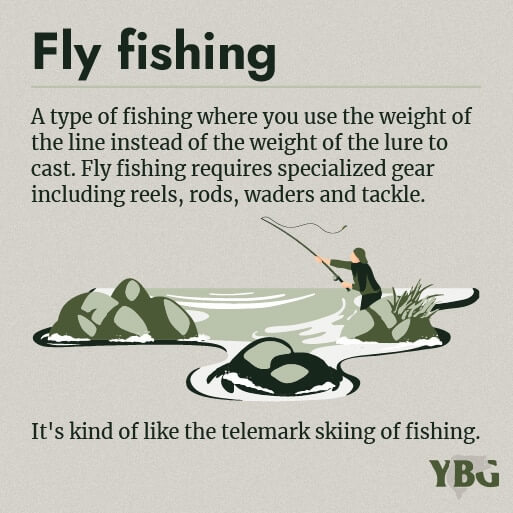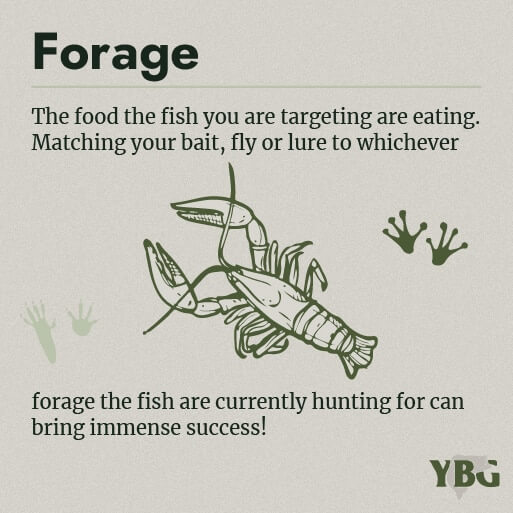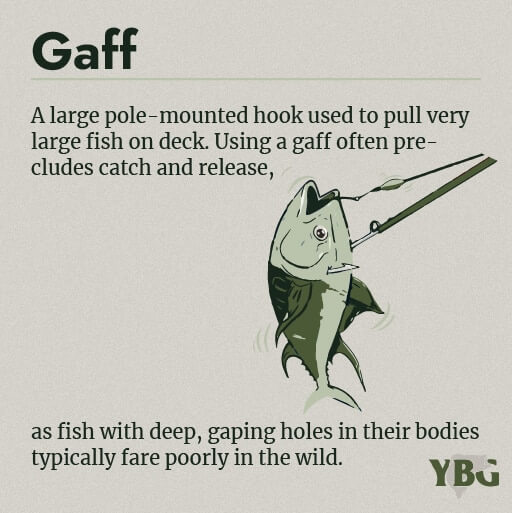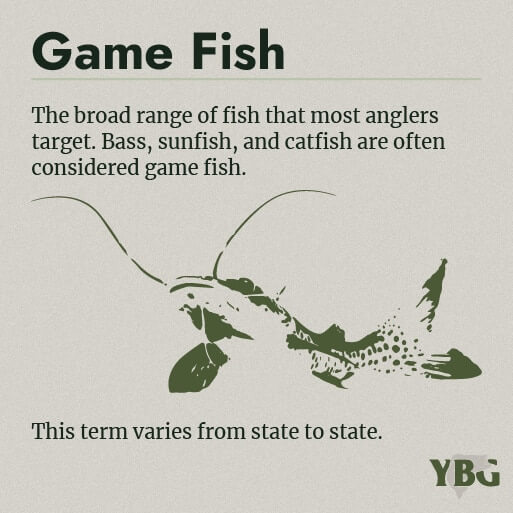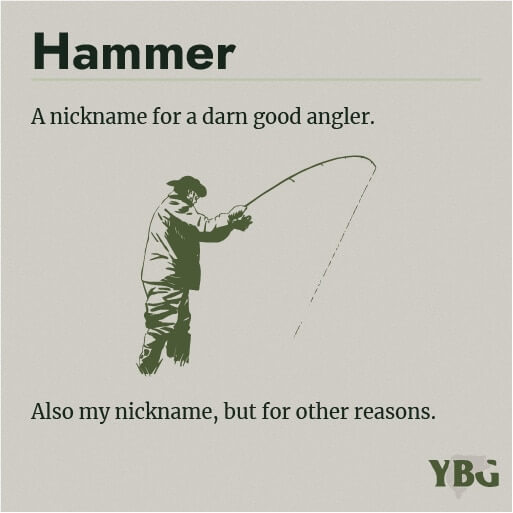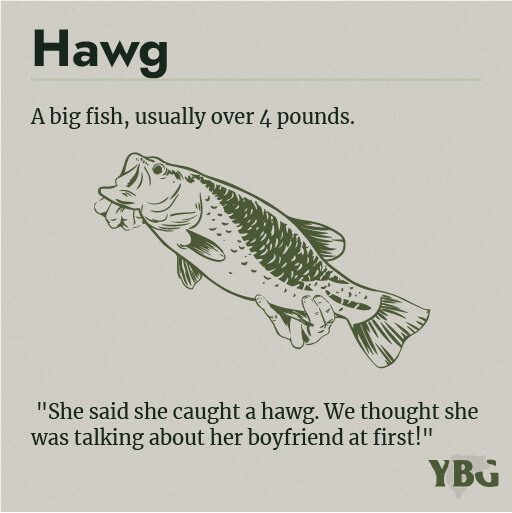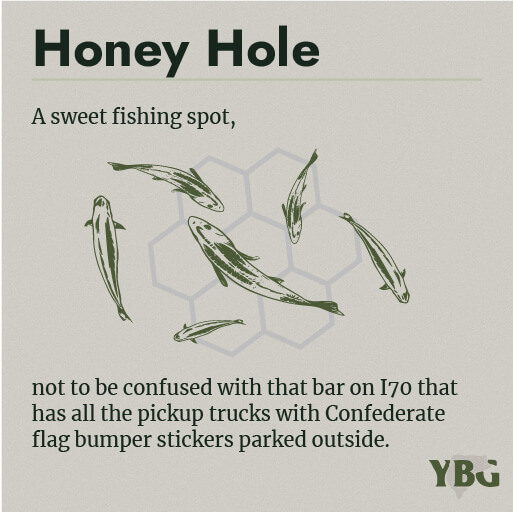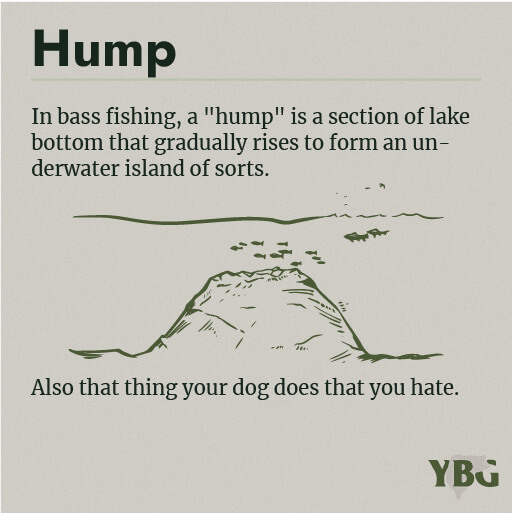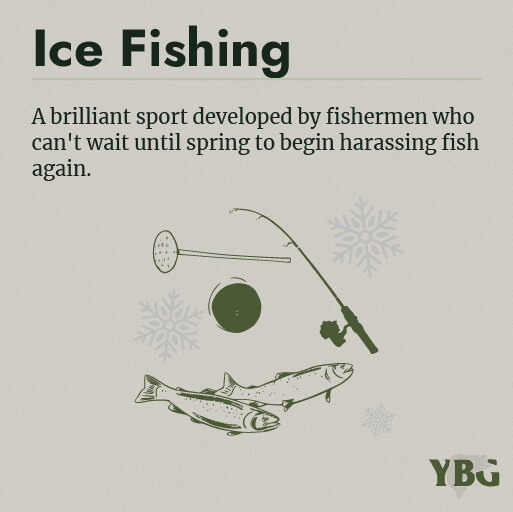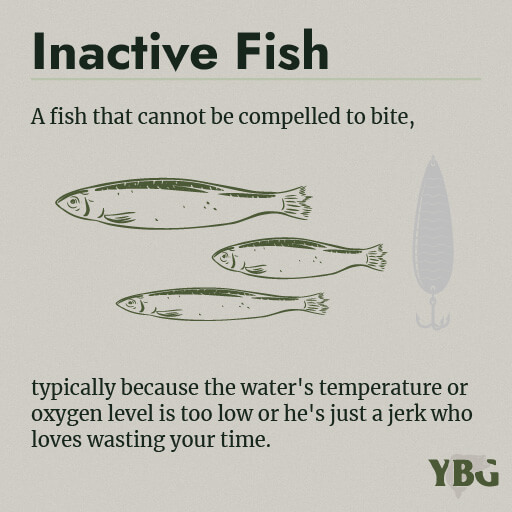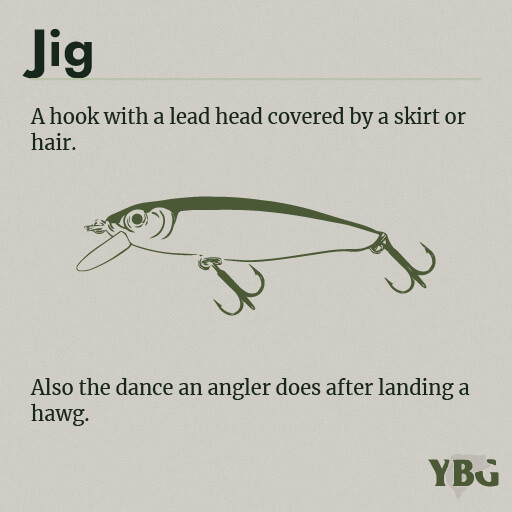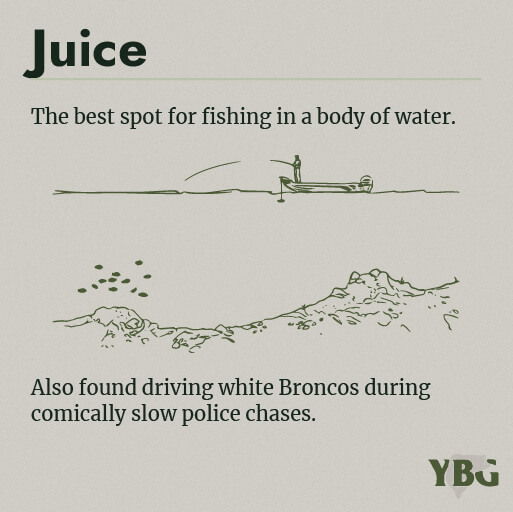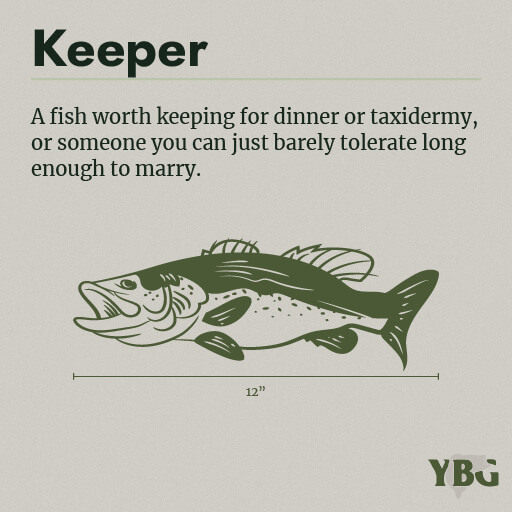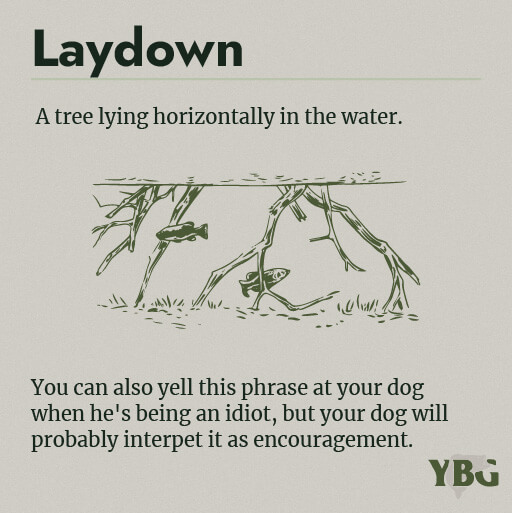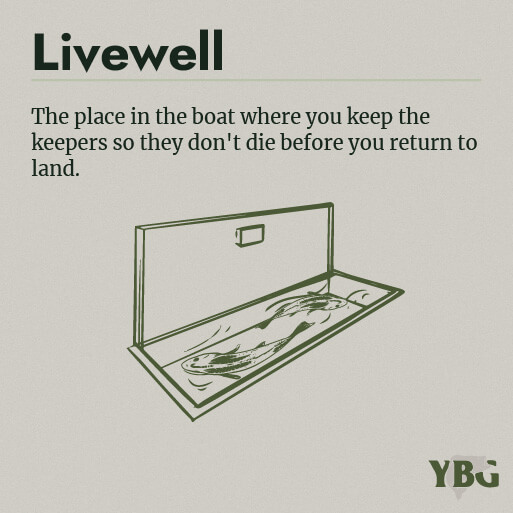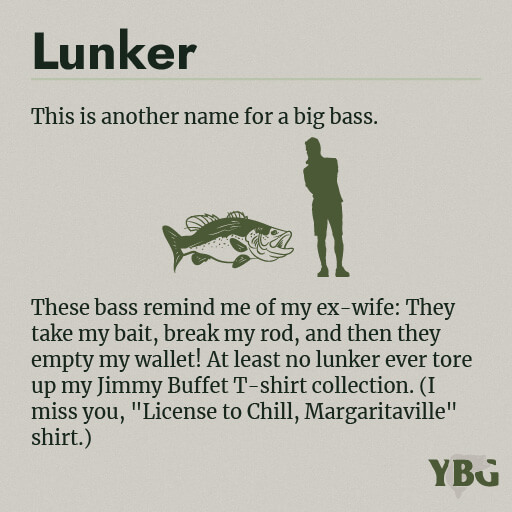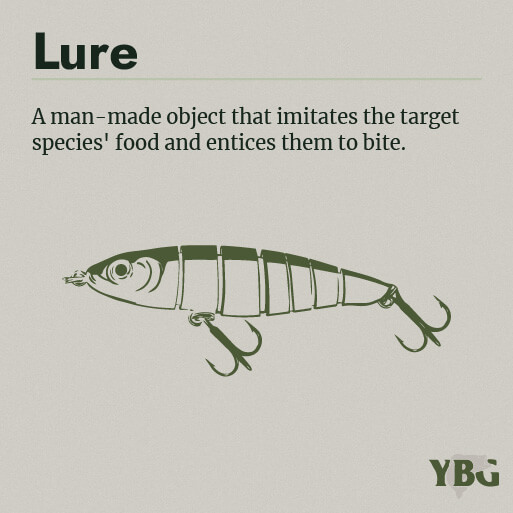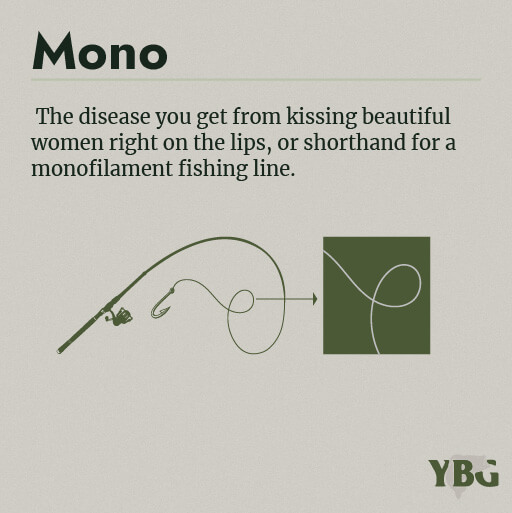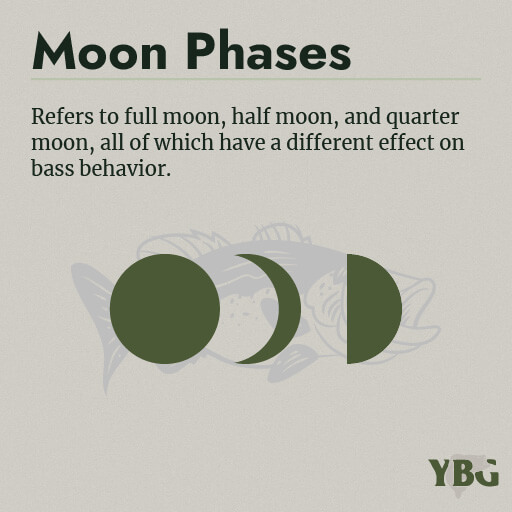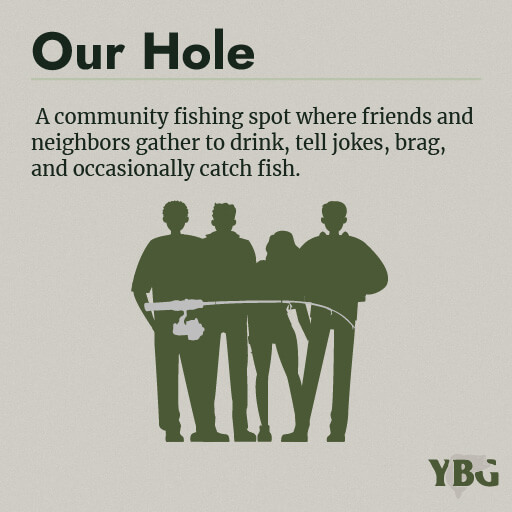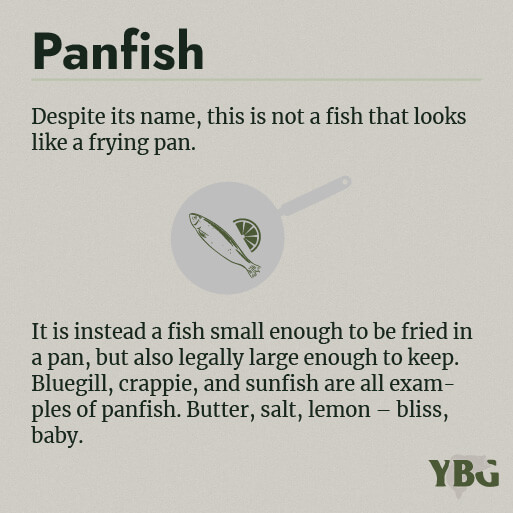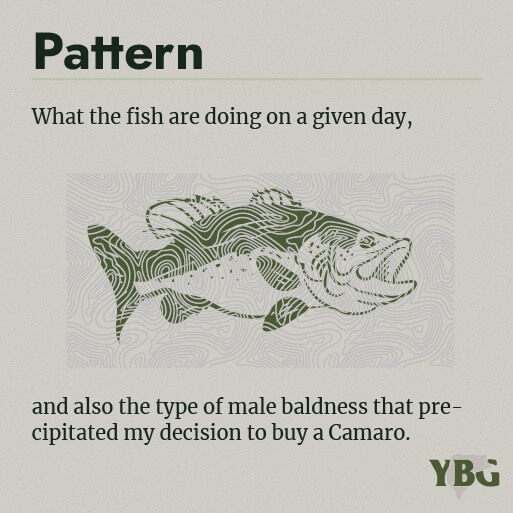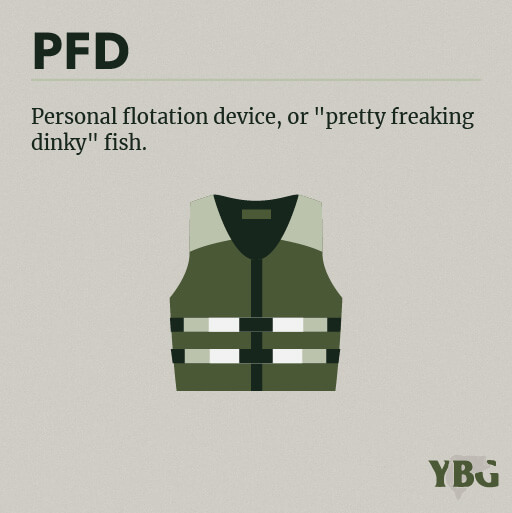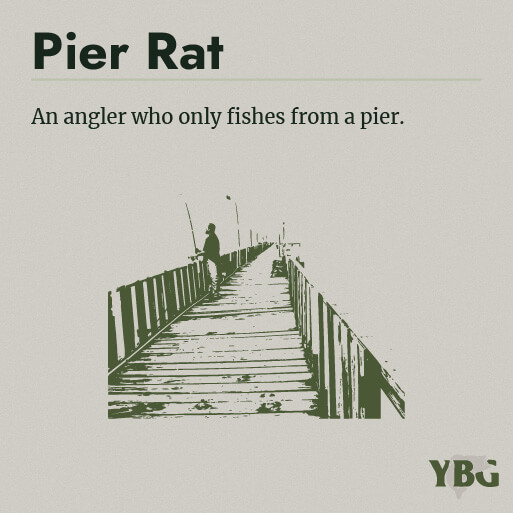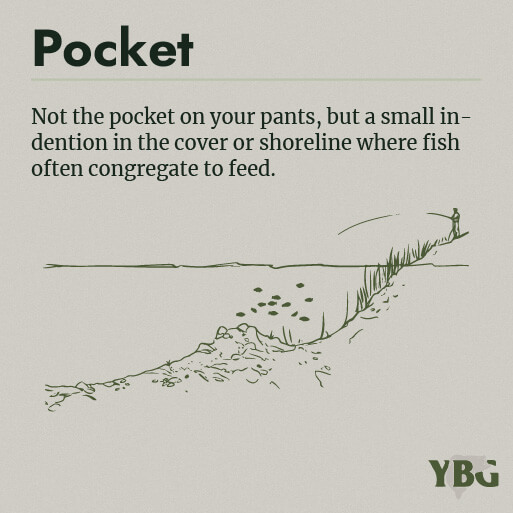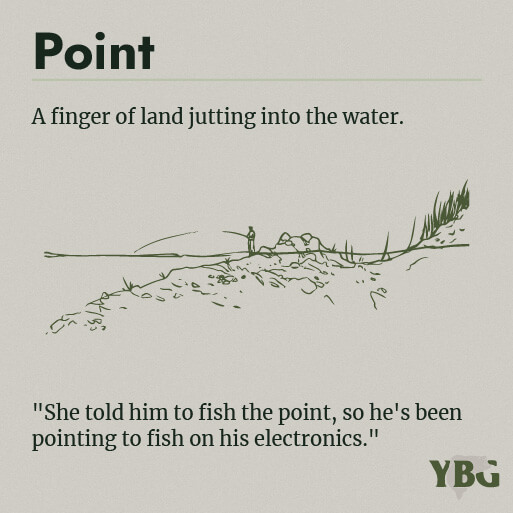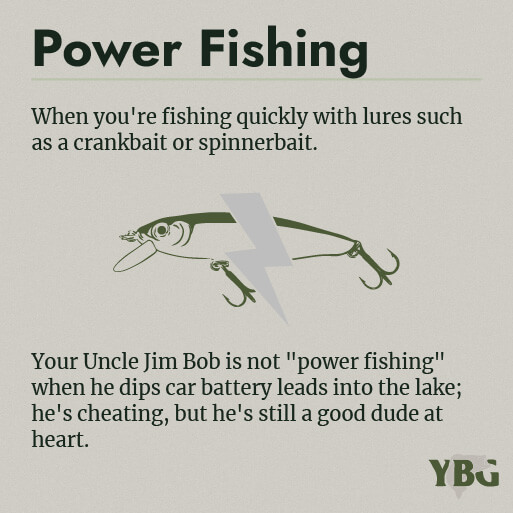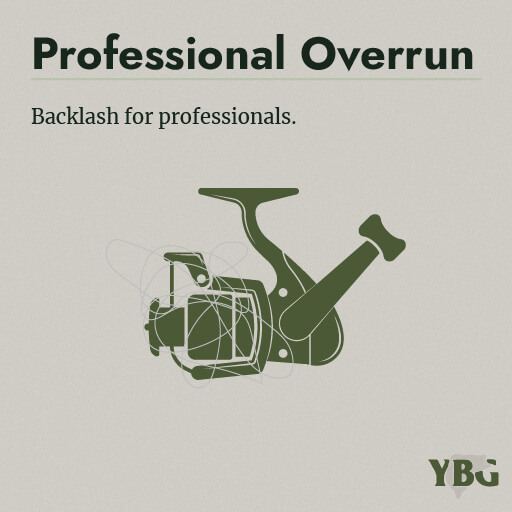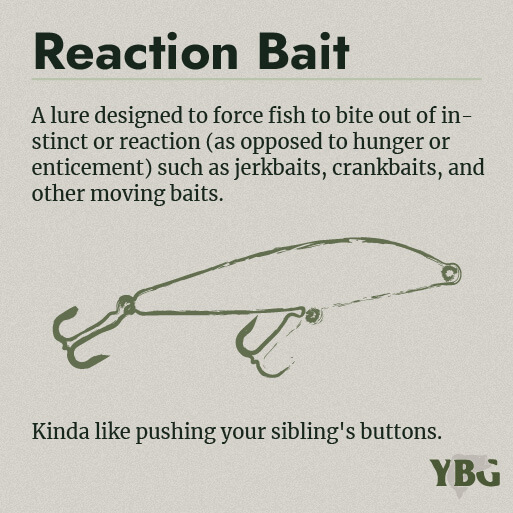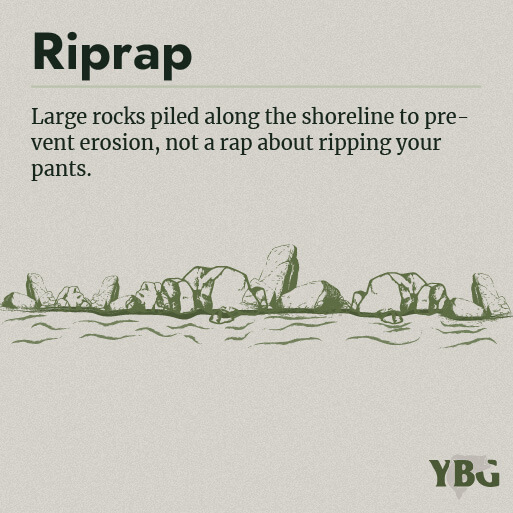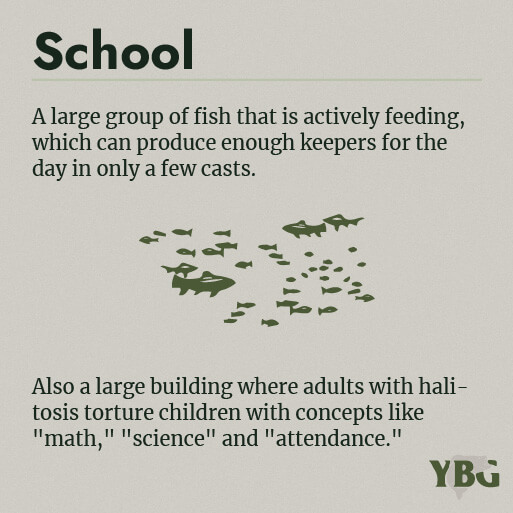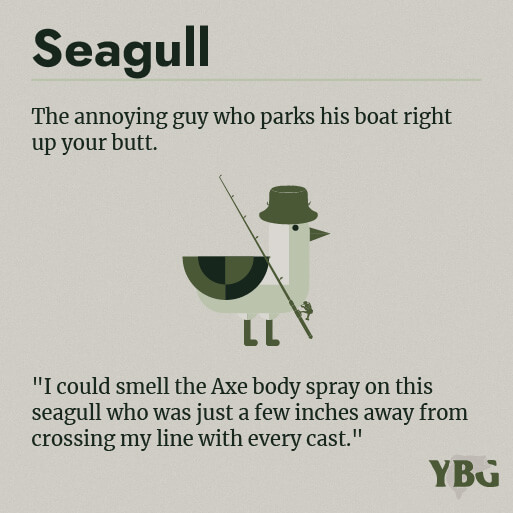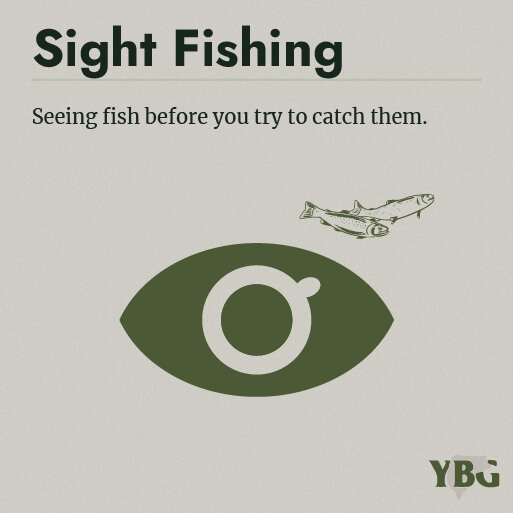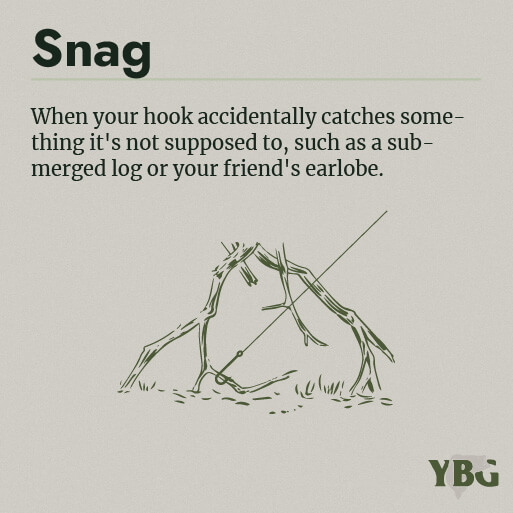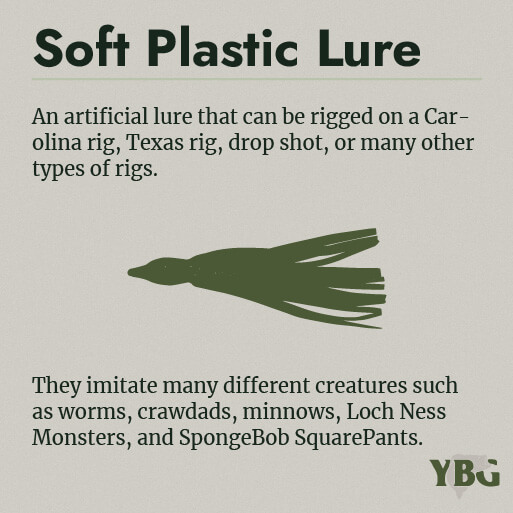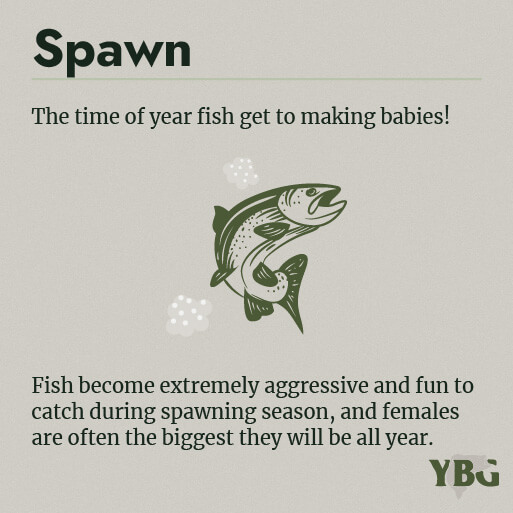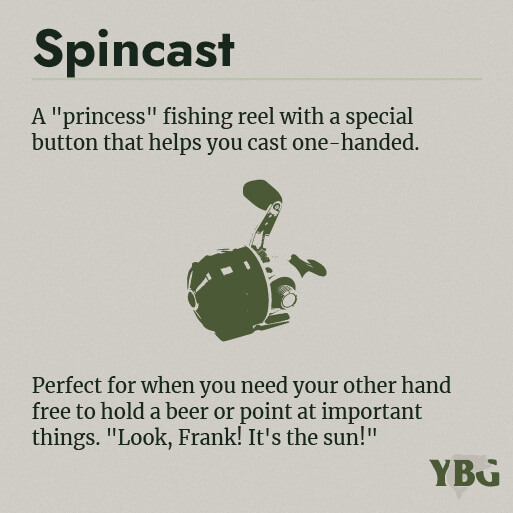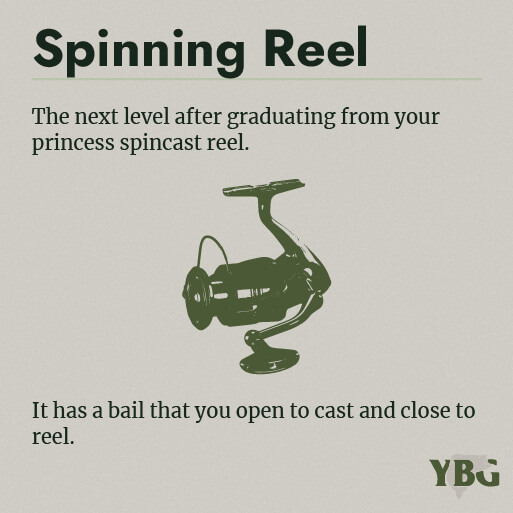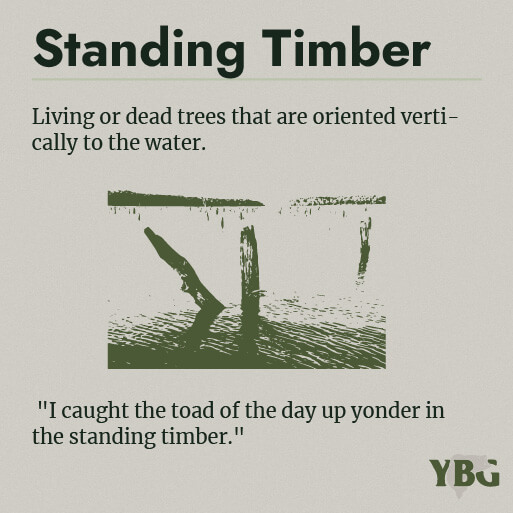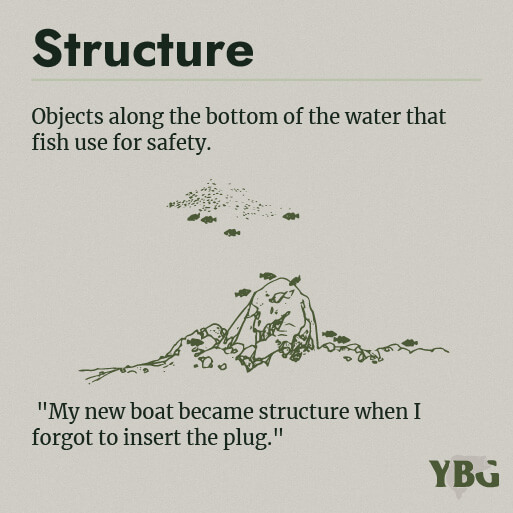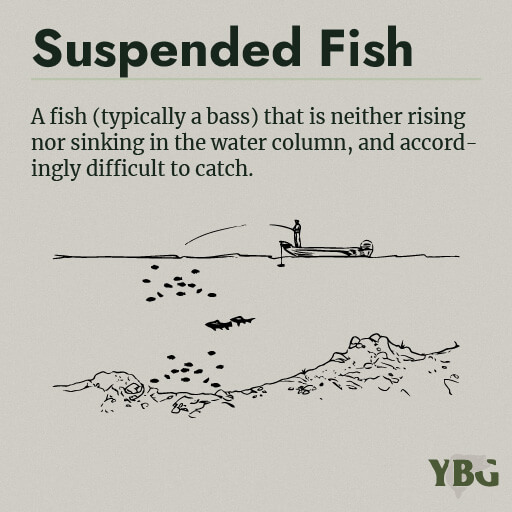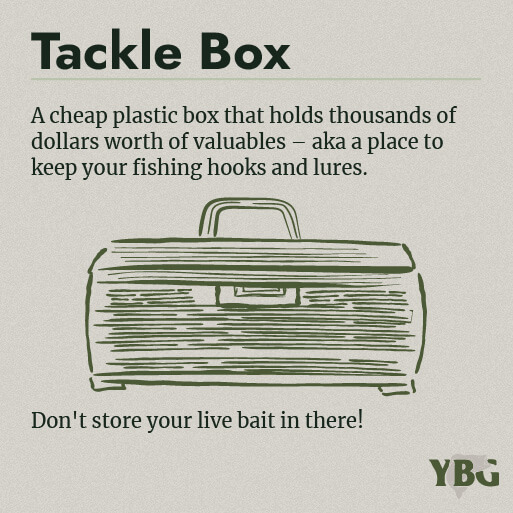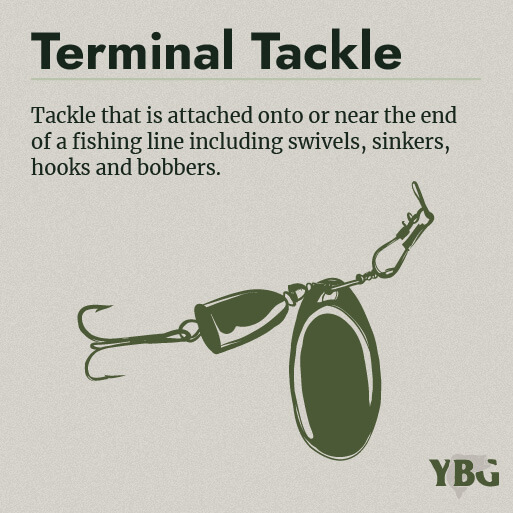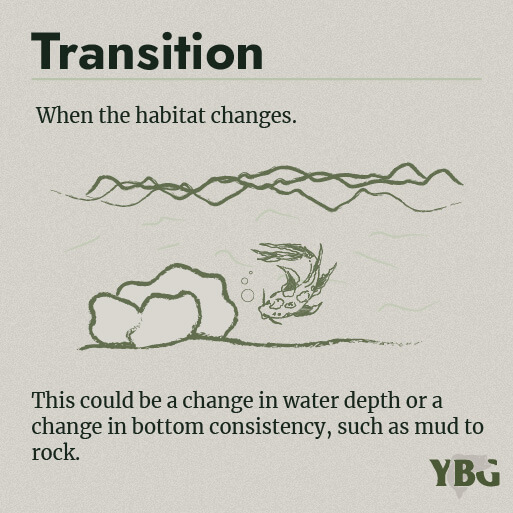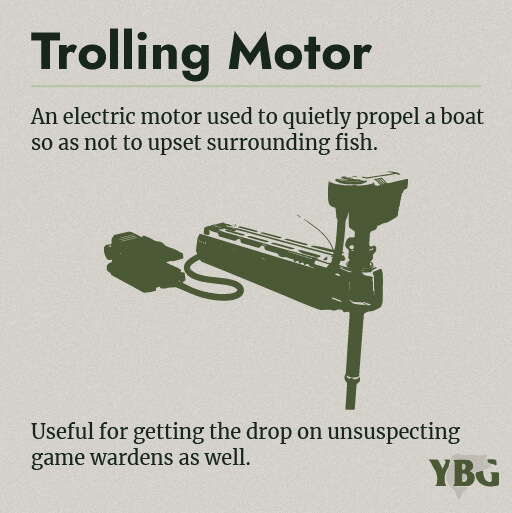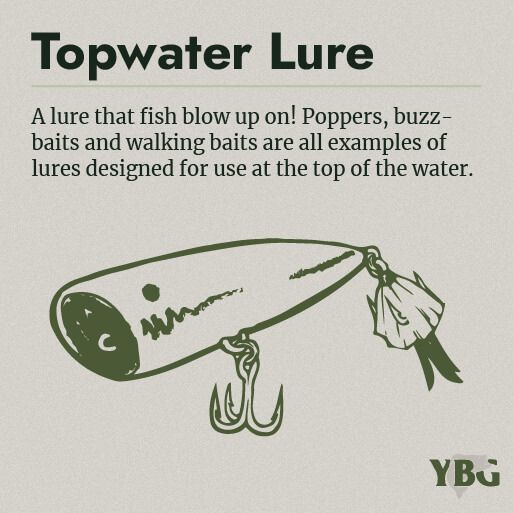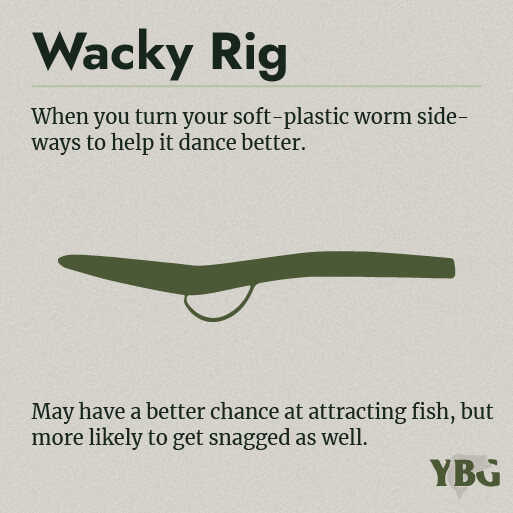 You now have the equivalent of a master's degree in fishing slang. Go ahead and take this glossary to your local college, inform them you just read the whole thing, and aggressively demand a diploma; or, barring that, a complimentary corn dog from the cafeteria. If they laugh at you or threaten to call security, it is only because they are jealous of how worldly you have become.
Did we fail to mention your favorite fishing terms slang? Let us know in the comments below!