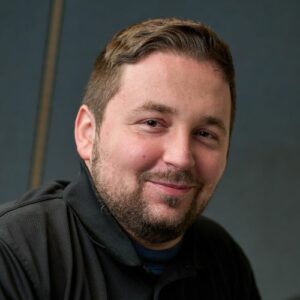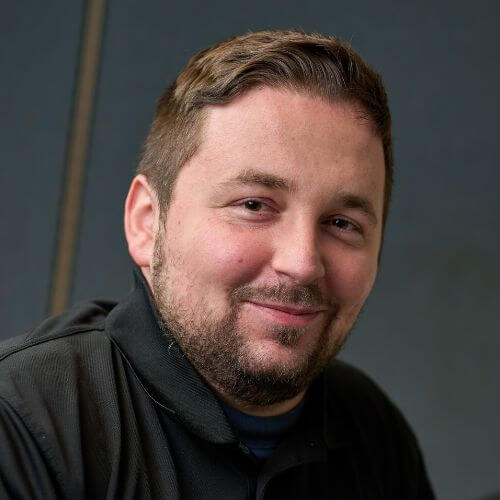 For Coty, he didn't love bass fishing at first cast. It took a few (thousand) throws for him to become obsessed with mastering every possible fishing style, technique, and lure. As a third-generation angler, he has a plethora of knowledge and experience on the water and loves sharing what he knows.
He lives outside Scranton, PA with his wife, two kids, and two cats. Coty loves fishing Fords Pond, Stillwater Dam, and Hortons Lake; all located in Lackawanna and Wayne Counties, PA.
Coty has served as the CMO of Anglers.com and also works as the Editor-in-Chief in charge of every piece of content that passes through to you.
He's been featured in a number of popular publications and sites like ANGLR, BassMag, Western Bass, FishingBooker, DiscoverNEPA, and GoodSam
Coty has spent the last seven years writing about bass fishing, fish finders, and pretty much anything to do with fishing
Coty has a lot of knowledge and experience on the water and he loves sharing what he knows. When he's not fishing you can likely find him playing soccer with his kids or figuring out how to get them to listen to him.
Coty is a third-generation angler with over two decades of experience fishing the muck and mud throughout Pennsylvania and New York State. He prides himself as a bass angler and loves helping other fishermen hone their skills and pull in more bass.
Sorry, we couldn't find any posts. Please try a different search.