Why Trust Anglers.com?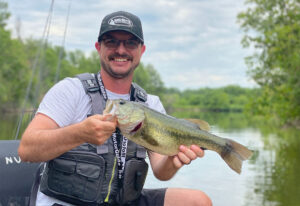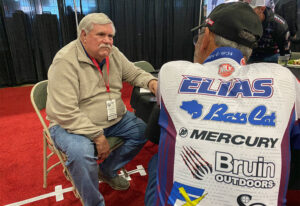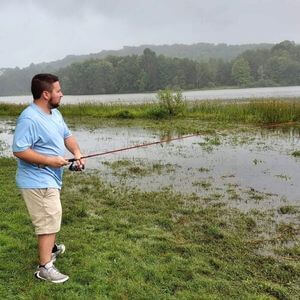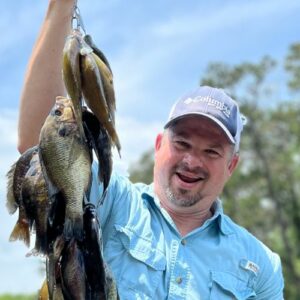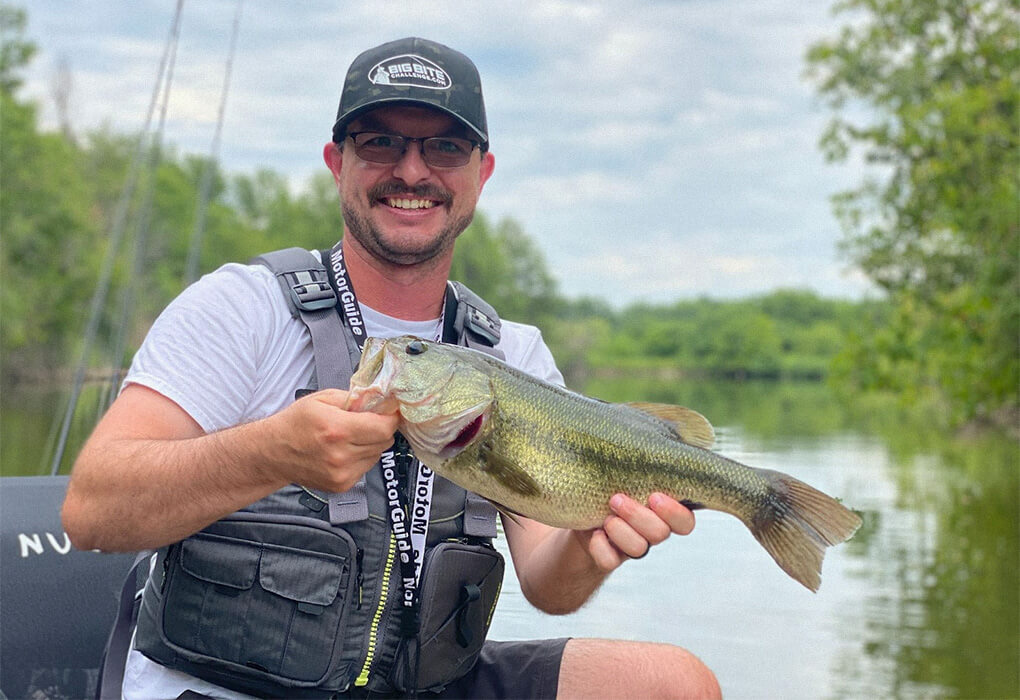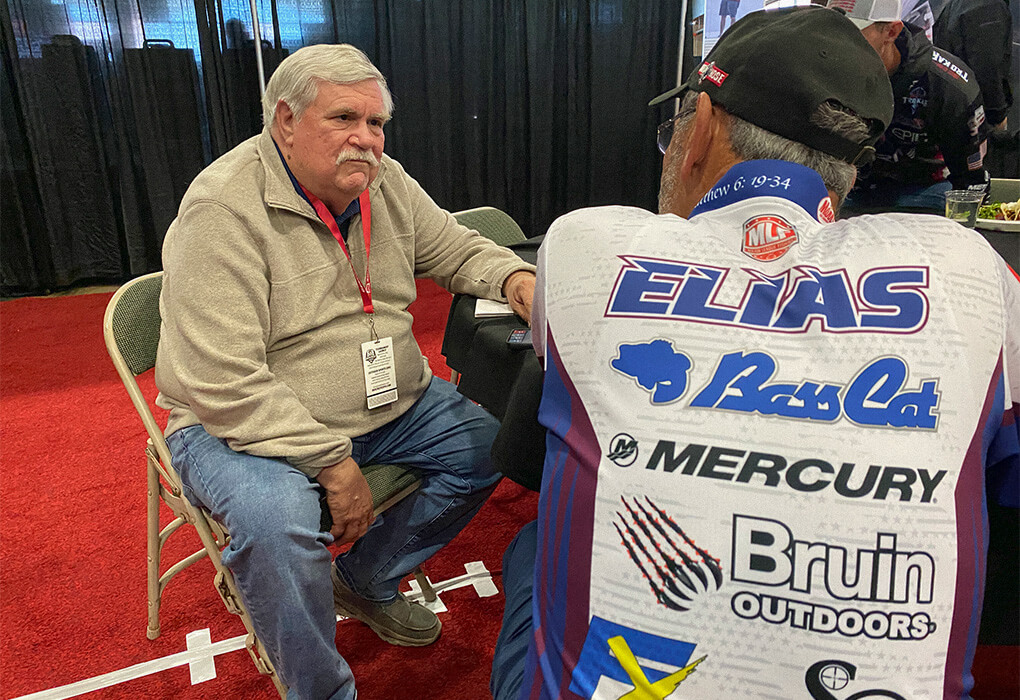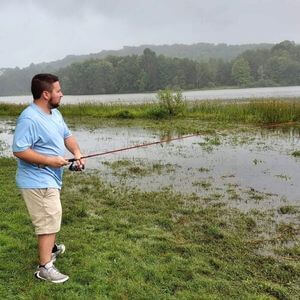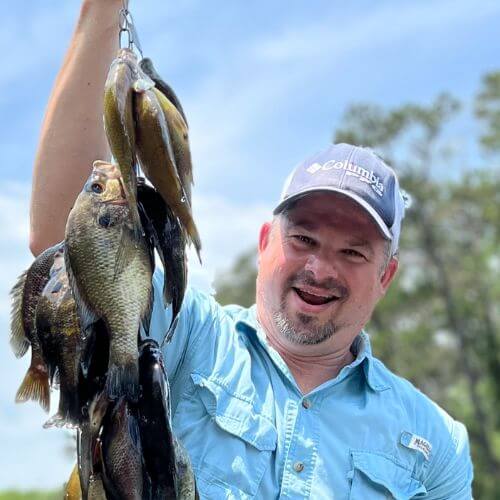 It's in the name, Anglers. Unlike a lot of websites, we actually fish, we physically have the products we review, and we provide unbiased fishing gear reviews based on decades and decades of experience.
Our team is composed of a series of expert anglers who have spent thousands of hours on the water in various capacities including bass fishing, panfishing, ice fishing, and competition fishing.
We do not accept paid endorsement and all of our product reviews are based on personal experience with a product. We have no loyalty to any specific brand.
You can count on Anglers.com to provide you with valuable insights and unique perspectives on the latest fishing gear, rods, reels, and technology.
What We Test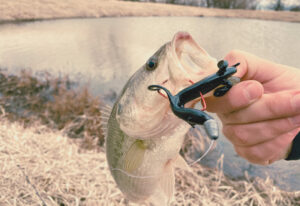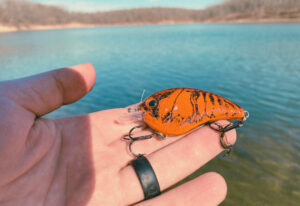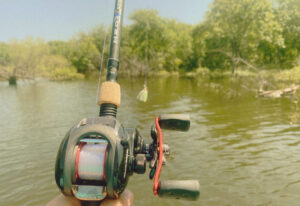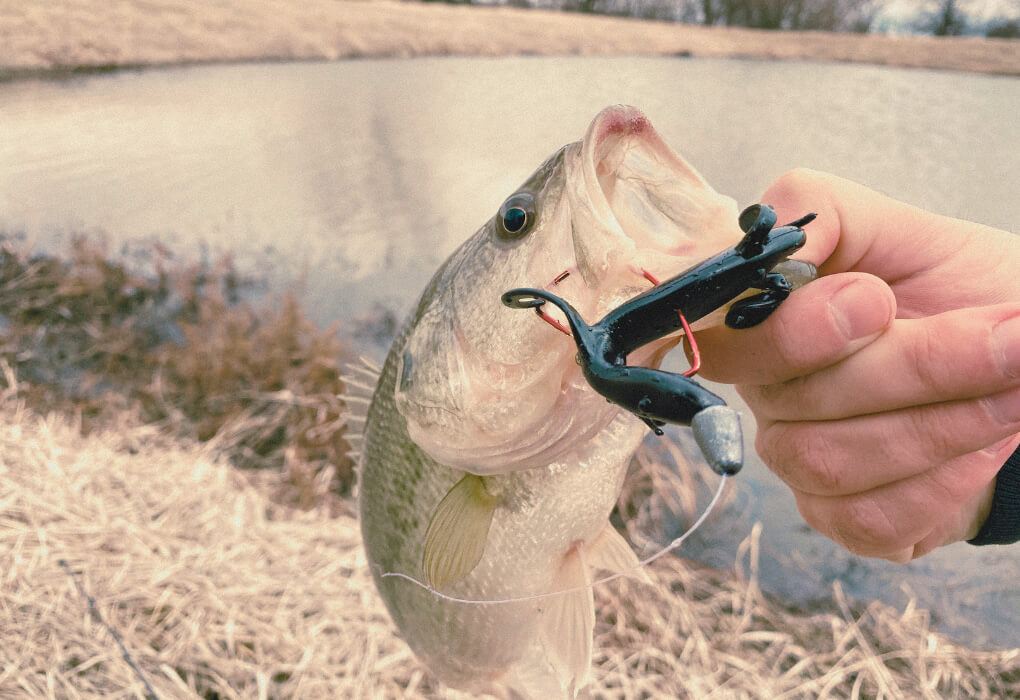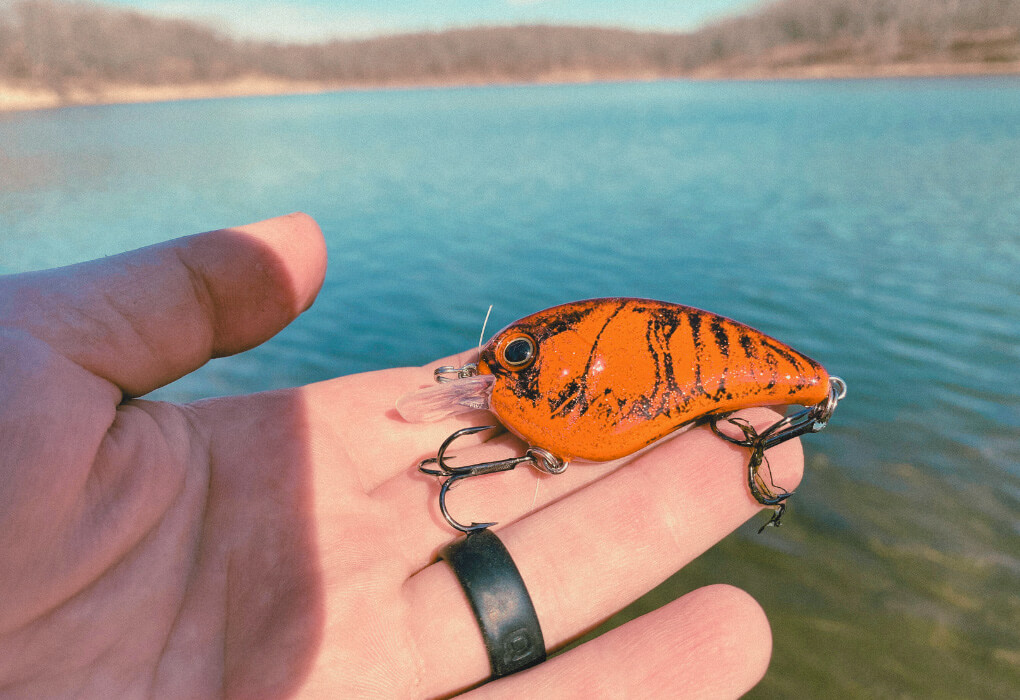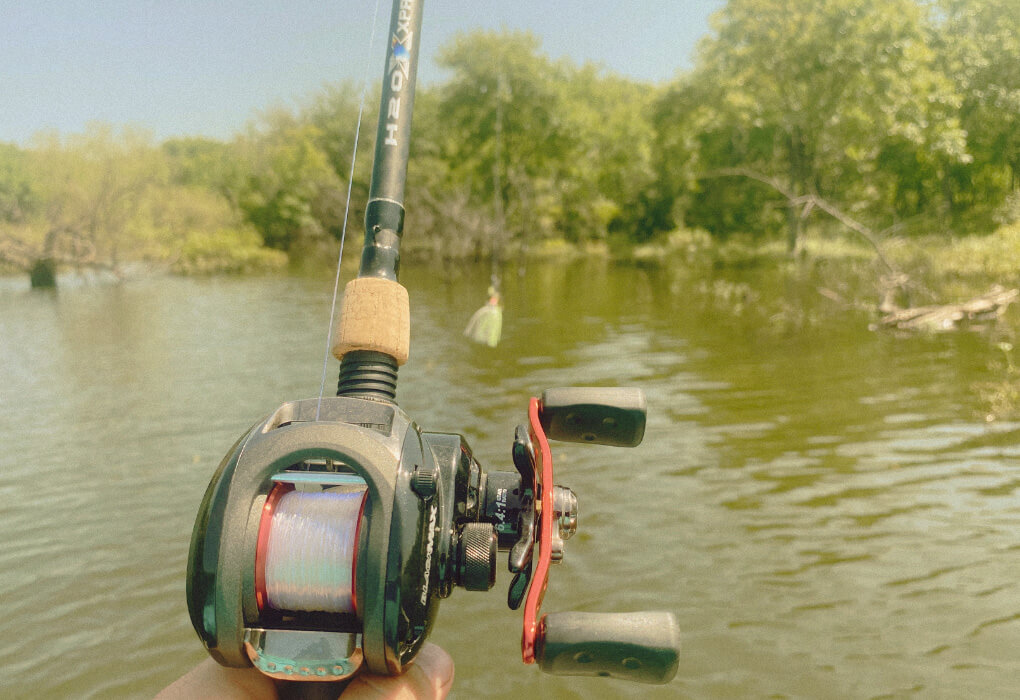 We're a fishing site and we're proud of it.
This means we're not going to flex and bend no matter what. Our experts review everything to do with fishing including rods, reels, fish finders, fishing lures, trolling motors, boats, waders, boots, and more.
Our expertise is in fishing and we plan on keeping it that way.
Our Testing Procedures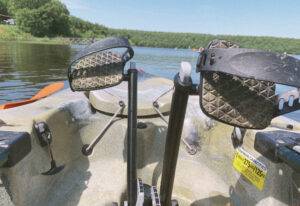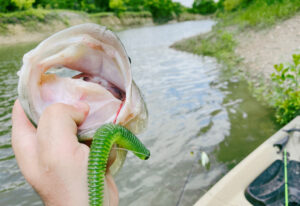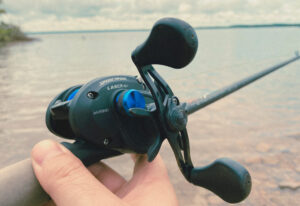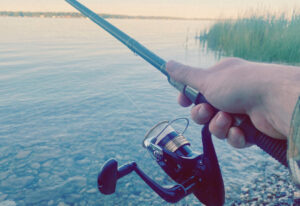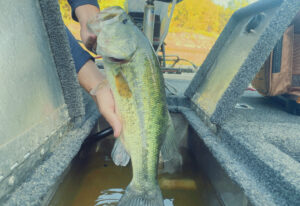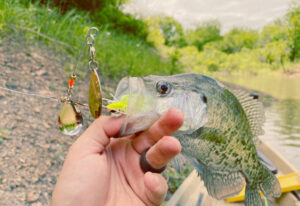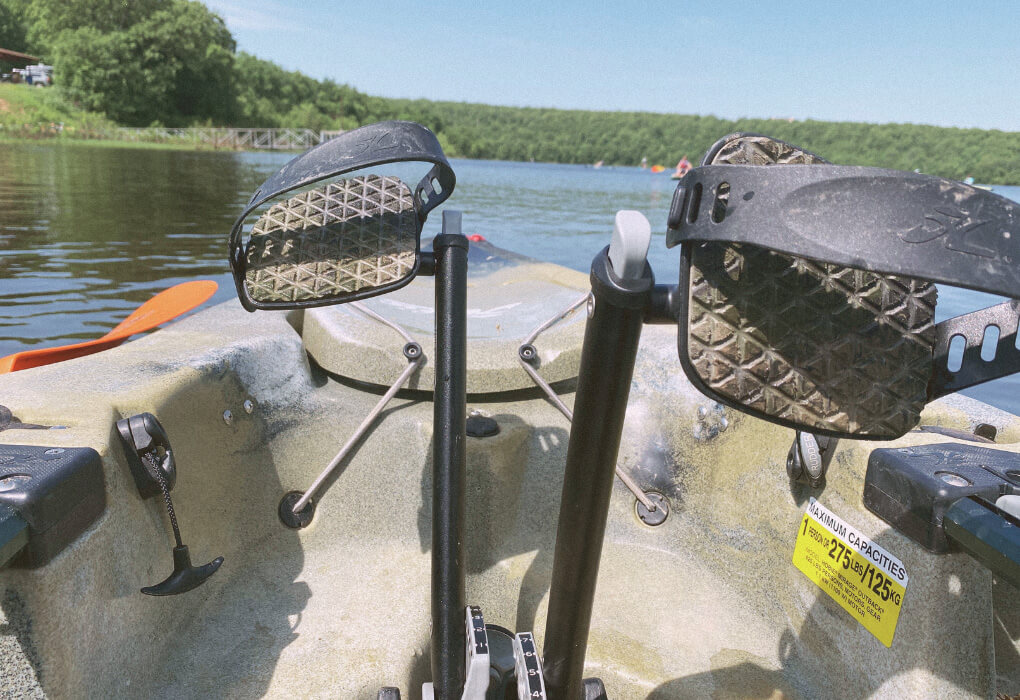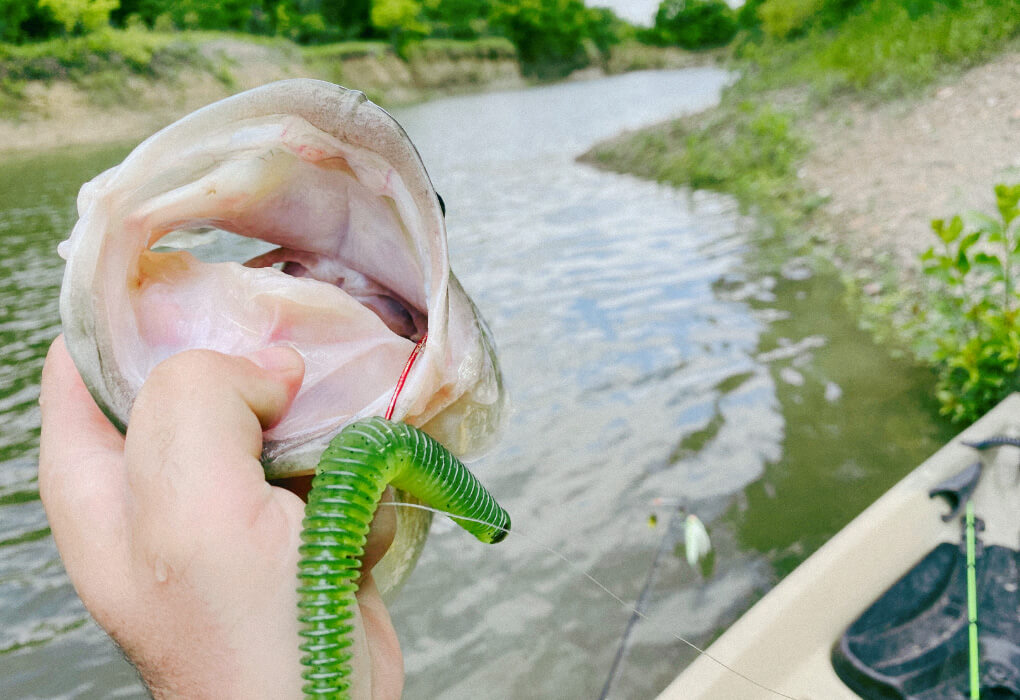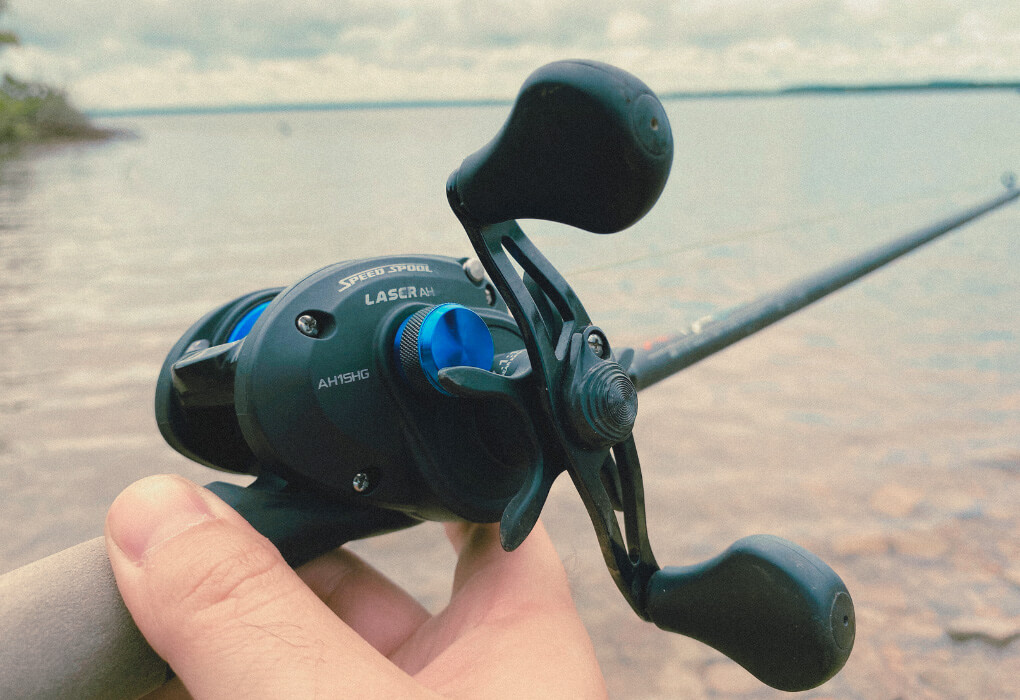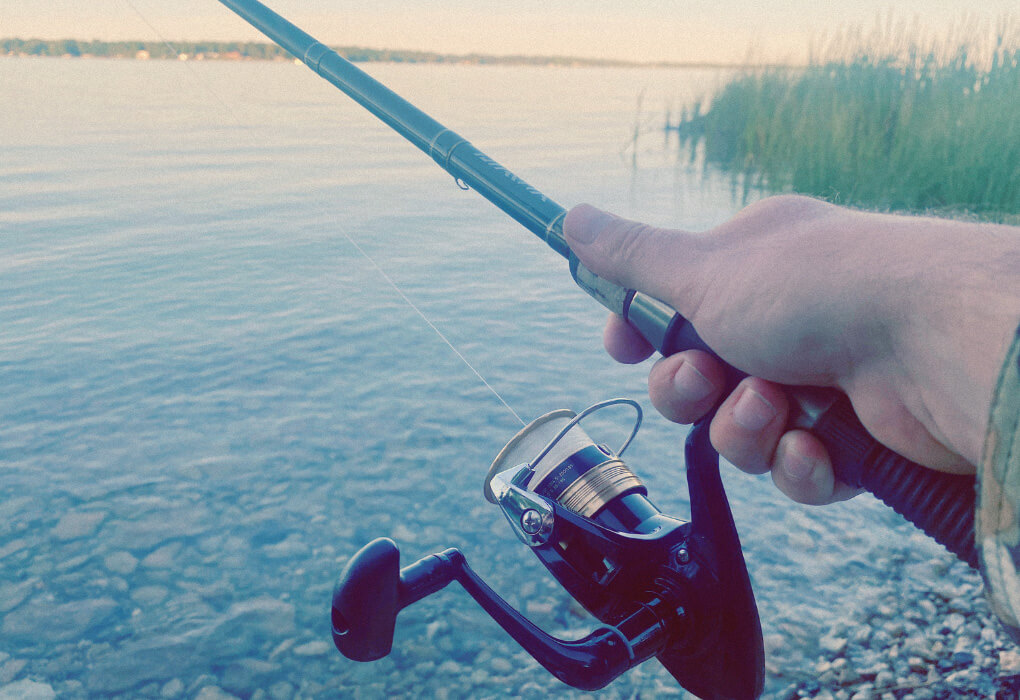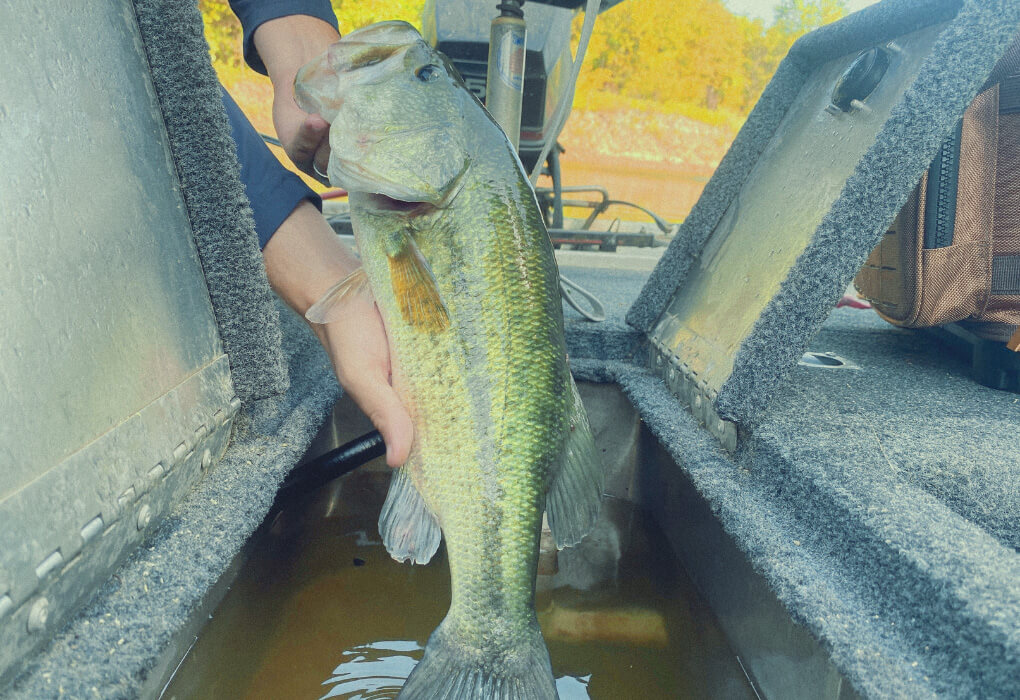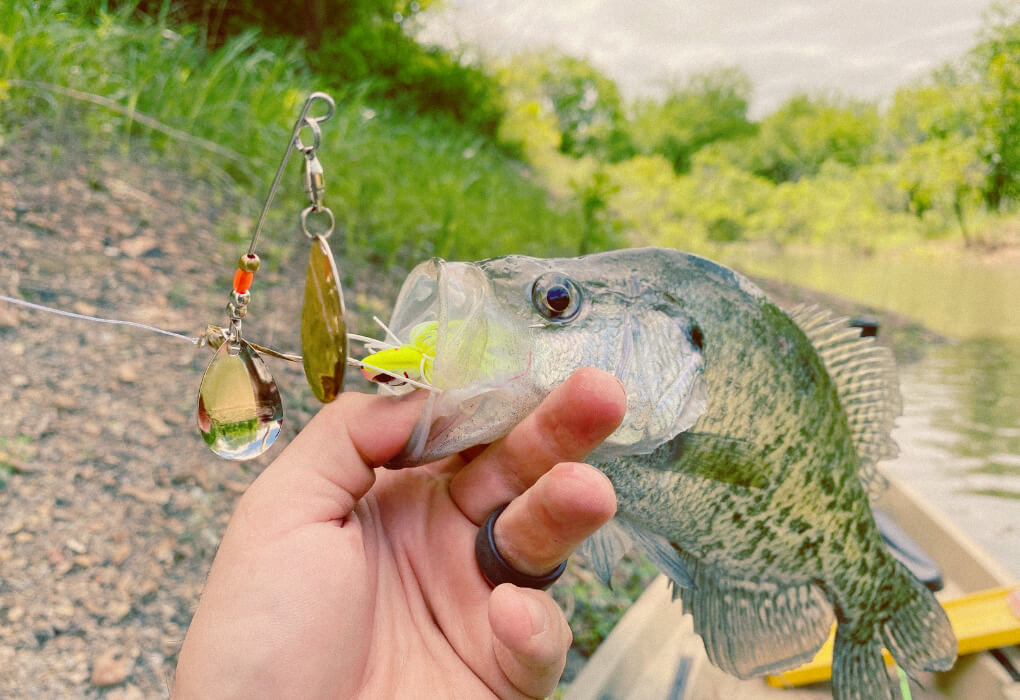 At Anglers.com, we not only have a team of experts on staff but we also have a huge network of subject-matter experts that offer insights and real-life trials on some of the fishing gear you're most curious about.
Our testing and review process involves the following steps:
1. Identifying Interest – It all starts with you. We look at trends in the industry and determine what anglers are most interested in whether it's a specific line of fish finders or a new rod and reel combo that came out.
2. Narrowing Down Products – Sometimes the hardest part is deciding what products we want to review and how we're going to get our hands on them.

Our project managers determine this based on recent product launches, trends, and specific writer expertise.
3. Acquire Products and Research – The next step is getting what products we can in-hand and researching information using industry expert guidance and personal experience.
4. Test and Write – Many of the writers at Anglers.com get their hands on some of your favorite fish finders, rods, and reels.

Whatever we can't get, we'll make expert recommendations based on research, interviews, and free trials. Our goal is to provide you with the most accurate information that you can take with you on the water.
5. Polish It Up – Along the way, we take a ton of pictures and videos of our trials and make sure to add them to our content wherever possible.

We'll polish up the article with in-depth graphics and images that better help explain the features of a product and how it actually helps you catch more fish.
Meet Our Experts
Coty Perry – Chief Marketing Officer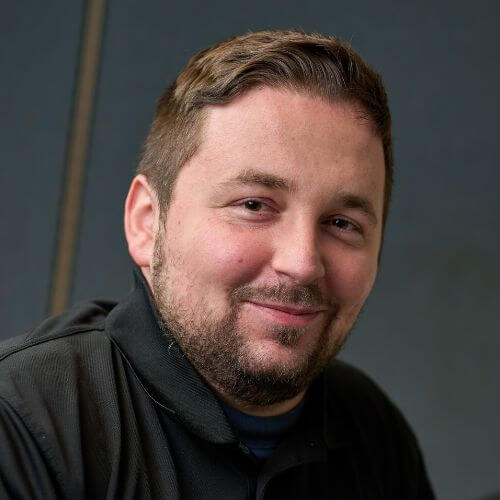 For Coty, he didn't love bass fishing at first cast. It took a few (thousand) for him to become obsessed with mastering every possible fishing style, technique, and lure.
As a third-generation angler, Coty has a lot of knowledge and experience on the water and he loves sharing what he knows.
When he's not fishing you can likely find him playing soccer with his kids or figuring out how to get them to listen to him.
You can read all of his writing by visiting Coty Perry's author page.
Wesley Littlefield – Contributing Author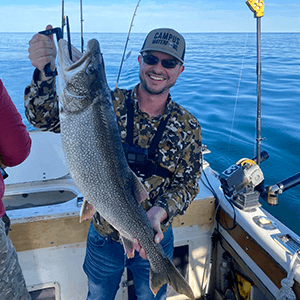 Wesley Littlefield lives in Northeast Oklahoma where he has spent the majority of his life in pursuit of the outdoors.
Growing up he was introduced to several different styles of fishing by his dad. In college he joined the bass fishing team where he learned competitive fishing is not for him.
However, he discovered how much he simply loved being on the water.
He has followed in his fathers' footsteps, introducing his wife and daughter to the incredible adventures the great outdoors offers!
You can read all of his writing by visiting Wesley Littlefield's author page.
Brent Frazee – Contributing Author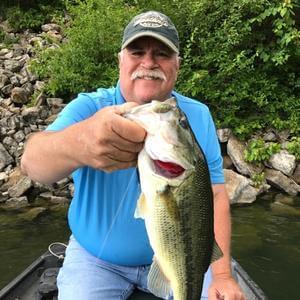 Brent Frazee is a grumpy old man who loves to fish and to write about it. He was the outdoors editor of The Kansas City Star for 36 years before retiring in 2016.
His street cred: He has won more than 60 national and regional awards for his writing and photography including the Lifetime Achievement Award by the Outdoor Writers Association of America.
He has fished from Wisconsin to Florida to New York and beyond, but he is still partial to his home waters, the Missouri Ozarks.
He lives on a lake in Parkville, Mo., a suburb of Kansas City, with his wife Jana and his two Labs.
You can read all of his writing by visiting Brent Frazee's author page.
Thomas Godwin – Contributing Author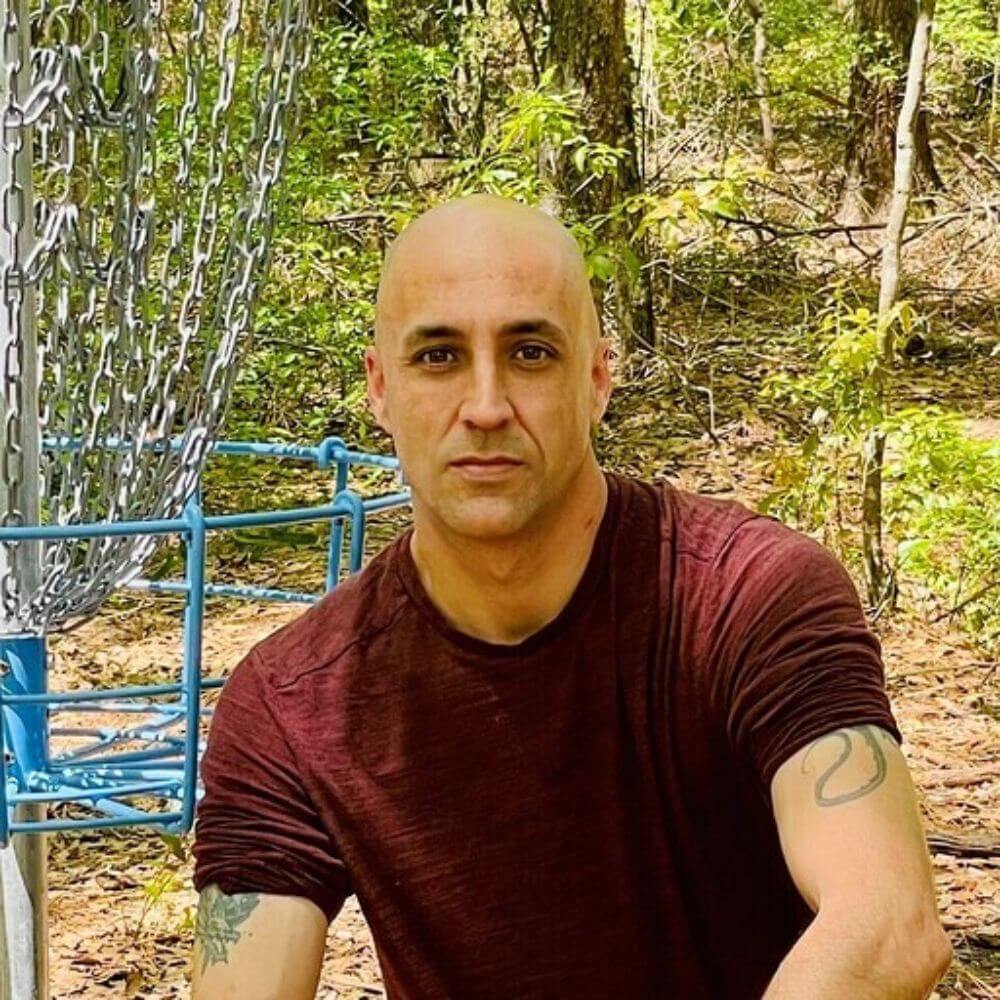 Thomas Godwin grew up with the Gulf of Mexico in his backyard, learning to rope sharks over the sandbars along Johnson's Beach, catching sand fleas, and fishing for Pompano.

When his family moved from Pensacola to Marathon, he learned an altogether different kind of fishing, with a spear gun and a snorkel.
Decades later, he still fishes those same shorelines, only with his wife, three children, and a loyal pair of Doberman Pinschers.
When he's not gigging for flounder in the bay or sport fishing for jack Crevalle, he's ten miles up Blackwater River, tinkering with a fish finder.
You'll find Thomas' other outdoor, hunting, fishing, and camping articles on Outdoor World Reviews and Extreme Nomads.
You can read all of his writing by visiting Thomas Godwin's author page.

Keith Lusher – Contributing Author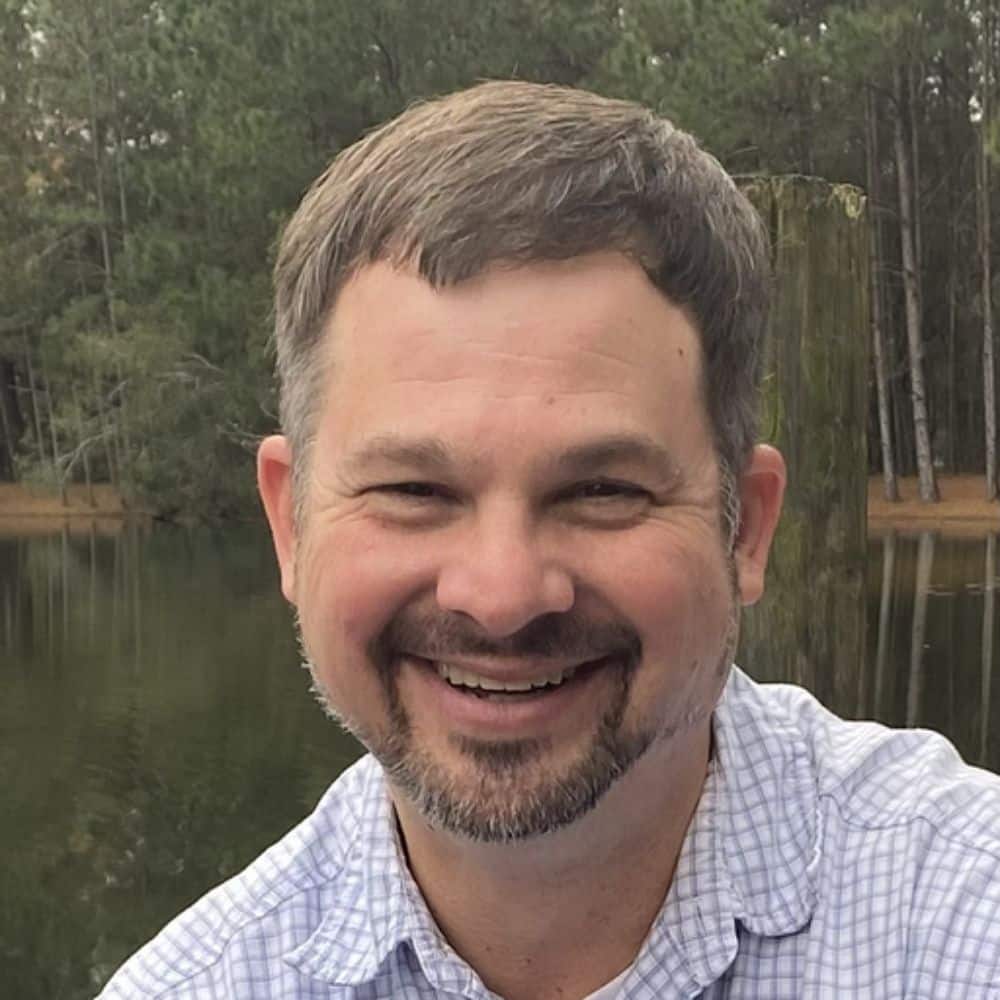 Keith Lusher lives on Covington, Louisiana and was born and raised in South Louisiana. Keith had his own pirogue, knew how to throw a cast net, and could cut fishing line with his teeth by age 8.
He is now an avid angler that fishes both freshwater and saltwater species in Louisiana.
His experience in the world of fishing and ability to translate it into a story has led him to win numerous awards for his journalism and photography.
Keith owns and operates NorthshoreFishingReport.com and writes a weekly outdoor column for the Slidell Independent Newspaper.
He also writes for the St.Tammany Parish Tourism Commission's Louisiana Northshore.com and Louisiana Northshore Explore Magazine.
He also writes for numerous publications both online and in print including Louisiana Sportsman Magazine, CrappieNow.com, and OutdoorHub.com.
He is the former host of The Northshore Fishing Report Radio Show and is on the board of the Louisiana Outdoor Writers Association.
You can read all of his writing by visiting Keith Lusher's author page.