Last Updated on June 2, 2023
Fishing is a popular pastime with many New Yorkers looking to take advantage of the many waterways throughout the state.
However, before you can start casting your lines, it's important to know what type of New York fishing license you need and how to obtain it.
We're exploring who needs a fishing license in New York and how to go about getting one.
Going fishing in New York? Then give a read to our Best Bass Fishing Lakes in New York review.
---
Who Needs a New York Fishing License
NY Fishing License Requirements
Resident
16+
Non-residents
16+
Anyone over the age of 16 needs a New York state fishing license. This is the case for both freshwater and saltwater fishing.
Annual fishing licenses are valid for one year after the date of purchase.
Fishing license exemptions:
Fishing on licensed preserves is exempt from needing a license.

Free fishing weekends do not require a license.

Licenses are unnecessary when attending free learn to fish clinics.

Resident landowners and their families do not need a license for fishing on their farmlands.

Farm pond license holders and their families can fish on the covered waters without additional licensing.

Native Americans living and fishing on reservation land are exempt from needing a license.

Patients at qualifying VA hospitals or facilities in New York State do not need to have a license.
Recreational Marine Fishing Registration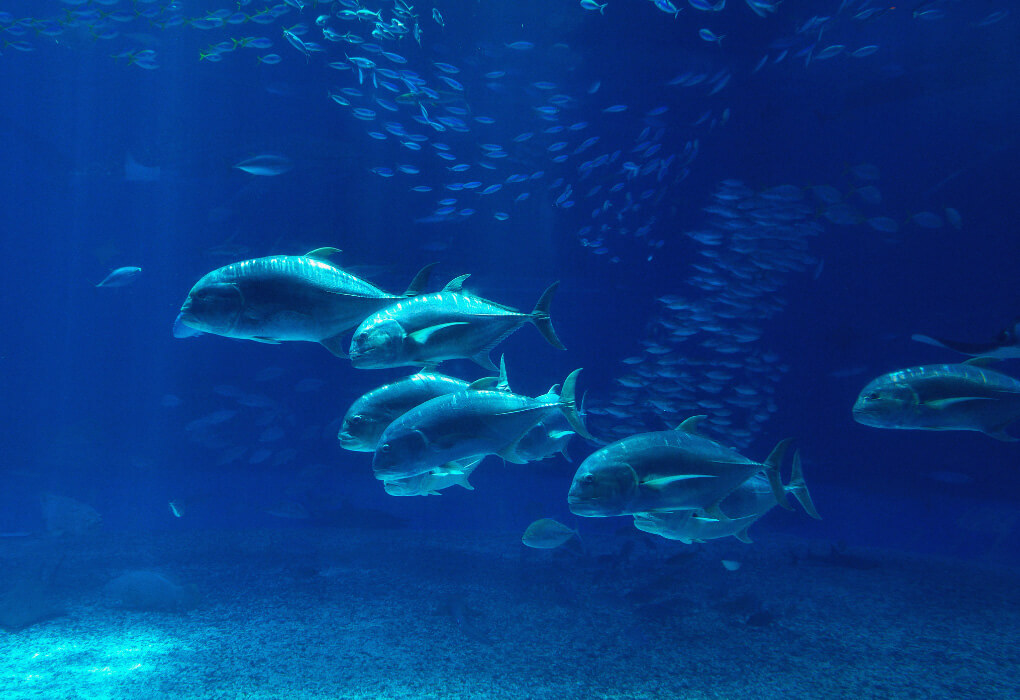 Anglers aged 16 or older who wish to fish for certain species in New York's Marine & Coastal District must register with the Recreational Marine Fishing Registry.
Additionally, those fishing for shark and tuna must also apply for a NOAA Fisheries Highly Migratory Species authorization.
If you are looking to catch saltwater fish species in the Marine and Coastal District, as well as migratory fish of the sea within tidal waters of the Hudson River and its tributaries, or waters of Delaware River or Mohawk River.
What Age do You Need a Fishing License in New York?
Anyone over the age of 16 needs a NYS fishing license for both saltwater and freshwater.
Resident
Residents are able to choose from multiple license options at lower prices than non-residents.
The following are exempt from needing a fishing license in New York:
New York State residents who are legally blind and provide a doctor's note are eligible for a free license.

Active service members of the NYS Organized Militia, U.S. Reserve Forces, US Armed Forces on leave, and Native Americans may obtain a free fishing license.

Resident patients at U.S. Department of Veterans Affairs hospitals or state-funded facilities can obtain a free fishing license through the hospital or facility.

Shinnecock and Poospatuck tribes or Six Nations residing on reservations.
Non-resident
Non-residents of New York who wish to fish in the state must adhere to all state fishing regulations, including having a valid fishing license.
Depending on their age, non-residents may need to obtain either an annual license or a one-day/seven-day fishing license.
Hunting licenses and associated carcass tags purchased from the DEC website will be mailed via USPS, so please allow up to 14 business days for receipt.
How to Buy a New York Fishing License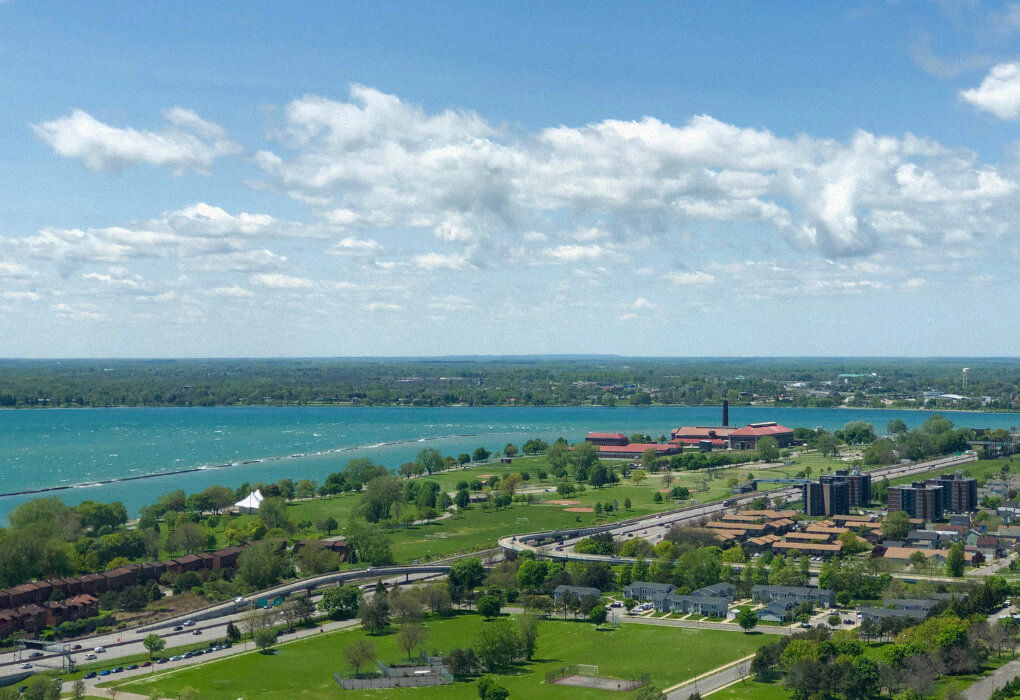 There are three ways to purchase a New York fishing license, either online, in person at a local license issuing agent or over the phone by calling 1-866-933-2257.
Freshwater, marine and trapping licenses can be purchased online or via phone and will be emailed for immediate use. Habitat & Access Stamps are also sent via email.
To acquire a hunting license, patrons must use the USPS mail system- it may take up to 14 business days for delivery. Alternatively, licenses can be purchased in person at an issuing agent near you.
Buying NY Fishing License Online
Purchasing a fishing license online is a pretty easy process, but there are a few things for anglers to keep in mind during the process:
Customers purchasing a NYS fishing license online must have a valid driver's license.

Payment can be made using Visa, MasterCard, Discover or American Express.

Hunting licenses and privileges must be mailed; may take up to 14 business days for delivery.

Fishing licenses, marine registries and trapping licenses may be printed immediately on plain paper and emailed; valid email address required.

First-time users need date of birth and either driver's license number or 12-digit DEC customer ID number for customer profile access.
Buying NY Fishing License From Local Retailers
Customers who don't want to purchase in person have the ability to get it a local license vendor and purchase their freshwater fishing license.
Most bait and tackle shops sell sporting licenses, but you can also use the "Find a Vendor" tool on the website to find a store close to you.
How Much is a Fishing License in New York
NY Fishing License Prices
Resident
Price
Annual Fishing License
$25
Annual Senior Fishing License (70+ Years old)
$5
7-Day (Consecutive)
$12
1-Day
$5
Military/Disabled License
$5
Saltwater (Marine Registry)
$0
Lifetime Fishing Licensde (Age 0-69)
$460
Senior Lifetime Fishing License (70+ Years Old)
$65
Non-residents
Price
Annual Fishing License
$50
7-Day (Consecutive)
$28
1-Day
$5
Saltwater (Marine Registry)
$0
Licensed Fishing Preserve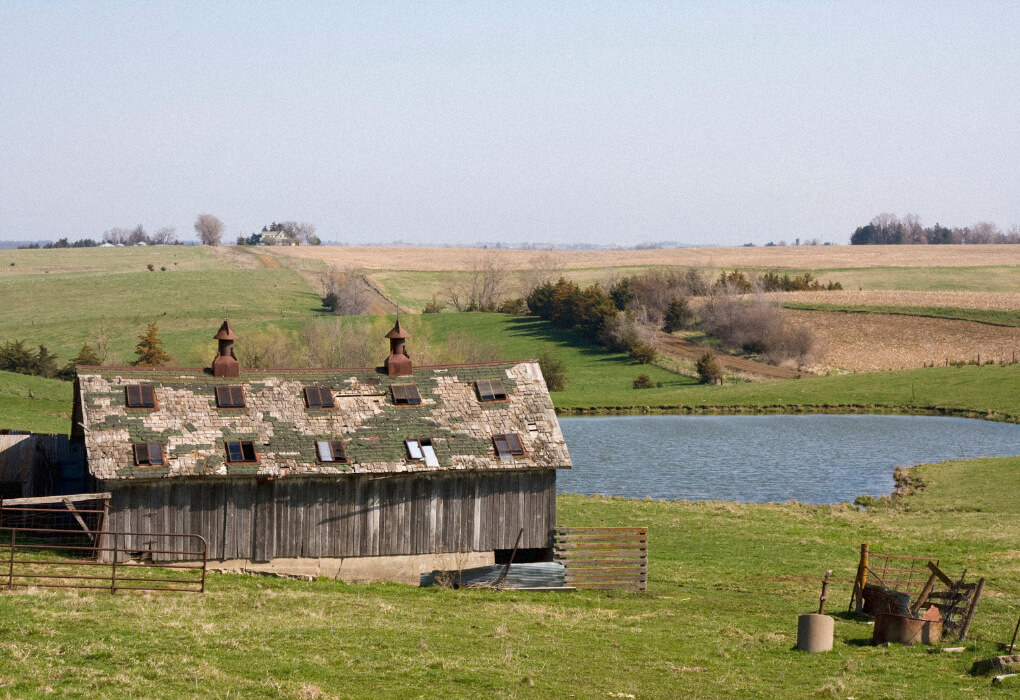 A Fishing Preserve License, or a farm fish pond license, is necessary for anyone who wishes to operate a commercial fishing facility on a privately-owned artificial or man-made waterbody.
This license costs $50 and is valid for a year (January 1 to December 31).
It allows the licensee to stock, rear, and sell fish and baitfish taken from the preserve, as well as allow others to fish without a valid NYS fishing license and charge them for doing so.
However, it does not allow stocking fish into natural bodies of water or waters impounded by damming of natural streams (which requires a separate Stocking Permit).
Additionally, appropriate land posting signs need to be placed that mark the boundaries of the preserve.
The license holder must also have a valid Fish Health Certification Report prior stocking or selling fish for stocking. Lastly, special requirements apply when transporting and selling black bass.
Related Articles
Frequently Asked Questions
Can you fish in NY without a license?
You can fish in NY without a license if you are 15 years old or younger or if it is a free fishing day.
How do I get a NYS fishing license online?
When can you fish for free in NY?
You can fish for free in New York during a free fishing day or if you are under 16 years of age.
How much is a 3-day New York fishing license?
A 3-day New York fishing license would be $15 for residents of the state and $30 for non-residents.
It is important to note that there is no such thing as a 3-day license – only a single day option is available.
Final Thoughts
Fishing in New York is a great way to enjoy the beauty and tranquility of the natural world while actively engaging with nature through the pursuit of bass.
Not only do fishing licenses help ensure that the waters we fish are well-protected, it also helps us understand and begin to appreciate the importance of preserving our beloved fisheries.
By purchasing your New York fishing license, you're taking part in maintaining healthy aquatic ecosystems.
Don't forget to download our free bass lures cheat sheet so you can always have an edge next time you go bass fishing